Newly Opened Location for Food Cart Businesses in SM Hypermarket Cubao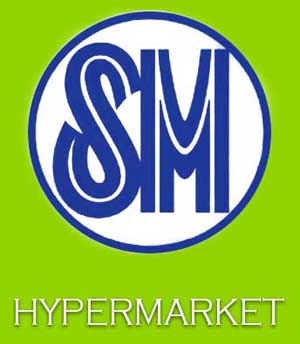 SM Hypermarket Cubao recently announced a newly opened area, a great location for Food Cart Businesses, just in front of the mall.  This can easily be accessed from EDSA and Main Avenue.  It is a great location to tap into the passer-bys and the commuting individuals in front of the mall.
Contact SM Hypermarket Cubao and ask for more information regarding this great location.


Map of SM Hypermarket Cubao below:

View Larger Map