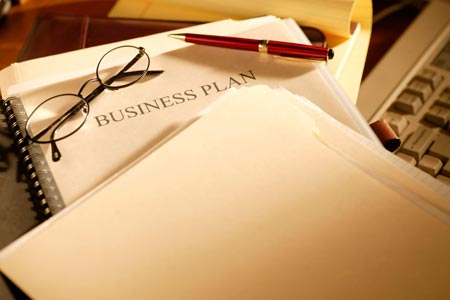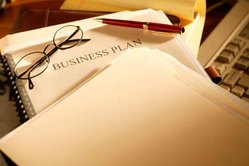 As with any country, there are a number of considerations you need to familiarize yourself with if you are going to start a business in Manila, the capital of the Philippines. Too many business people have tried their hand at starting a business in the Philippines and failed because they did not take the time required of them to gain an understanding of the ins and outs of establishing a business in a city like Manila. Therefore, if you are going to establish a business of any kind, no matter how large or small, it is imperative that you have an understanding of what doing business here entails. If you are interested in starting a business in Manila take a look at this link, but take the time to read and think about the following points made here about starting a business in the Philippines.
Culture
Often the most overlooked factor when establishing a business overseas, it is imperative that you understand the culture that you are going to be working in. This means understanding the people and how they work, or don't work as is often the case. You will need to source people whom you can trust if you are to successfully establish a business in the Philippines and that is often the most difficult aspect of overseas business ventures. That isn't to say the locals are untrustworthy, but more so that it is difficult to understand who you should afford trust to when you are unfamiliar with the culture and/or don't speak the lingua franca.
Banking
You will have to give adequate thought to the issue of banking if you are to establish your own business in Manila. Whilst the process of opening a bank account is usually quite straightforward, you are advised to research banks and look for relevant information concerning opening a bank account as a foreign national. Bear in mind that different employees often have differing opinions of what is required, so be patient when opening a bank account; you may be right but they are the ones that will ultimately decide what hoops you must jump through.
Taxation
As with banking, pay the issue of taxation plenty of attention. The taxation system and the Bureau of Internal Revenue (BIR) are usually very easy to deal with but as you can well imagine, you have to be on the ball. Familiarise yourself with as much information on taxation in the Philippines and the BIR as you can before deciding whether or not you are still interested in establishing a business here.
Office hire and business support
Sourcing an office in Manila will actually prove to be a doddle, despite what you may have expected. There are a number of well established, internationally recognised providers of office space and business support services, like Regus and their office space in Ortigas, the second most important business district in Manila after Makati in Metro Manila. Many expats establishing businesses in Manila have found that by selecting a serviced office provided by an international company they are easily able to access all the business support they need. This makes establishing a business venture in Manila much easier.
It's hoped that you have found this discussion food for thought and that you take the time to find out more about starting a business in Manila. Furthermore, although you will inevitably hear of horror stories by expats who have tried their hand at establishing a business and failed, that doesn't mean that you will suffer the same fate, though still be wary; the better prepared you are the better your chances.
Jack is a self-made entrepreneur, who actually started out in the Military, then worked for the Government for a few years, until he finally made that bold step and started out his own online and offline businesses. He's never looked back ever since, and hasn't been happier…