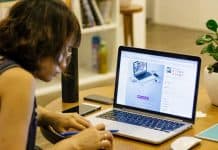 Welcome to 2020! 'New Year, new life', as a famous saying goes. Are you thinking of doing something to improve yourself or your finances?...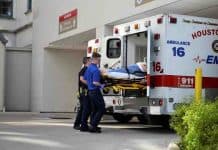 The public image of the company, as well as the productivity and safety of its workers, can be destroyed because of accidents that may...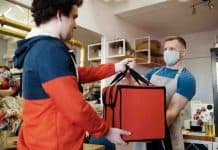 Thinking of starting a food delivery business? The world is seeing an unprecedented transformation in the latest months, as more people, all over the...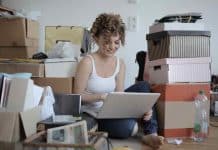 Do you own an eCommerce site, or are you planning to start one? If yes, then one of the most important things you will...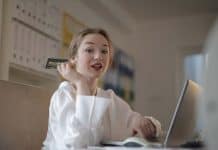 Financial freedom really isn't that hard to achieve if you work for it. No matter your current cash flow problems or savings deficit, you...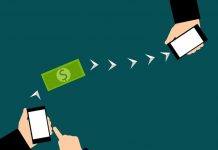 What Money Transfer Service do you use when you need to receive payments from overseas buyers or transfer money abroad? It's true that it's...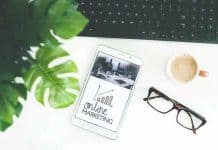 There are 3 billion people online. This explains why marketing platforms have shifted to the digital world. Now more than ever, you need to...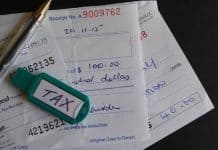 Every person, whether employed or self-employed, needs to pay taxes to relevant authorities. When it comes to taxes, people always overlook some deductions, making...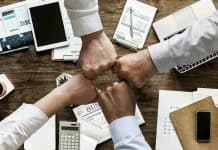 Business registration is a commercial term that allows you to get ownership of your brand and all the entities your business is connected with....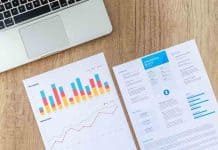 In today's world, business is heavily dependent on information in order to navigate through different terrains and deliver value to its customers. Business Analytics...

As most of the prices of the medicines we use today go up, Generika is now offering generic medicines to cater to those who...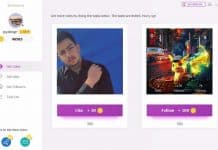 Looking to boost your social media and get Instagram followers for your business? I assume you don't want to spend a ton of money...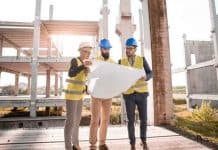 As with any business, starting an engineering consultancy firm is not easy. Given the stiff competition in the sector, it can be challenging to...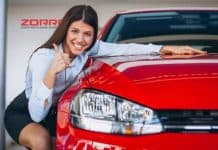 For us Filipinos, our Cars and motorcycles are our utmost treasures. We LOVE them almost like we love our spouses. Based on that alone,...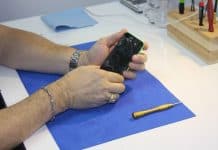 When people think of tech-based companies, brands such as Apple, Microsoft, and HP usually come to mind. If you are an IT specialist who...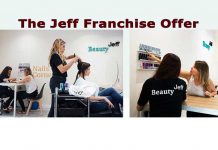 Jeff is a service platform that enables users to discover The Good Good Life by providing daily well-being services through the use of advanced...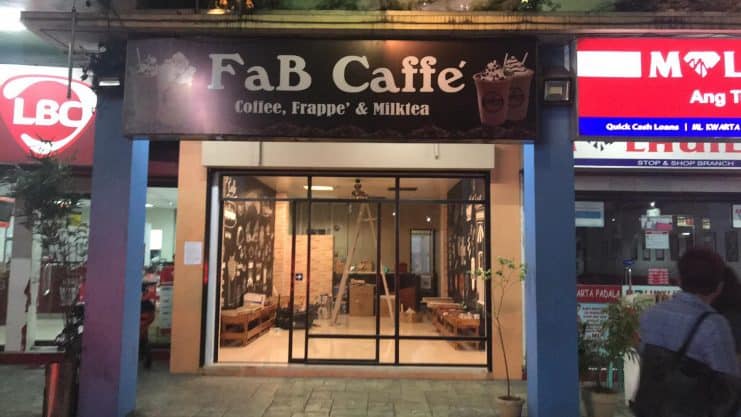 Everyone loves coffee. It's become one of our utmost necessities in this hectic busy lifestyle, where we constantly need that energy to keep on...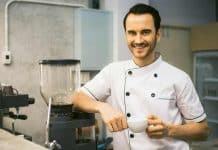 If your business can be replicated, then franchising is one of the effective ways of expanding it exponentially. Now, if you handle the franchising process...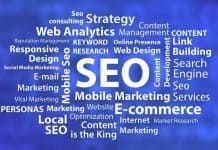 As the COVID-19 crisis is looming, the digital world is booming. Almost every single small business is suddenly understanding that being online is not...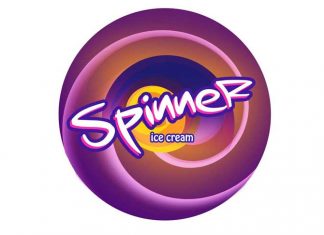 You love ice cream too? I personally can't resist a good ice cream stand on a day out, when it's hot and sticky. The...