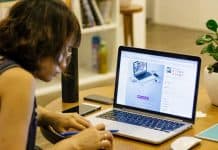 Welcome to 2018! 'New Year, new life', as a famous saying goes. Are you thinking of doing something to improve yourself or your finances?...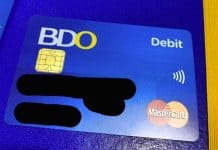 We are living in the times where a credit and debit card is an essential and a must-have in our lives. Where carrying cash...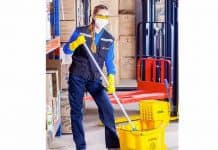 If you are planning to hire a professional janitorial service, you should know exactly what you are paying for. There are various tasks that...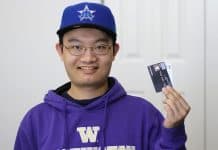 What is a credit card cash advance? Many users who even own and use credit cards on a daily basis - are not really...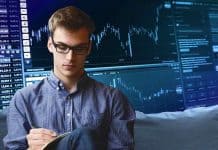 If you want to venture into stock trading but would like to start with smaller investments, then the penny stocks are your best choice. What...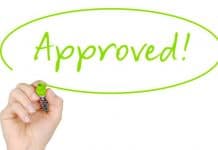 Short term loan companies are where customers go to get loan for a short term of time. Though the loan is not for a...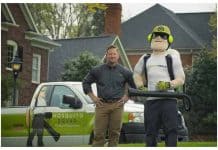 Want to run a business that improves your community by protecting families from the dangers and nuisance of mosquitoes? If you want to be...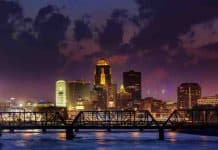 Venturing out and beginning a business can be quite the risk, especially if you're an OFW in the U.S. You put your time, money,...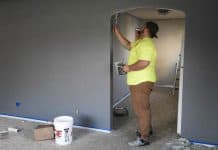 Taking the leap into becoming a small business owner takes guts. It also takes the ability to know how and where you can save...
Looking into how to start a Pizza Business or Franchise? Meet NKD Pizza, all the way from New Orleans (USA). This Pizza Franchise business...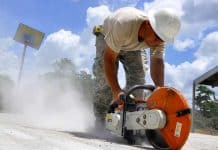 Construction is the one industry that can be trusted to always require services. People are always building homes, hospitals, schools, hotels, resorts, commercial and...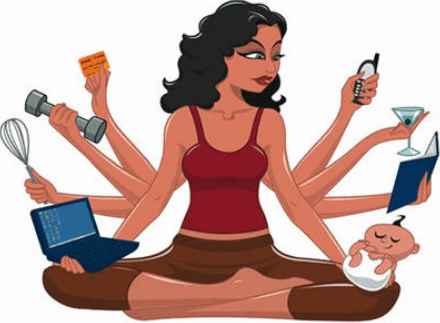 It is a fact that starting a complete new business is really an interesting, exciting and fulfilling thing to do. However, running a business...

A company that was built to help out Filipino Entrepreneurs, it has expanded its franchise networks to provide quality products and fulfill its commitment...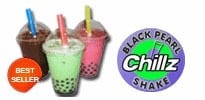 Chillz black pearl shake food cart package is a product of FoodcartLink Services (FCL), a company based here in the Philippines.  This is not...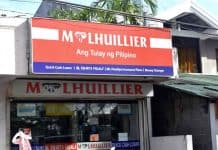 Thinking of going into the business of national and international Money Transfer Services ? If you're currently in the research stage - you've probably...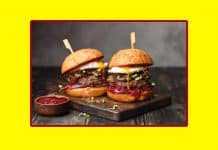 Who doesn't love burgers? If you're thinking of starting a franchise business, a burger joint can be the most affordable and convenient franchise. Especially...

Noodle House Food Cart Franchise is a food franchising package offered by JC Franchising Inc., a Philippine based franchising company.  Noodle House offers a...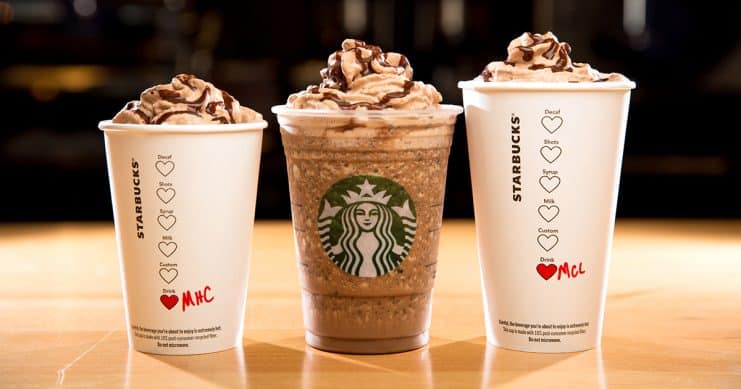 Is there anything more delicious and comforting than taking a sip of freshly brewed piping hot coffee? Even if you like sipping on a...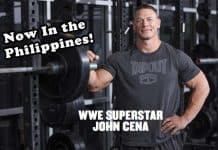 Tapout Fitness is finally in the Philippines! What is Tapout Fitness and Why is it so special among all the rest of the Gyms? Well...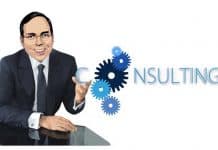 Business practices keep evolving and it is necessary to develop a marketing and sales plan to stay on top of your competition. You have...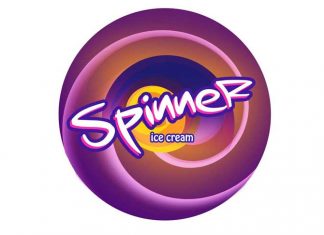 You love ice cream too? I personally can't resist a good ice cream stand on a day out, when it's hot and sticky. The...