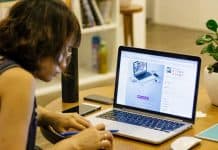 Welcome to 2018! 'New Year, new life', as a famous saying goes. Are you thinking of doing something to improve yourself or your finances?...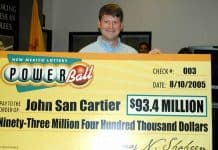 Everyone (excluding the very rich and famous) has in some point of life, that dream of winning the big Lotto prize. Becoming a millionaire...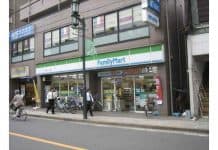 How many times a day do you visit a Grocery store - be it 7-11, Ministop or Family Mart? Is it once a day,...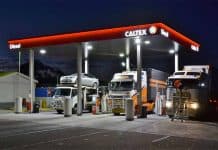 Interested in buying a Gasoline Station Franchise? A Caltex Franchise? Well, you're on the right page. Let's start… Got your own car? Then you're addicted....
Are you thinking of starting an Anytime Fitness Franchise? Well, you should know all the small details before, so go ahead and read, and research... Anytime...
Tapout Fitness is Martial Arts Infused Fitness for all ages and fitness levels! This unique franchise features signature Tapout Fitness classes. Tapout Fusions gives members ultimate...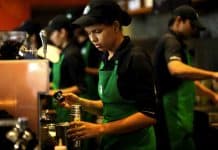 It's the 1-Million Pesos question. Is Franchising more profitable than opening your own business? Is it worth it to spend that hefty Franchise Fee,...
You love kids too? Looking to start a business in which you can teach kids and make a true difference in their lives? Well,...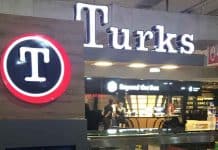 Middle Eastern food has been conquering almost every corner of Manila, and beyond. From Falafel, Pitas with Hummus and eggplants, Kebabs and up to...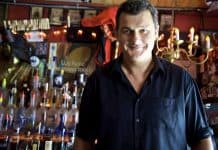 Running your own profitable Franchise business can mean you either spend huge amounts of work on it, or - you become an Absentee Franchise...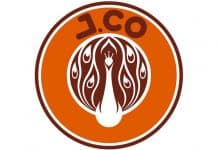 You love Donuts too? Want to sell the best ones all day long? Well, getting the JCo Donuts and Coffee Franchise is definitely a...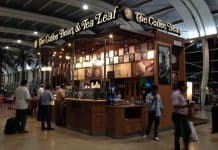 The Coffee Bean & Tea Leaf is definitely one of the top 3 (or even 2?) most popular Coffee shops in the Philippines. In...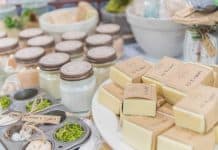 Want to learn how to make High Quality Bath and Body Products? This beginner-friendly course will teach you how to make your own Homemade Bath...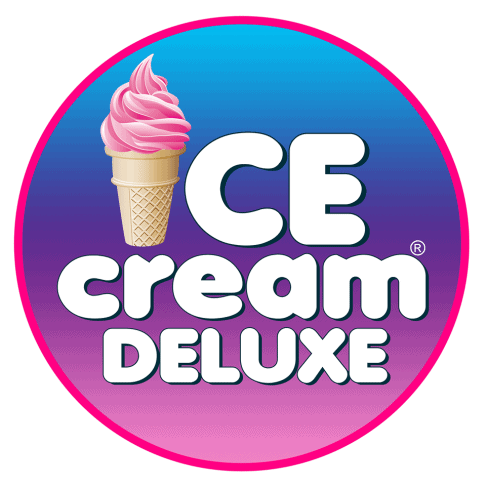 Ice cream is one of the most favorite sweets on the planet. It is made with sweetened frozen dairy products (milk and cream) and...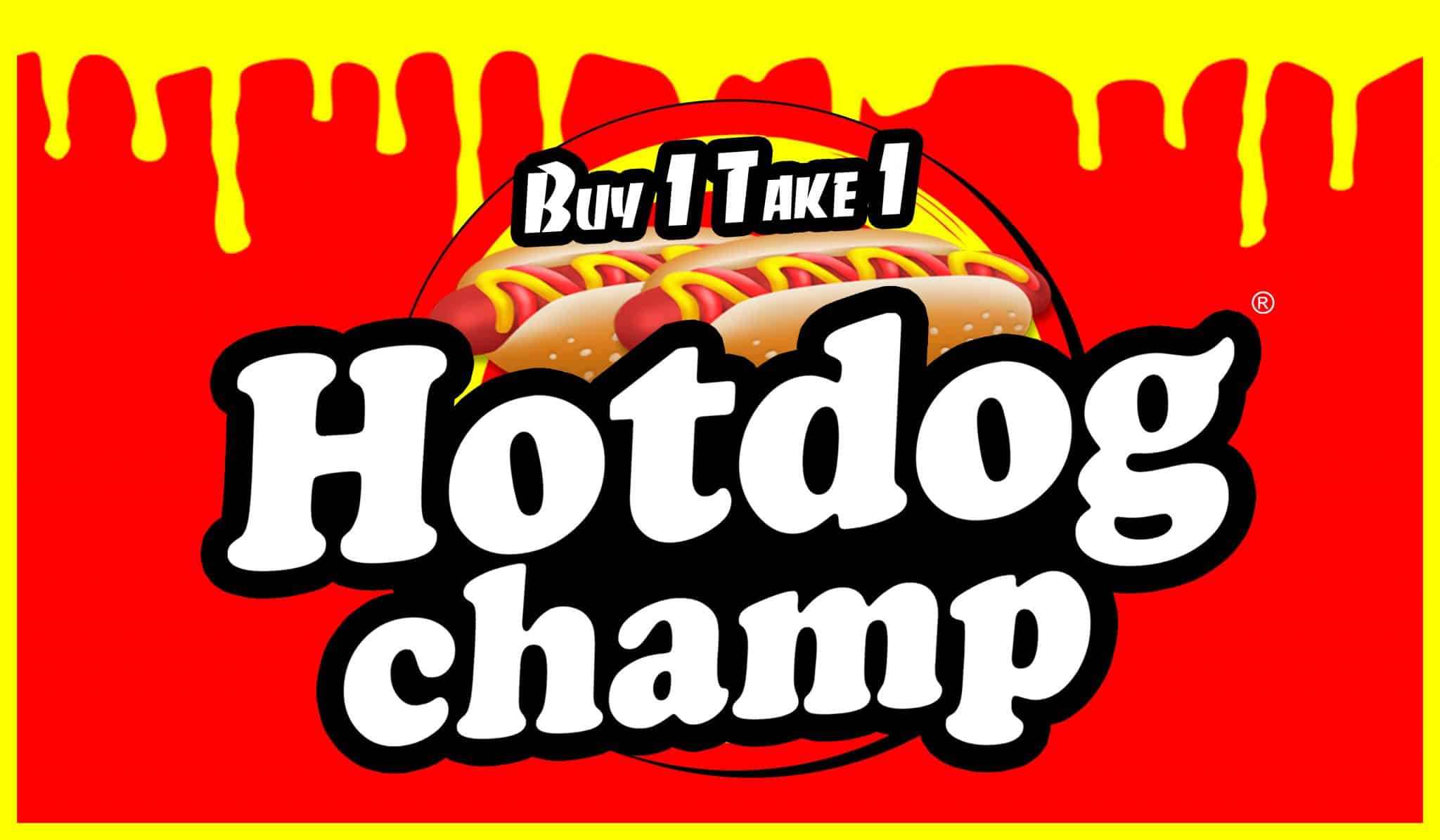 One of the very common street foods and enjoyed by all ages is hotdogs. Hotdogs are cooked sausages (steamed or grilled) and served on...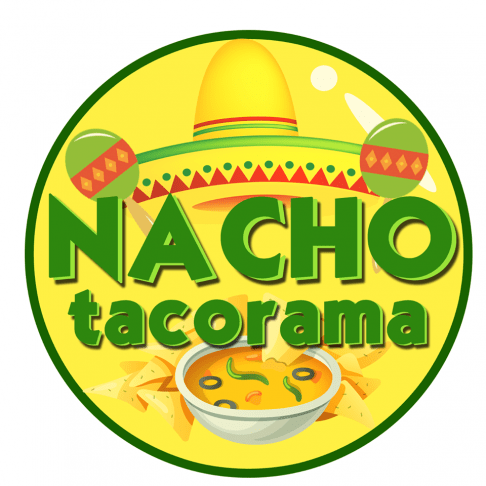 Nachos and Tacos are both popular Mexican snacks. These snacks became widespread and enjoyed by lots of people that's why this motivates Fabsuffrage Inc....

Kowloon House is a restaurant that serves authentic Cantonese dishes, which caters for both Chinese and Filipino diners started the operation way back in...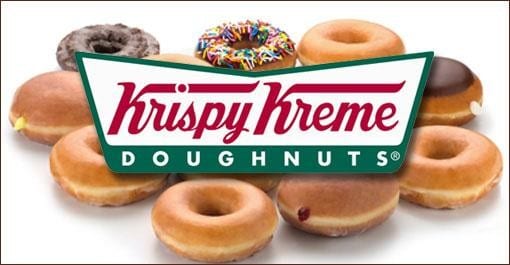 Krispy Kreme first opened its door in 1937 by Vernon Rudolph. Vernon began his journey when he bought a special yeast doughnut recipe from...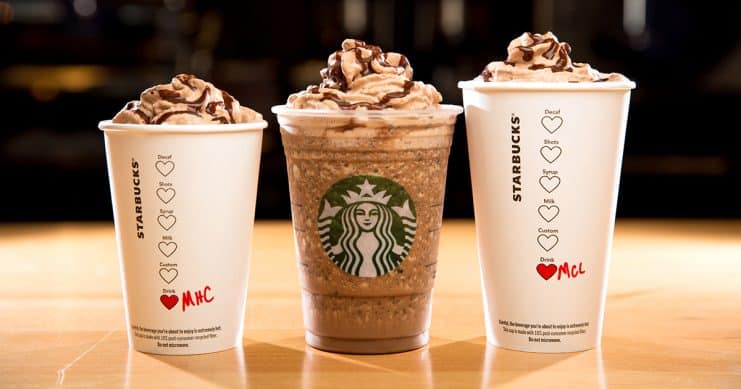 Is there anything more delicious and comforting than taking a sip of freshly brewed piping hot coffee? Even if you like sipping on a...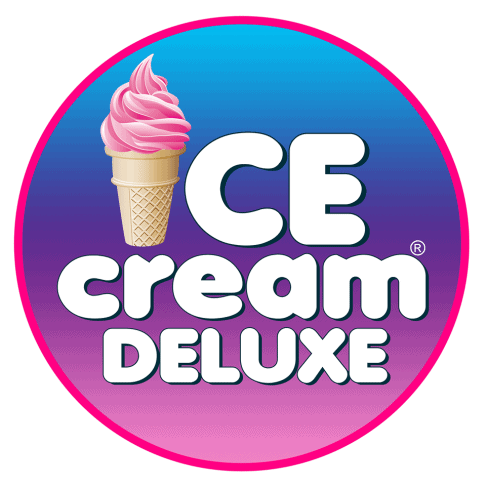 Ice cream is one of the most favorite sweets on the planet. It is made with sweetened frozen dairy products (milk and cream) and...