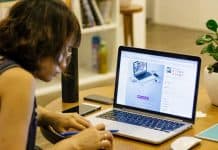 Welcome to 2020! 'New Year, new life', as a famous saying goes. Are you thinking of doing something to improve yourself or your finances?...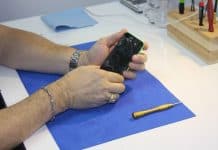 When people think of tech-based companies, brands such as Apple, Microsoft, and HP usually come to mind. If you are an IT specialist who...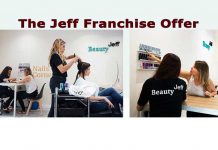 Jeff is a service platform that enables users to discover The Good Good Life by providing daily well-being services through the use of advanced...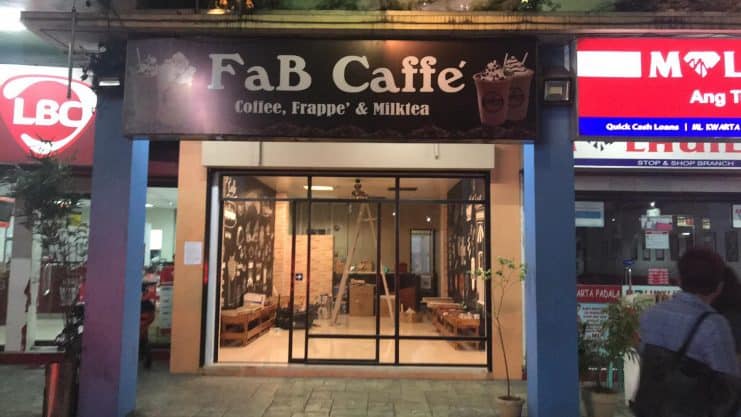 Everyone loves coffee. It's become one of our utmost necessities in this hectic busy lifestyle, where we constantly need that energy to keep on...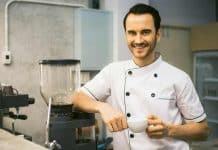 If your business can be replicated, then franchising is one of the effective ways of expanding it exponentially. Now, if you handle the franchising process...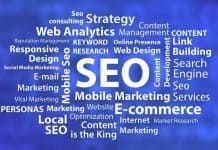 As the COVID-19 crisis is looming, the digital world is booming. Almost every single small business is suddenly understanding that being online is not...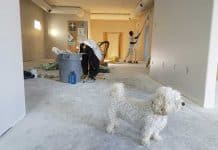 For most people, painting a house is a burden, while for some – it's fun. It's what they love to do. They love working...
Looking into how to start a Pizza Business or Franchise? Meet NKD Pizza, all the way from New Orleans (USA). This Pizza Franchise business...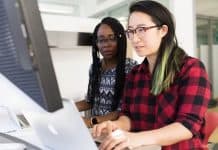 FinTech is one of the fastest-growing sectors in the world these days and incorporates a leading position in terms of its development dynamics and...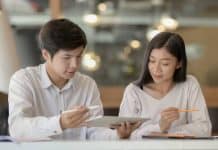 There are many Filipinos who are hesitant to avail of a loan from a bank. They think about complicated processes and strict requirements, as...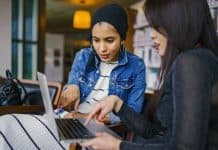 Small startups have more to gain when they adopt the right accounting system early on. The benefits of employing a modern accounting system in the...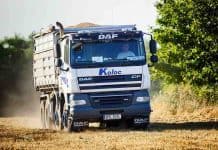 Being in the transport business these days can be a good idea. We just need to look around and see how many people are...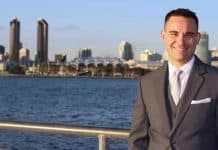 Planning a business trip to America? Traveling to the US may prove to be challenging. This is because of firmer security measures implemented by...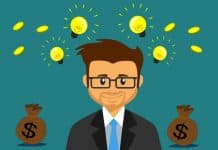 There are plenty of different reasons why starting a business can be extremely challenging, but the most frequent and complicated is financing. Sure, managing...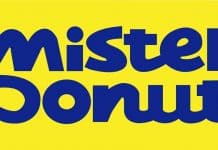 Originally from Boston Massachusetts, the Mister Donut Franchise came to the Philippines in 1982, and began offering franchise business to Filipino entrepreneurs in 1983....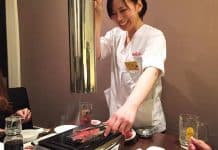 Want to bring one of the most delicious Yakiniku (Japanese BBQ) on the planet to the Philippines? If so – read more and learn...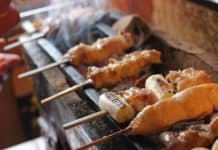 A new Yakitori franchise is coming directly from Japan – to the Philippines! And you can soon be one of its first Franchisees in...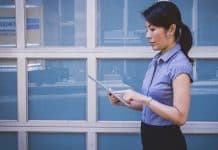 When you run your own small business, you can acquire small business loans at any point in your business journey. When you are responsible...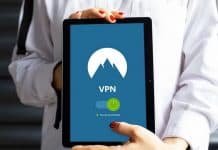 One of the primary purposes of Virtual Private Networks is to provide security and privacy. It is for this reason that more and more...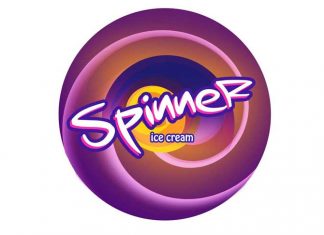 You love ice cream too? I personally can't resist a good ice cream stand on a day out, when it's hot and sticky. The...