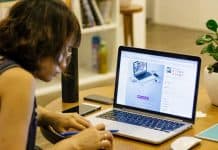 Welcome to 2018! 'New Year, new life', as a famous saying goes. Are you thinking of doing something to improve yourself or your finances?...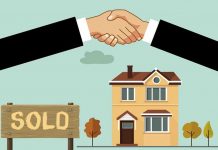 Real estate empires aren't developed overnight. It takes a lot of hard work, and the majority of that work is going to be teamwork....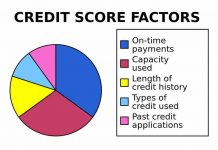 Nowadays almost everyone has an account in a bank and a credit card. Therefore, we are constantly engaged in some financial operations. What is...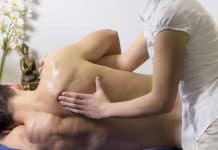 There are a lot of franchises available and one opportunity many are taking advantage of are massage businesses. All types of people benefit greatly...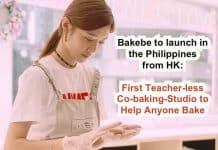 With more and more consumers looking for new experiences and unique ways to celebrate special occasions, Bakebe is the perfect place to try your...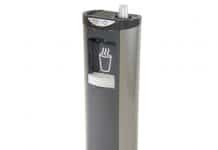 As a restaurant owner or a Franchisee of a restaurant brand, you can understand that all aspects of restaurant delivery must fulfill the client's requirements...
The world of business is brimming with the competition today and it's no surprise that so very few small businesses make it past a...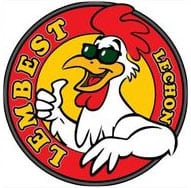 This company first started at Caloocan City Philippines way back in November 2009. The owner's (Mr. Lembert Benedicto) concept of this business is to...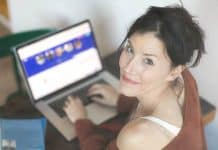 Students or working guys in any office these days, have to compose so many different assignments that eventually develop all kinds of learning skills....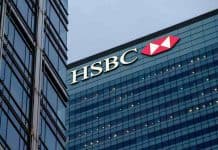 The HSBC Credit card offers you a source of enjoyment, great privileges program, perks and discounts at the time of dining, shopping and doing...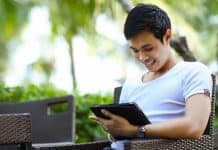 Starting a new business can take a lot of work and time, especially if you are new to entrepreneurship. Don't be afraid to reach...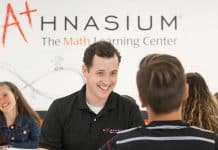 "With an ever-growing demand for quality math instruction, Mathnasium Learning Centers has become one of the fastest-growing educational franchises in the world", according to...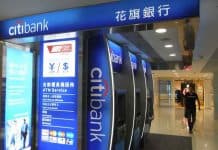 Debit and credit cards have become a staple for many people all over the world, and the Philippines is no different. It is easier...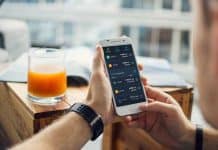 One of the hottest tech stars in the world Slack is going public on the New York Stock Exchange tomorrow, June 20. If you...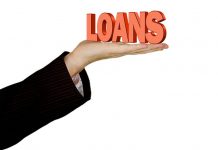 Payday loans are loans that are taken at the end of the month when you look at your wallet and ask yourself "where did...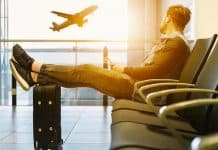 We understand it gets hectic and frustrating when you really wanna travel but you have to wait for the right deals, and it takes...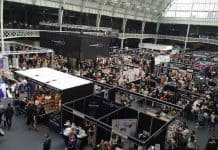 There is a saying that mentions how great success stories come from a humble beginning. Mostly, this talk about how individuals build themselves up...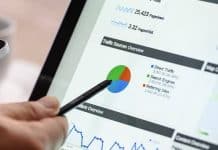 What is the new abbreviation DMP? Programmatic buying platform – these are market players who call themselves the Data Management Platforms in the world...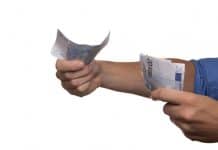 There are endless situations where money is urgently needed, and your bank just cannot provide. When that day comes - you need to find...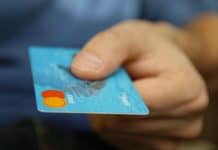 A credit card is a not-so-ordinary plastic card, which allows us to manage our financial needs and purchase goods on credit. It has become...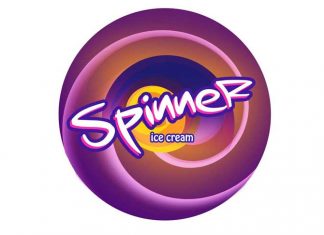 You love ice cream too? I personally can't resist a good ice cream stand on a day out, when it's hot and sticky. The...