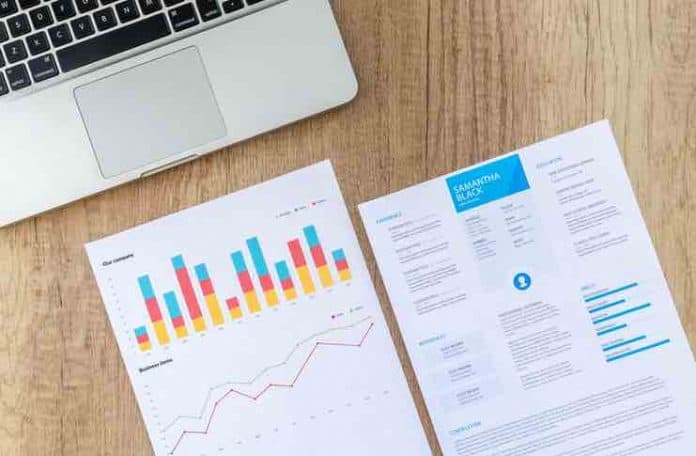 In today's world, business is heavily dependent on information in order to navigate through different terrains and deliver value to its customers. Business Analytics combines the skills of management, business, and Information Technology. It effectively combines the practical skills of business and the understanding of data and statistics.
The ability to process big data, perform statistical analysis, and create data visualization will help organizations make strategic decisions for their benefit. From a career standpoint, learning this particular discipline will make you a valuable asset as the entire market is after data to get ahead of its competition.
Aside from its popular demand, here are some advantages to having a Business Analytics Degree:
1. Job Market Outlook
In the next six years, the demand for these skills will continue to rise by about 25%. Persons who specialize in analytics will enjoy the job's fast-growing opportunities. Although a bachelor's degree can help you land quickly in an entry-level position, a master's degree will help you get into a better position for the job market. 
There is a wide array of career options for those who hold this degree because it's possible for them to get into different job roles. There is a demand in analytics which can be specialized in strategic analytics, optimization, advanced analytics, decision analytics, and many more. The position can go as high as a director, which means that the skills you learn when you're starting are still useful to you even when you get into a leadership role.
2. Data-driven Decision Making
Making smart decisions means having the right information and avoiding subjectivity towards the information. A data-driven decision will help companies realize an increase in efficiency, revenue, and profits. By limiting guesswork, you will be able to accurately make an informed decision, through different models and thought processes.
One good example is what some fast-food companies do to address long queues in their drive-thru. They are able to gather that during peak hours, the number of customers ordering from their vehicle spikes up. So in order to effectively hasten the order process, they highlight items with short margins but can be prepared quickly. This will address the bottle-neck in the order fulfillment, and when things slow down, they will feature slow items with higher margins.
3. Understanding Analytic Tools
The tools used in business analytics are specialized to help streamline big data. The tools may be user-friendly that do basic computations and analytics or an advanced statistical tool that allows for specialized analytics but would require some programming and software engineering. It is important to understand the abilities of each tool and balance the financial costs, time, and complexity of the data in order to choose the right tool for your needs.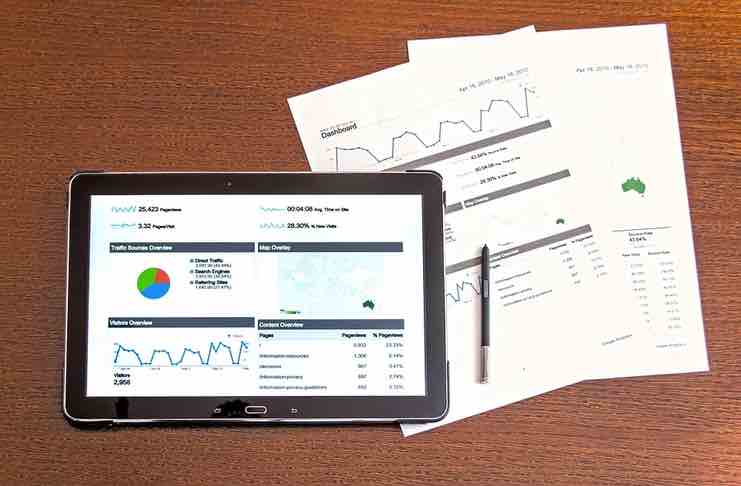 Paid tools like SAP, Tableau, Sisense, and Qlik can help you create a visual representation from raw data. This doesn't necessarily require programming and can be a powerful tool for analysis.
Open source programming is the most popular among data analytics. R and Python are the most well-known languages because they offer flexibility and robustness in your program. Having a degree will get you familiarized with the statistical techniques and the coding required. You will then be able to automate the processing of large data and create an analysis based on the source.
4. Delve Into Predictive Analytics
Predictive Analytics plays a big role in the overall practicality of business analytics. This will help you create statistical models based on available data to predict outcomes, which will help you make smart decisions. This will help create solid recommendations for problems and improve the organization's performance.
Analytics cannot only help you address a situation; it can also help businesses predict occurrences. They are then able to accurately target their audience and tailor their marketing approach for efficacy. 
One good example is the casino. They use analytics to keep their customers coming back to the floor. Although the house would win most of the time, players must also win so that they can enjoy themselves. By identifying customers and their spending rate, they are able to target those clients and offer them incentives so that they'll keep coming back. 
Bottom line: Business Analysts with a Business Analytics Degree Will Be in Demand
A business analyst will have a hand in real-world applications of organizational changes with the information they processed. Big businesses have embraced analytics, and the room for growth is still very extensive and valuable.
This profession is suitable for people who like to work with numbers and likes to challenge themselves in creating different scenarios based on the information. A business analyst does not only deliver data; they also convert it into usable information, which they can then draw some valuable insights from what initially looked like random data. The world is moving so fast, and data is everywhere, it needs people who are able to make sense of it and use it to bring value to the world.