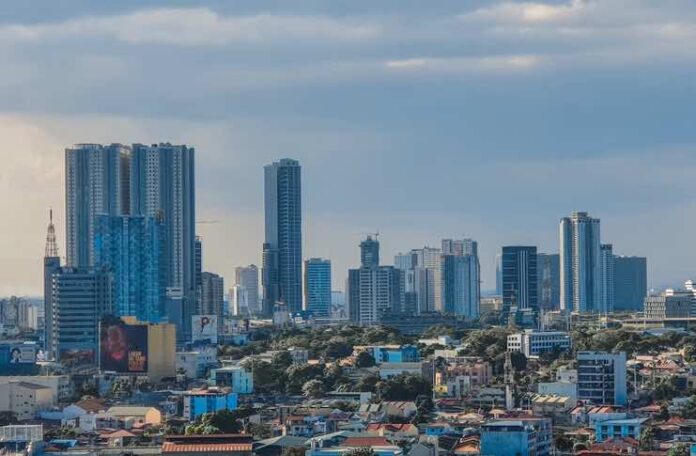 A growing trend among urbanites who own homes in Metro Manila is to purchase a vacation home in a nearby regional city or municipality. These homes are usually a quick drive or short flight from the capital and are intended to be a respite from hectic city life. Some may also purchase these homes to give themselves a relaxing place to retire many years into the future. If any of these ideas resonate with you, you may want to consider investing in your own vacation home. 
If you're currently based in Metro Manila and want to acquire some real estate, here are some good reasons to purchase a vacation home in one of the nearby provinces.
Vacation Homes Outside Metro Manila Are Available at Reasonable Property Prices
For those looking to buy vacation homes that will double as retirement accommodations, it's usually a smarter decision to buy a property in the province. Metro Manila's property rates are among the most expensive in the ASEAN countries and are substantially higher than those of any other urban center in the Philippines. In contrast, property values in places even just outside the capital remain very reasonable. 
For example, just by comparing Metro Manila and Lipa City house and lot for sale ads, you will probably see a Manila property being advertised at a price that's four times or even six times the price of similar property in Lipa. The value proposition is even more compelling given that Lipa is just a little over an hour's drive from the capital.
There Are Health Benefits to Having a Vacation Home Outside of Manila
Metro Manila's air quality alone leaves a lot to be desired, and that's a good enough reason for some health-conscious residents to want an extended break from living in the National Capital Region. The population density also makes the area an especially dangerous place during epidemics, as was evident during the COVID-19 pandemic. Metro Manila is also lacking in terms of open green spaces, making it challenging to include healthy activities in one's routine.
While not all provincial cities and municipalities are free from pollution and public health hazards, many enjoy better air quality and have more green spaces than Metro Manila. If you choose to live outside the Metro for an extended period, you may even have better access to fresher foods—which, of course, can be great news for your health.
You Can Take a Good Break from the Crowds and the Noise
Metro Manila is one of the most crowded places on earth, and the City of Manila is the most densely populated city in the world. Daily living in Metro Manila means being exposed to a lot of massive crowds and a very fast-paced way of life.  
Though many people are fine with being in crowded places, others dream of having a respite that's quieter and less busy than the Metro. If you want to stay somewhere that will allow you to have enough space and time for yourself, you can search for properties outside the capital that can house your ideal dream home.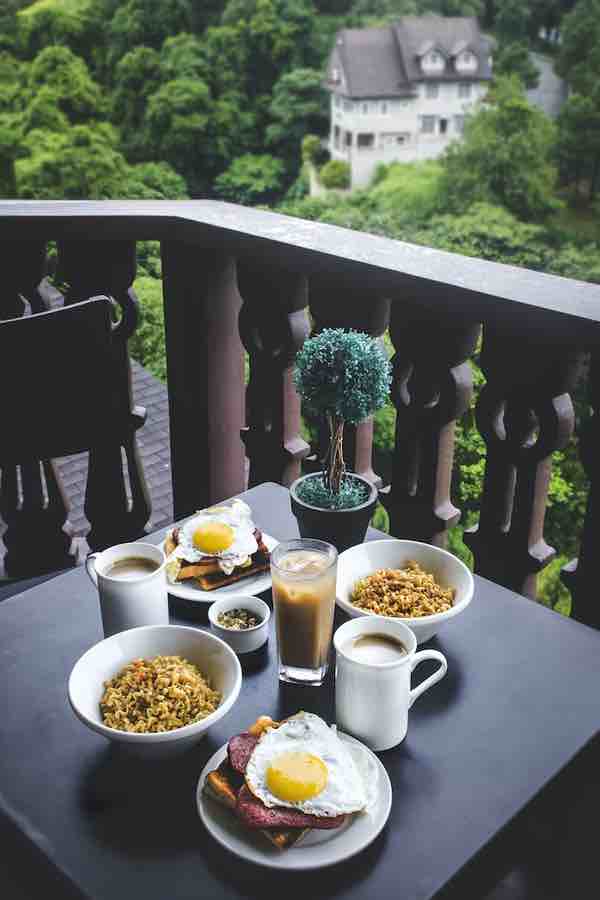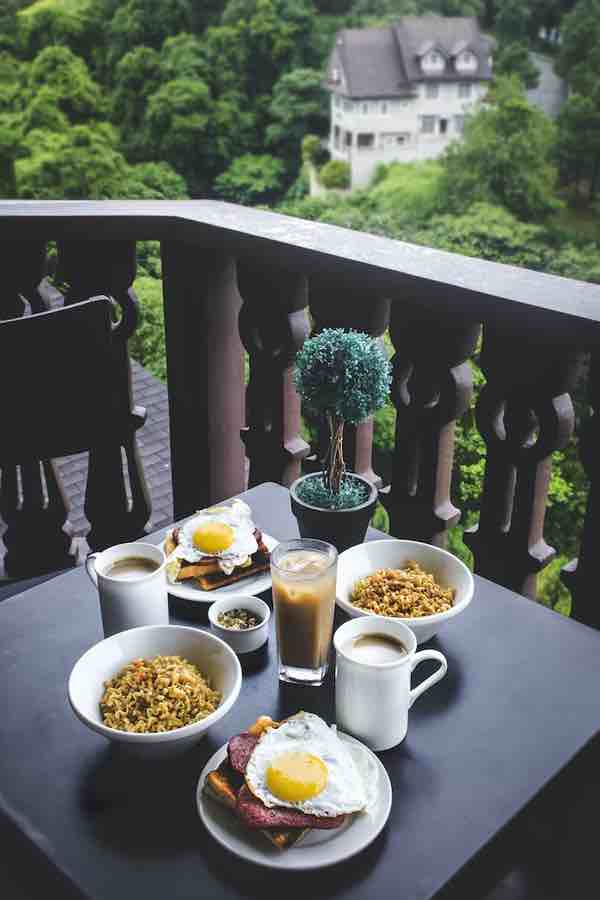 You Can Expect Lower Costs of Living
Metro Manila is a very expensive place to live, even by global standards. The increase in living costs in the area has far outpaced local wages over the past decade, making it extremely difficult for most residents to enjoy a quality of life similar to those living in other ASEAN capitals. 
In contrast, living expenses in the provinces are generally very reasonable, especially if you're used to Metro Manila's high prices. Rent, transportation, and food prices are generally much cheaper in the provinces than they are in the capital region. If you're looking for a vacation home that will also help stretch your retirement fund in a few years, a provincial property is a smart buy.
You'll Enjoy a Slower Pace of Life
While you'll find hectic lifestyles in some regional cities like Cebu and Davao, these are the exception rather than the rule. Most Philippine towns and cities in the provinces enjoy a significantly more relaxed pace than is typical in Metro Manila, which is ideal if you're experiencing stress and anxiety in your life. This is, perhaps, one of the best reasons to purchase a vacation home in a province near NCR.
You Can Choose the Vibe You Like
Metro Manila is not exactly beloved for its climate, which tends to be quite hot and humid throughout most of the year. There also aren't any safe beaches or cool mountains within the National Capital Region's limits, which won't do for anyone looking to enjoy a chill tropical vibe after a hard week's work.
Of course, if you have the financial resources to purchase a vacation home outside of Metro Manila, you'll have a lot of options at your disposal. If you like cool mountain weather, you could get a place in Baguio, Tagaytay, or Lipa. If you like the beach, you could save up for a place in Bohol or Palawan. Fans of food trips and heritage spots can go for properties in Pampanga, Bacolod, or Vigan. The choice is ultimately yours to make. 
Get the Best of Both Worlds with Your Own Vacation Home
Metro Manila is a great place to study, work, and build a career. It's also an excellent destination for people who enjoy cultural events and dining out. But living out most of your days in the city can often get tiring and stressful. 
If you have the budget, purchasing a vacation home just outside of Metro Manila can give you the best of both worlds. You can continue to enjoy most of the benefits of being based in the country's most vital economic center while having easy access to the idyllic provincial lifestyle many urbanites often aspire for. Save up for a vacation home outside of Manila, and get closer to living your dream life. 
Want to read more of the latest updates in the Philippines? Check out our Philippines Business News page.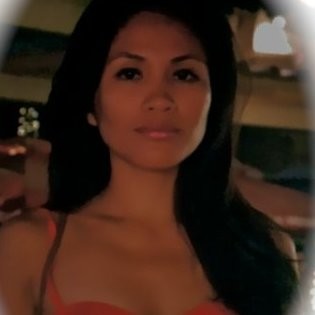 Jhona has been active in the Real Estate Market in the Philippines for the last 17 years. She's a real estate Consultant, Property Manager, and Broker dealing with various developers all across the country.