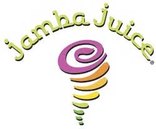 Jamba Juice Company owns about 336 stores and they have 473 franchise operated stores. They have 35 international locations. That itself is proof enough that the brand name is recognized worldwide. It was founded in San Luis Obispo, California in 1990 by Kirk Perron. He was shortly joined by 3 of his friends. In December of 2008, they made a critical move. Originally a smoothie shop, they now serve sandwiches, salads, and wraps.
Jamba Juice Company's mission is to serve the costumers healthy yet great tasting products. It has been one of the many reasons why the almost 500 franchisees they have, have committed to them for a long time now. A few of the services that they offer to the successful applicants of Jamba Juice Franchise are:
Brand recognition – who hasn't heard of Jamba Juice? In the United States alone, they have over 700 units. The brand is always associated with hip, healthy and to go products.
Innovation – just because it's healthy doesn't mean it tastes bad. All products that they serve do not contain any trans-fat, artificial flavors or preservatives. The company always strive to create new tasty products; smoothies, salads and wraps, that they are known for.
Support – unlike some companies who leave you once you've decided to be a franchisee, the company sees to it that you'll be given ample training to overlook the entire operation. They make sure that the ingredients delivered to you are nothing but the best at the right prices. They also help you to train the team that you have, making sure that they're well aware of the mission and vision of the company is. The Region Franchise Manager also visits you regularly, to make sure that everything is going well.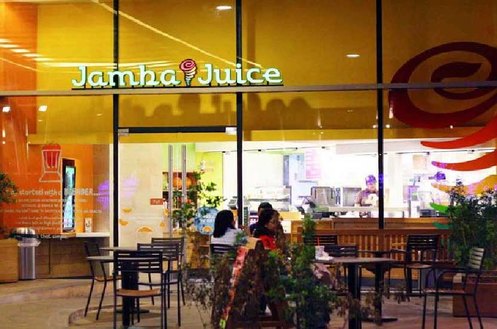 If you're interested in Jamba Juice Franchise, you need to have these qualifications:
You should be passionate about the brand.
You should have local market knowledge.
Minimum of $350k in liquid assets or $1M in net worth is required.
Retail or restaurant experience.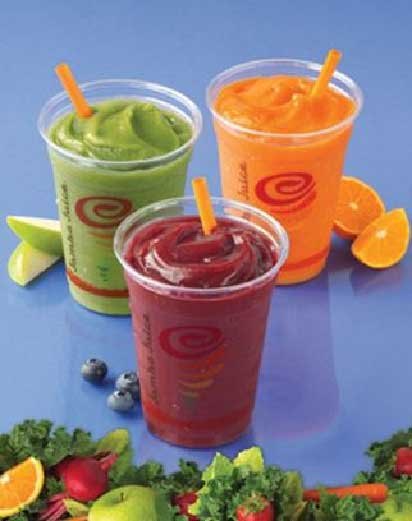 Location requirements:
1,000 to 1,400 SF
Frontage has minimum of 20 feet
Pad, end cap or corner locations are recommended
Accessibility and Visibility
Wide parking
Outdoor seating preferred

 
The fees for a traditional unit consist of:
$25k initial franchise fee
Royalty fees (excluding those on campuses and airports) – 5.5% for 4 or more stores and 6% for 3 or less stores
Marketing fee which is around 2 to 4%
Estimated initial investments are around:
$353,100 to $639,800 for a traditional unit
$252,100 to $599,100 for a nontraditional unit
$221,000 to $492,100 for a nontraditional kiosk

 
Jamba Juice Franchise term is good for 10 years.
The application steps:
Information request, click this link to get it: http://www.jambafranchise.com/franchiseProcess.html
Receipt of the Franchise Disclosure Document
Application submission
Interview with the Franchising Specialist
Orientation
Approval of application
Agreements Execution

 
Jamba Juice is the best business opportunity for someone who's passionate in helping others lead a healthy lifestyle. It has been around for 23 years and has since become the category leader. In the years to come, they are will expand the products that they're going to offer. Be a franchisee now and see what the craze is all about!
Contact Details
If you're interested in getting a Jamba Juice Franchise, you may contact them through any of their contact details below:
Website: www.jambajuice.ph
Email: vbbejasa@maxschicken.com.ph
Phone No.: (02)784-9000 loc. 1590
Address: 11th Flr., ECO PLAZA Bldg., 2305 Chino Roces Ave., Makati City, Philippines