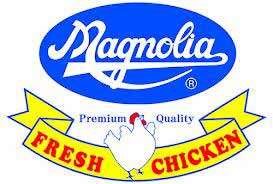 Deciding for the perfect franchise store that would deliver a fast return of investment in less than a year is so daunting at times. But if you trust the proven quality by generation and well established company like San Miguel Corporation's Magnolia Inc. you will surely leverage your investment more than you expected. One of the myriads business opportunities from the wide array of quality products offered by San Miguel is the Magnolia Chicken Station Franchise.
You have two options if you decide to venture with this franchise. There is Magnolia Chicken Booth/ Outlet that features the delicious and novel ready-to-eat chicken recipe such as chicken popcorns, chicken nuggets and among other Magnolia chicken delights. There is also the Chicken Station Products that sells cut-ups, ready-to-cook and fresh Magnolia dressed chicken. Both of these choices are guaranteed to deliver ROI efficiently and quickly within half to 2 years time.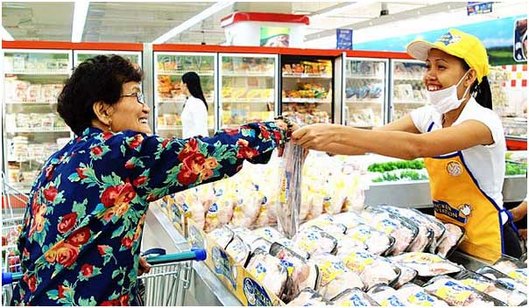 How Much is the Magnolia Chicken Station Franchise Fee?
For ready-to-operate Magnolia Chicken Booth/Outlet that offers ready-to-eat chicken delights, a franchisee needs an initial capital investment of Php 120,000 to Php 305,000. This includes the equipments and initial stocks needed to operate, the franchise fee and the training of personnel. On the other hand, the Chicken Station Products that specializes in ready-to-cook Magnolia dressed chicken requires an initial investment of Php 1 to 1.2 million including the franchise fee, construction expenses and equipments needed to operate. With Magnolia Chicken Station Franchise you will have ease of mind deciding on where to have good investment because of their best options.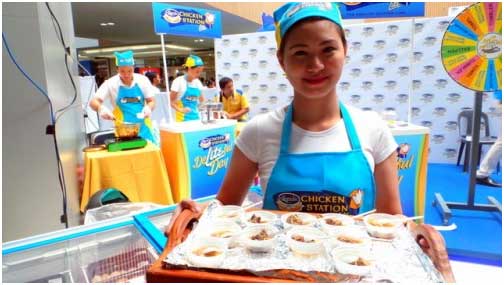 Nevertheless, San Miguel Corporation's Magnolia Inc. has a proven track record of clean and fresh products that surpass the highest standard level of quality and delivers satisfaction guaranteed food that turns every meal a surprising delight. Indeed, Magnolia Chicken Station Franchise is favored by many business enthusiasts and entrepreneurs and this is apparent in the many store outlets that's operating nationwide. You could be one of them if you have picked your choice as early as now.
Contact Details
Website: www.magnoliachicken.com
Email: jarellano@smg.sanmiguel.com.ph
Phone No.: (02)702-5619, (02)702-5805, (02)637-8172, (02)702-5386, (02)702-5569
Fax No.: (02)637-8172, (02)637-3784, (02)914-8750
Address: San Miguel Foods, Inc., 17F JMT Corporate Condominium, ADB Avenue, Ortigas Center, Pasig City, Philippines
Jack is a self-made entrepreneur, who actually started out in the Military, then worked for the Government for a few years, until he finally made that bold step and started out his own online and offline businesses. He's never looked back ever since, and hasn't been happier…