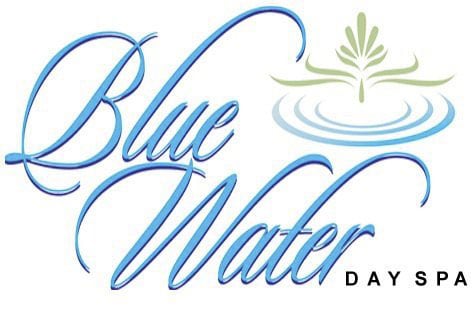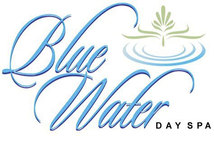 Blue Water Day Spa was well known for its innovative treatments, advanced therapies and breakthrough procedures, and distinguished itself as a hub of wellness that provides second to none services and products to customers ever since it has first opened in 2005. Not too long after, it has been acclaimed as one of the best in the country not only because it provides relaxation and healing to the Filipino people but also due to its magnificent ambience, attractive water features, and it represents the serene color of the sea for its color palette. Passion, meticulous training, creating revolutionary wellness treatments that are designed especially for the mentally and physically stressed out, are the factors that made this spa rocketed all the way up to the top.
It offers the latest therapies and ground breaking massage treatments, which make it unique from the other spas that sprung like mushrooms from corner to corner of the country. Advance skin care treatments and procedures, body enhancing techniques, are the services it offered. Modern technology is used in the style of treatment and services it offers but still Blue Water Day Spa, never forgets the traditional way of healing and massages Filipino style. Extensive services indeed but do not necessarily mean to be expensive. One of the reasons clients have trusted Blue Water Day Spa, aside from the revolutionary treatments and specialized massages done by highly trained professionals. Indeed, the spa has made its way to customers' hearts and award giving bodies alike, being a multi awarded company.
Services it offers:
Massages
Facial Treatments
Body Scrubs
Wart Removal
Body and Facial Machine Treatments
Spa Packages
Waxing
Hand and Foot Treatments
Membership Packages
Custom Spa Party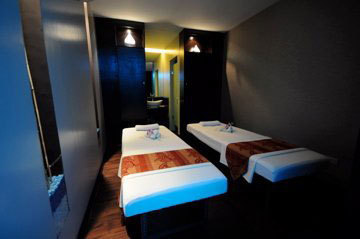 Ortigas branch is unique as it offers a "Spa Theater", a 29 – seat movie house wherein the customers can relax while being massaged or treated as they watch movies. The very first of its kind in the country. Some of the Blue Water Day Spa Franchise owners used to be customers who loved the services offered by the company. A stress free franchise, with only one time payment, what could be a better business opportunity than this? Currently, it has branches throughout Metro Manila and neighboring cities as well as Cotabato.
Franchise investment could cost about Php 1,000,000. Each of Blue Water Day Spa Franchise package comes with specific services and amount. A basic Php 500,000 franchising fee has inclusions of full range massage services, the right to use the brand name and logo of the company, first 10 employees training program, ads/promotions and desired site evaluation. For franchisees who would like to have more services other than massages, an additional Php 150,000 is required for facial services and an additional franchise fee of Php 100,000 for body scrubs.  Php 750,000 will be the Blue Water Day Spa Franchise cost for a full service package. 5 years agreement for all the types of franchises. The Return on Investment projection is in a span of 2 to 4 years depending on a lot of factors (location of the spa, services given to customers and more).  5% for Royalty Fee should be paid.
Contact Details
For more information regarding the Blue Water Day Spa Franchise, you may get in touch with them through the following contact details:
Website: bluewaterdayspa.ph
Phone Nos.:  (02)584-0061, (02)584-0205
Address: Unit 2903 Atlanta Center, Annapolis Street, Greenhills
San Juan City, Philippines
Jack is a self-made entrepreneur, who actually started out in the Military, then worked for the Government for a few years, until he finally made that bold step and started out his own online and offline businesses. He's never looked back ever since, and hasn't been happier…