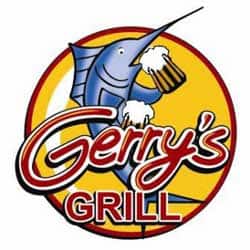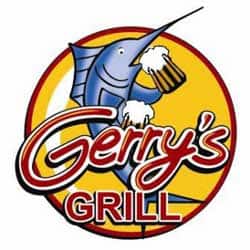 With his fondness for good food, Mr. Gerry Apolinario opened up a restaurant that shares this passion and provides exemplary service to its clients. Gerry's Grill is a restaurant that serves delicious Filipino foods made from the freshest ingredients that will surely satisfy the stomach of its customers. It was first established at Quezon City along the corner of Tomas Morato and Eugenio Lopez Avenue back on Valentine's Day of 1997.  It serves a wide range of grilled dishes like Inihaw na pusit, Inihaw na manok, Blue marlin Steak, Blue Marlin Ribs, Inihaw na liempo, inihaw na Pla-pla, Inihaw na tuna Belly and many more. It also has a wide array of alcoholic and non-alcoholic beverages that will complement your taste.
With the indulgence of good food and drinks, engaging with Gerry's Grill franchise is surely a one of a kind profitable experience. Gerry's Grill has satisfied and provided its customers the guarantee of a great dining experience. With the help of its official architect Marc Dualan, generated and maintained a relaxing ambiance that gives off a nostalgic feeling like you're in a tropical resort. With its best sellers like Beef Kare-Kare, Pork Sisig, Beef Kaldereta, Inihaw na Manok, Inihaw na Pusit (Grilled Calamares), Nilagang Bulalo and Crispy Pata, more customers have been mesmerized to visit and dine in Gerry's Grill.
Over the years, Gerry's Grill has expanded throughout the country and across the globe. Gerry's Grill franchise fee is worth 3 million pesos that is inclusive of the use of Gerry's Grill trade name and proprietary marks; Procurement Program; approval for the location selected; supervision during the construction of the business; training for the franchisee and its staff; Opening Assistance and marketing Assistance; and Research and Development for the business. The franchise initial term of agreement runs for 10 years with required royalty of 6 % of Gross Sales, advertisement fees (1% Local Store Marketing and 3% National Advertisement Fund) and the outlet investment of 2-3 million pesos depending on the outlet location.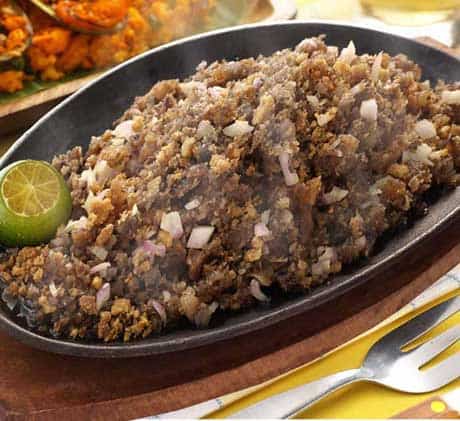 Participating in Gerry's Grill franchise will give you enormous benefits such as credibility of the brand and name recognition, profitable business venture, marketing and promotional assistance, Operations Manual, Procurement Program, high quality menus and food service, effective field service as well as utilization of business name and trade mark. Also included in the franchise is a site selection assistance and evaluation, utilization of business system and on-going operational support.  For more information, visit website or inquire using the contact located below.
Contact Details
If you are interested in a Gerry's Grill Franchise, contact them through any of their contact details below:
Website: www.gerrysgrill.com, www.rkfranchise.com/wefranchise/gerrys
Facebook: www.facebook.com/gerrysgrill.com.ph
Email: info@gerrysgrill.com
Phone Nos.: (02)411-1080, (02)374-1774
Fax Nos.: (02)374-4911, (02)374-1772
Address: GERRY'S GRILL, Prime Pacific Grill Corporation, No. 75-C Baler Street, San Francisco del Monte, Quezon City, Philippines 
Contact them also through RK Franchising Consultancy: 
Manila Branch:
Email: rk@rkfranchise.com, rkfranchiseconsultancy@yahoo.com 
Phone nos.: (02)912-2946, (02)912-2973, (02)955-0734
Fax no.: (02)911-1966, (02)912-2973
Cebu Branch:
Email: rkcebu@gmail.com
Phone nos.: (032)253-5010, (032)254-0473
Address: RK Franchise Consultancy Inc., G/F Minnesota Mansion, 267 Ermin Garcia St., Cubao, Quezon City, Philippines
Jack is a self-made entrepreneur, who actually started out in the Military, then worked for the Government for a few years, until he finally made that bold step and started out his own online and offline businesses. He's never looked back ever since, and hasn't been happier…