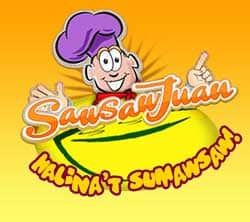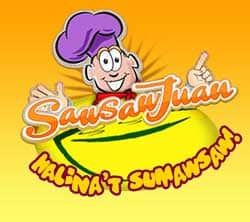 The fast growth of the food industry has pushed many entrepreneurs and corporations to invest in this kind of business endeavour. With Passion to innovate new creative ideas in taking the Filipino cuisine into the next level and through the help of its devoted and idealistic entrepreneurs, born Memixed Food Corporation and established Sawsawjuan Restaurant. With the ambition to help Filipinos who need a source of income, they established business ventures including the SawsawJuan franchise to generate jobs and create more business opportunities for future entrepreneurs.
Sawsawan has been a part of the Filipino culture for many years. This is where the owners of SawsawJuan Restaurant got its concept. They started their first restaurant on November 2, 2011. Apart from being a food industry they are also a part of the Mission's Board of Journey Church Philippines which helped raise funds for Church community and organize other outreach programs. Sawsawjuan Restaurant is popular for serving various delectable and famous Filipino native delicacies that would tastes even good with sawsawan. They offer a variety of suka (vinegar) like Sukang Pinakurat (Iligan version of Palm Vinegar), Sukang Ilokos (Cane Vinegar), Sukang Paombong (Palm Vinegar) and the famous Sukang Tuba, (Coconut Vinegar). Choosing and investing with Sawsawjuan Restaurant franchise for your business will never get you wrong as there are many people love to try delicious Filipino native delicacies.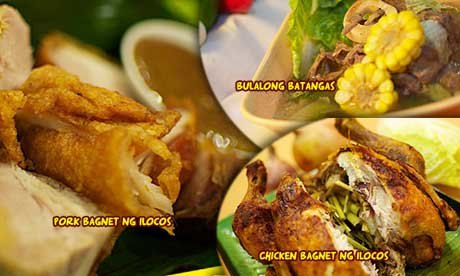 The total capital investment needed for availing Sawsawjuan franchise is 2-2.5 million pesos with initial term of 6 years. It also requires a royalty fee of 3% from gross sales and a franchise fee of 450,000. Opening of your own Sawsawjuan Restaurant is very easy and you can avail of the following inclusions in the franchise package: the trade name and proprietary marks; procurement program;  approval of you preferred location (at least 60 square meters);  assistance for the restaurant design; training for the franchisee and the whole staff; opening team assistance which includes a month of staff support, problem shooting and 200 days of development and enhancement coaching;  Franchisee is also provided of assistance during the grand opening and equipping research and development staff for the betterment of your business as well as a marketing and promotional support. For more information, contact the details provided below.
Contact Details
If you are interested in a SawsawJuan Franchise, you may contact them through any of their contact details below:
Website: www.sawsawjuan.com, www.rkfranchise.com/wefranchise/sawsawjuan/
Facebook Page: https://www.facebook.com/pages/SawsawJuan-Restaurant/102691573188605
Email: franchise@sawsawjuan.com, memixedfoodcorp@yahoo.com
Phone No.: (02)354-9655
Mobile No.: 0917-824-1077, 0917-811-3076, 0927-468-9324
Address: Memixed Food Corporation, M203 Pacific Centre Bldg. 450 Quintin Paredes St., Binondo, Manila, Philippines
Contact them also through RK Franchising Consultancy: 
Manila Branch:
Email: rk@rkfranchise.com, rkfranchiseconsultancy@yahoo.com 
Phone nos.: (02)912-2946, (02)912-2973, (02)955-0734
Fax no.: (02)911-1966, (02)912-2973
Cebu Branch:
Email: rkcebu@gmail.com
Phone nos.: (032)253-5010, (032)254-0473
Address: RK Franchise Consultancy Inc., G/F Minnesota Mansion, 267 Ermin Garcia St., Cubao, Quezon City, Philippines
Jack is a self-made entrepreneur, who actually started out in the Military, then worked for the Government for a few years, until he finally made that bold step and started out his own online and offline businesses. He's never looked back ever since, and hasn't been happier…