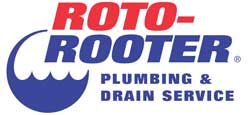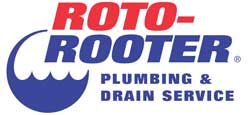 When it comes to pluming and draining services Roto-Rooter Philippines is the one you'll ever need. It has opened its services to the Filipino people back in the year 1998. It has been serving all the big companies, famous fast food chains, popular malls, industrial buildings, Department Stores and as well as various residential areas all over the country. This is a prominent fact why you should invest in Roto-Rooter franchise package.
Roto-Rooter was introduced and established by Samuel Blanc. Due to its top quality service, Roto-Rooter has grown from a family owned business to a globally renowned company. It served various commercial and residential areas of more than 55% of Canada and 90% United States. Over the years, Roto-Rooter had more than 500 franchise territories all over the world which is fully functional and operated of more than 100 Company-Owned territories. Their franchising endeavour had also reached the shorelines of the Philippines Islands, thus Roto-Rooter franchise is now readily available for Filipino entrepreneurs who want to try their luck in the plumbing service. They just have to comply all the necessary requirements in order to win the franchise.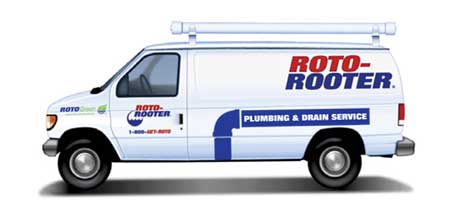 With an initial investment of 1,000,000, you can now start your own Roto-Rooter  business. With rapidly growing residential and business establishments, and the successive calamities  that hit the Philippines, plumbing and draining services are now highly in demand. Surely, your investment will not go to waste. Franchising with the #1 plumbing firm that provides high quality in plumbing and draining services and owning the Roto-Rooter franchise will eventually get your investment to leverage in no time. For more information inquire through the contact details listed below.
Contact Details
For more information regarding the Roto-Rooter Franchise, contact them through any of their contact information below:
Website: www.rotorooterphilippines.com
Email: rotophil@info.com.ph
Phone Nos.: (02)750-7073, (02)750-1370 to 73, (02)812-1000, (02)812-9939
Fax No.: (02)812-9009
Address: 7/F Makati Executive Center L.P. Leviste cor. V.A. RufinoSts. Salcedo Village, Makati City, Philippines
SERVICE OFFICE ADDRESS: #591 Cordillera St., Brgy. Malamig, Mandaluyong City,  Philippines
Jack is a self-made entrepreneur, who actually started out in the Military, then worked for the Government for a few years, until he finally made that bold step and started out his own online and offline businesses. He's never looked back ever since, and hasn't been happier…