Chairman Kuapao Franchise is the newest and most exciting food cart concept in the Philippines today.  It is no secret that Filipinos love steamed food, particularly siopaos that it has become a typical snack offered in food carts all over the Philippines.  Chairman Kuapao aims to revolutionize the way Filipinos eat their "pao" by offering customized kuapaos which allows the customer to choose the type of meat filling and sauce for their kuapao.  They also believe that food from food carts can be good, healthy and fresh.

Kuapaos are much like siopaos but with an sweet sandwich bun which filled with meat, vegetables, and sauce.
Chairman Kuapao Franchise is operated by Giabella Foods Corporation (GFC), a Philippine company that started in 2011.  They are known for their fast-food brand Manang's Chicken which already has several branches in the Philippines.
The Chairman Advantage
Real Pork and Chicken!
No Extenders or Additives!
No Preservatives!
Mura na Healthy pa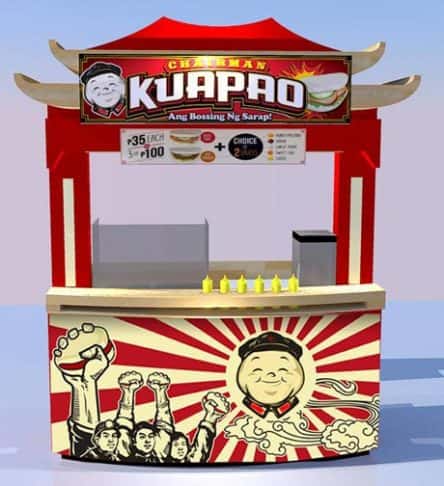 Chairman Kuapao Franchise Package
Introductory Price of Php 180,000 net (Php250,000 regular price)
All in!
No Royalty Fee!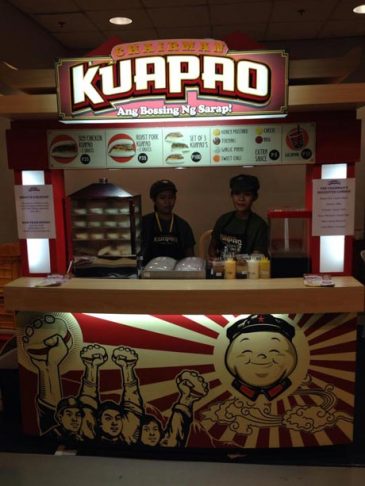 Contact Details
If you want to learn more about the Chairman Kuapao Franchise, contact them through their contact details below:
Website: www.chairmankuapao.com
Facebook Page: www.facebook.com/chairmankuapao
Email: info@chairmankuapao.com
Phone No.: (02)555-4507
Mobile No.: 0932-864-7671
Address: Rm. 205, The Renaissance, 215 Salcedo St., Legaspi Village, Makati City, Philippines
Jack is a self-made entrepreneur, who actually started out in the Military, then worked for the Government for a few years, until he finally made that bold step and started out his own online and offline businesses. He's never looked back ever since, and hasn't been happier…