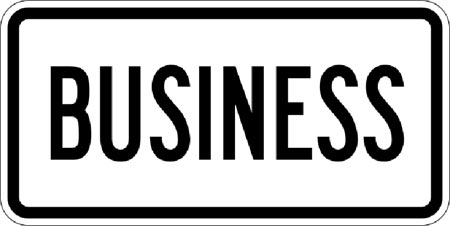 Are you planning to start a business within the year?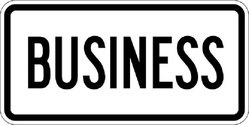 As the first quarter is about to end, you shouldn't waste any more time trying to decide what to do. True, a start-up usually begins with a great idea, but you can always borrow someone else's and make something really successful out of it. Here are some of the biggest business trends in the Philippines today:
Rising Fresh Talents
It has been going on for a while, but 2014 is slated to be the year where an increase of fresh talents that gained training overseas will go back to their homeland and set up businesses. It is also a year of foreign talents moving to Manila to break into the Asian market.
Is it a good idea to follow suit? If you have had the training and knowledge, then you should. You see, other countries in Asia are beginning to expand in the Philippines. You can use this opportunity to tie up with foreign talents to start a business, but you have to learn something new to be competitive.
Upping the App Development
If running a traditional business isn't what you have in mind, you can venture into independent contracting. The most in-demand work today? App development. Because the use of mobile phones is on an upward trend, the need for app developers is also rising. 2014 is going to be the year where Filipino developers can showcase their talent. So if you have the knowledge and training related to this industry, jump on the bandwagon right away.
Selling Online
Despite the evolution of e-commerce in the Philippines, its penetration has only reached 50% for the past 3 years. Due to deal and coupon sites, such as Zalora and Groupon, however, Filipino's interest and trust in internet shopping and selling have risen significantly. So, ride the wave of this growing industry by starting an online business.
Going Global
Ever heard of the ASEAN Integration? This is similar to the EU for South East Asia, except for the integration of currency. What's great about it is that it will make a huge difference in agriculture, education, ICT and tourism. What can it do for you as a future business owner? This will enable you to break down barriers and access the South East Asian market. Take for example DLSU. They changed their calendars to match that of neighbouring countries to attract regional students and talents. In the same sense, you will be able to expand your client base if you take advantage of the integration.
Thinking Ahead
The city of Manila, where one of the branches of Regus Philippines is located, is undeniably booming and flourishing. Along with it though is heavy traffic and overpopulation. Before the year ends, expect a lot of people migrating to areas that are less crowded and more accessible. You can then set up a new business in those places so when people do move, you'll be the first to do business with them.
Franchising Convenience Stores
Did you ever consider counting the number of 7-eleven stores near you? If you live in the metropolis, it would probably take you a while to get a good figure. Fact is; the Philippine Seven Corp. has already opened more than 1,000 stores all over the country, and that's just from one company.
Why would you even venture in the same line of business? Because the BPO industry is still growing. As it runs 24/7, there will always be a need for a store that also operates 24/7.
These are just some of the business trends available this year, which don't even cover the options the Department of Trade & Industry has on its list. This means you don't even have to look long and hard for ideas for your start-up.
Jack is a self-made entrepreneur, who actually started out in the Military, then worked for the Government for a few years, until he finally made that bold step and started out his own online and offline businesses. He's never looked back ever since, and hasn't been happier…