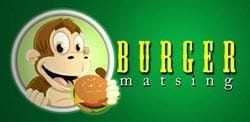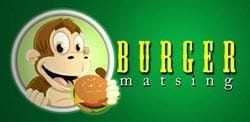 It'll be hard to argue that burgers are one of the most favorite food of all-time worldwide. Imagine a patty that's soft and explodes with flavour as you sink your teeth in. Add the greens that go with it and the melted cheese and you're in for a feast. Some prefer a regular burger – a bun with a patty between. Some prefer having cheese with it.  Some don't prefer having a lot of toppings, some do with lettuces and pickles inside their burgers.  Consuming one depends on the person's preferences.  People patronize hamburgers with their own personal reasons. Nowadays, it continues to develop and evolve into something more. Some even just fry the patty and consume it with rice on the side!
Burgers are offered everywhere – from small outlets that offer ludicrous promos to entice their costumers to high end joints, it'll be hard for someone to find one that isn't on anyone's menu. A lot of people are jumping at the chance to franchise an outlet. There are some that are so so and some are just mind blowing. There's this particular one that people are talking about.
Franchising a Burger Matsing outlet is a wise decision. For one, they have established themselves in the market by offering mouth watering burgers at an affordable price. They don't believe that for you to eat a good burger, you should burn a hole in your wallet first. They give you your money's worth and then some.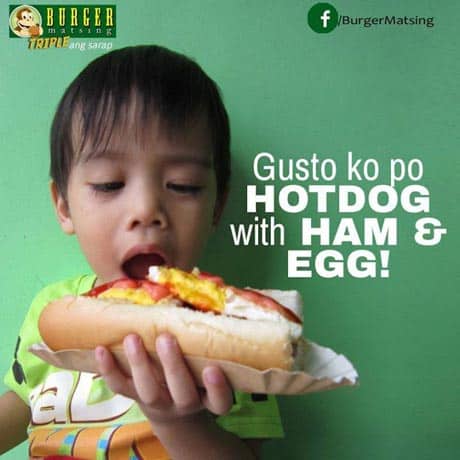 They offer a wide variety of food as well. Some of them are:
Hamburger
Cheese Burger
Ham Sandwich
Egg Sandwich
Footlong Sandwich
Hotdog Sandwich
They also offer rice meals to make their menu livelier. They have:
Double Burger Rice
Double Ham Rice
Burger Ham Rice
Burger Egg Rice
Ham Egg Rice
Tapa Klasik
Tapa Tamis Anghang with rice and egg
Longgabites with rice and egg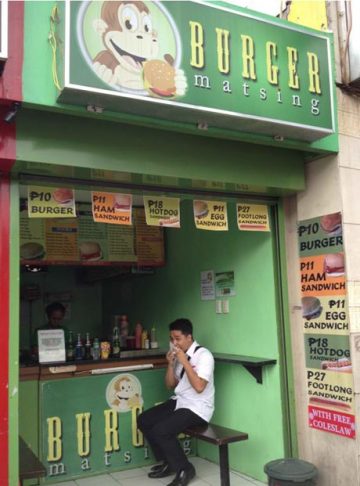 They are located in strategic places like:
Kamuning Kamuning Road corner Tomas Morato Ave.
Kalayaan – Kalayaan Avenue corner Mayaman St. QC
Central Ave. (New Era College), QC
Filinvest I, QC
Roces, QC
New Era College, Central Ave, QC
Malvar, Batangas – near Lima Park
Ybardolaza corner Kamuning, QC
Tandang Sora, QC
East Fairview, Sapamanai Village, QC
Nangka, Marikina City – near elementary school
Fatima, Valenzuela City
Lukes, QC
HBautista, Marikina City
Tanauan, Batangas
Calatagan, Batangas
Those are just a few of the locations that they are in. Talk about catering to the greater market!
It's quite easy to franchise a Burger Matsing outlet. Here's all you need to do:
Burger Matsing Franchise Details
The package costs Php 50,000. It includes the following:
Business operations support
Management training services
Marketing and promotional support
Franchise fee
Site processing
Use of goodwill marks (trade name and logo) and business system
Basic personnel training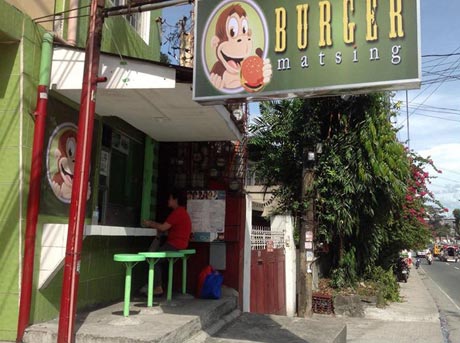 What's not included in the package
Store construction
Store equipment and selling paraphernalia
Permits (to be secured by the franchisee)
Initial marketing collaterals
Rental deposit (not included)
Initial stocks
The requirements for applying for a franchise are
Attend the Franchise Presentation
Submit photocopy of 2 valid Ids
Submit Letter of Intent
Submit Accomplished Application Form
Execute Reservation Agreement
Then you're all set! It's easy to be a part of their winning team.
Franchise a Burger Matsing now!
Contact Details
For more information regarding the Burger Matsing Franchise, you may contact them through the following:
Facebook: www.facebook.com/BurgerMatsing
Email: burgermatsing@yahoo.com
Mobile Nos.: 0925-894-5637, 0943-520-1080
Address: BURGER MATSING, 2A Kamuning Road Corner Tomas Morato Avenue, Kamuning, Quezon City, Philippines
Jack is a self-made entrepreneur, who actually started out in the Military, then worked for the Government for a few years, until he finally made that bold step and started out his own online and offline businesses. He's never looked back ever since, and hasn't been happier…