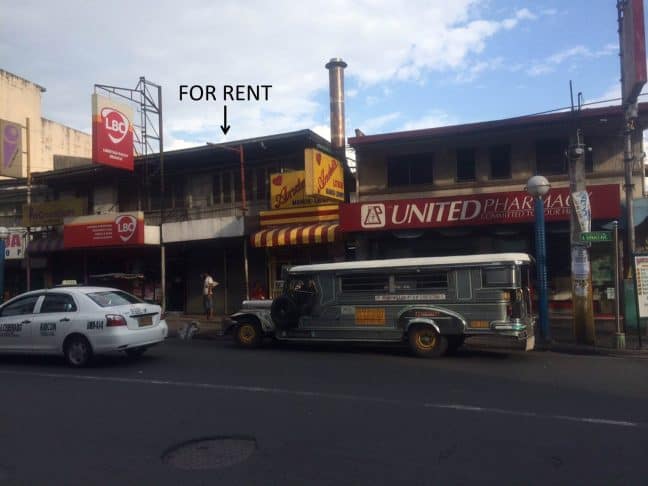 Commercial Space for Rent in Pasay City
Exact Location:
504 Arnaiz Avenue (formerly known as Libertad St.), Pasay City, Philippines
Floor Area (2 options):
Option 1- Upper & lower floor is approx. 40-50 sq.m
Option 2- Upper floor is approx. 150 sq.m (until the Ice Cream store) and lower floor is approx. 40-50 sq.m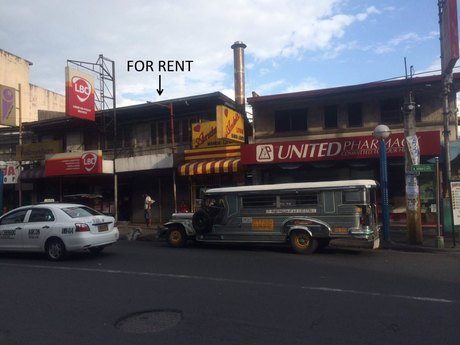 Contract /Payment Terms:
Minimum of 3-year lease
PDC must be given for at least 1 year
Points of Interest:
Along main road, high traffic residential / commercial area
One (1) block away from Sta. Clara church and St. Mary's School
Three (3) blocks away from Libertad, LRT station
Contact Ms. Aurora De Villa at 843-3875 for an ocular schedule.
Jack is a self-made entrepreneur, who actually started out in the Military, then worked for the Government for a few years, until he finally made that bold step and started out his own online and offline businesses. He's never looked back ever since, and hasn't been happier…