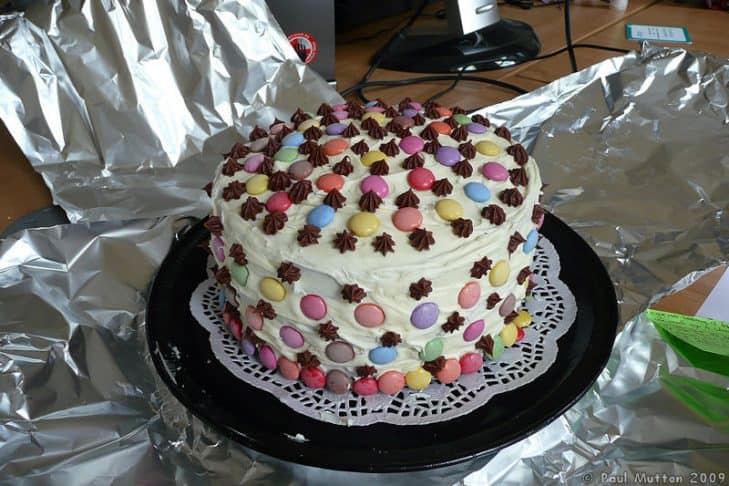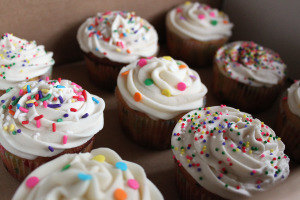 If you have a skill of baking in your hands and you can bake great cakes then why not considering it for business purpose. By using this yummy skill, you can offer your professional services as a home bakery and even you can open yourself as a place for arranging different parties. Opening a small home bakery using your skills will make you famous, you will make an extra income and also it is a great thing to test your bakery skills.
These days, the trend of small home bakeries is much in fashion and many young girls and house wives are using it for gaining extra money by selling different types of cakes. So, if you really bake well and you can make people whipping your cake then this business will make you earn a lot. Open up a good fan page and there mention all the services you are offering. Post pictures of the sample cakes, muffins and pastries etc. In this way, people will come across your fan page and you will soon be getting orders from the cake lovers and party planners around you. Now just hold your cake pan and start earning!
Misha as a unique content writer has been working in the field of writing for over five years. She has written a lot of business articles and with this she has a strong grip over franchising. Misha as a great business writer knows about how to convert various marketing and businesses experiences into lucrative words. Misha by profession is an Electrical Engineer and besides her engineering skills, she knows how to run a successful business with a great reputation and position.