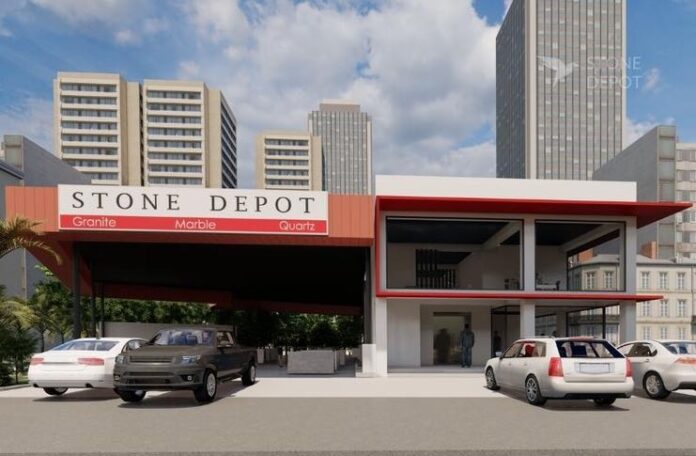 What's the first thing that comes to your mind whenever you hear "franchising?" Here in the Philippines, we usually think of the known fast-food chains, like Jollibee and Mcdonald's, or convenience stores, like 7-11 and Ministop.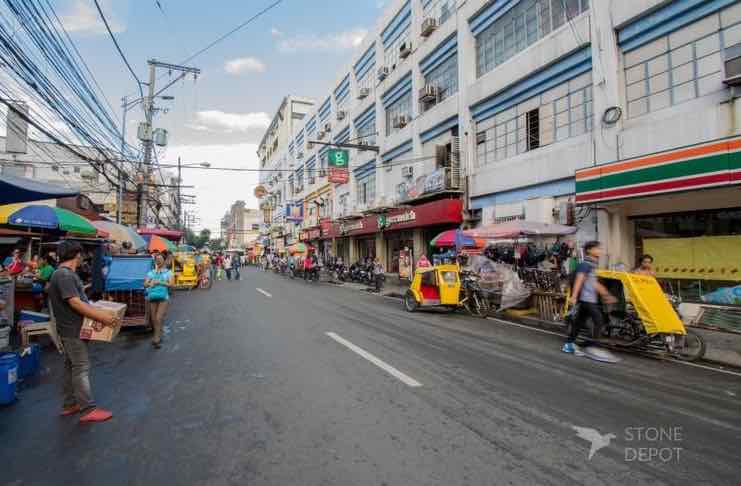 But apart from food and retail concepts, did you know that businesses in the service industry can also be franchised? Yup, you read that right! Now, more than ever, there are more and more franchising opportunities in the country. And there's still a lot more to learn.
Emerging Franchising Opportunities
It may be tempting to franchise a currently trending business because of the long queues you often see at their counter. But for how long will it sustain?
Over the last few decades, we've seen franchises for pearl shakes, churros, and other food trends come and go. They spring up like mushrooms, and—poof!—they're gone.
But did you know that you can easily stand out from the rest of the pack?
You can fill a considerable gap in our current market by taking the road less traveled and investing in emerging franchise concepts, such as IT or service-based businesses.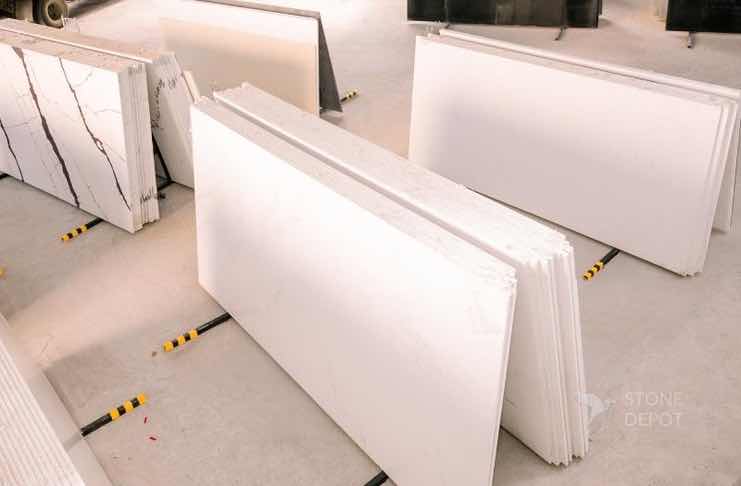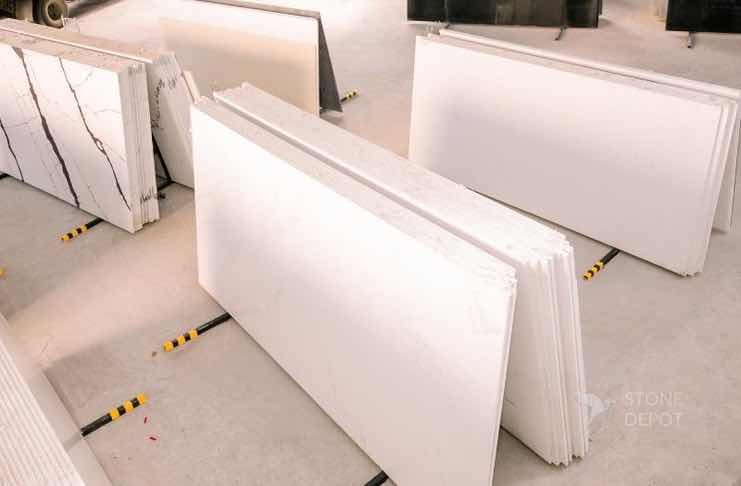 As demand increases, opportunities arise. And if only a few players can supply the market gap, that's where you should go in.
The construction industry, for example, is a booming sector of the Philippine economy that continues to grow exponentially despite the COVID-19 pandemic. Now, more than ever, people spend more time organizing or remodeling their homes.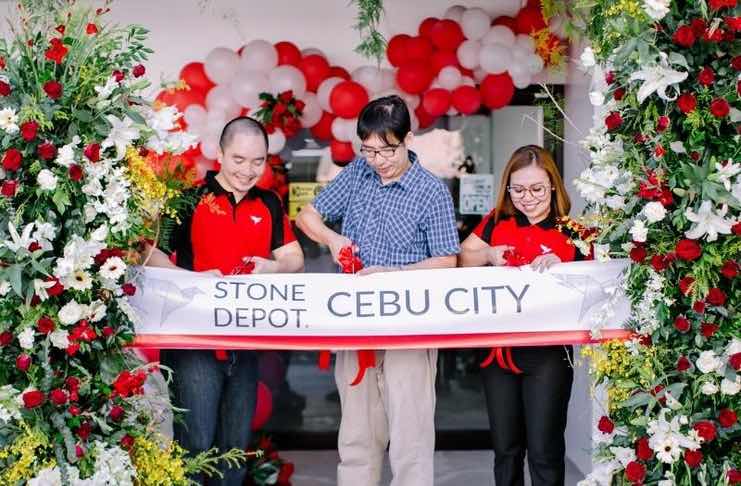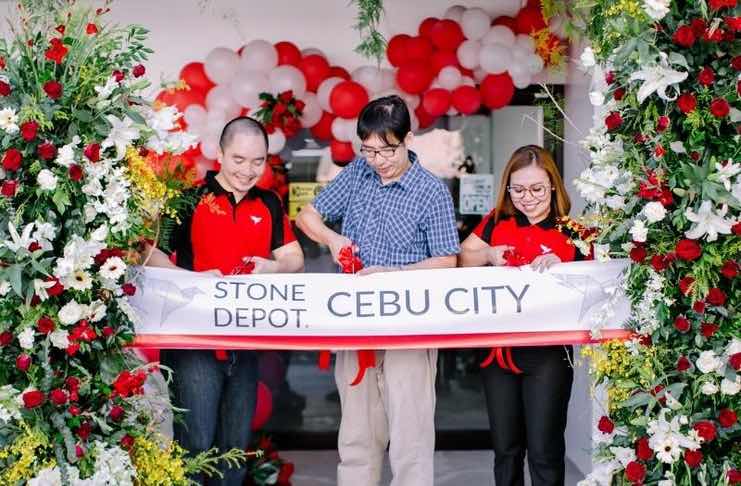 As such, companies like Stone Depot are enjoying more significant sales, unlike most other businesses.
A supplier of granite, marble and quartz slabs, Stone Depot not only survived the height of multiple lockdowns in the country but also thrived despite the global economic crisis.
Watch this video to learn more about the Stone Depot Countertop Store Franchise opportunity:
Why Invest in a Stone Depot Franchise
Stone Depot offers a unique Countertop Store franchise concept that specializes in high-quality stone products.
With seven years and several branches in key cities, Stone Depot is the brand of choice for many Filipinos for their countertop needs.
Start Your Own Stone Depot Franchise Now!
The Stone Depot franchise program provides a solid opportunity for aspiring entrepreneurs who want to invest in a trusted brand in a booming industry. Stone Depot and its Countertop Store Franchise opportunity is definitely a good viable option for an ideal partner in making a secure and profitable investment for your future.
If you're looking for an excellent franchising opportunity in a less-saturated market, franchising with Stone Depot is the way to go.
How Much is the Investment Cost for a Stone Depot Countertop Store Franchise?
| | |
| --- | --- |
| Total Average Investment: | Starts at Php 5.9 Million* |
| Franchise Fee: | Php 500K + VAT |
| Franchise Term: | 6 Years |
| Space Required: | 500 square meters minimum |
*Includes Franchise Fee and excludes Working Capital and Deposits
Absolutely No Royalty Fee!
Apply for a Stone Depot Franchise Now!
In the following sections, we discuss the pros and cons of Franchising vs. starting your own business, as well as discuss the basic franchise jargon you should know, and finally – how best you should get into franchising.
Franchising vs. Starting Your Own Business
One of the goals of aspiring entrepreneurs like you is to invest their hard-earned money in a profitable enterprise that works for them.
Creating a business model from scratch, conceptualizing your marketing strategy, and fine-tuning your operations require a lot of blood, sweat, and tears, especially if you're still learning the ropes.
While there is a sense of fulfillment and accomplishment in starting your own business and building your own brand, you might want to consider a more manageable, profitable, and secure way of achieving your entrepreneurship goals by franchising.
Did you know that according to studies, franchises have a 90 percent success rate while traditional retail businesses are only at 25 percent?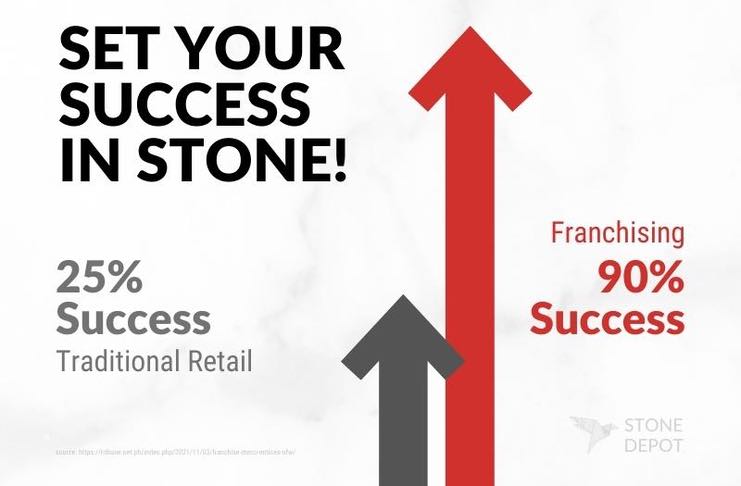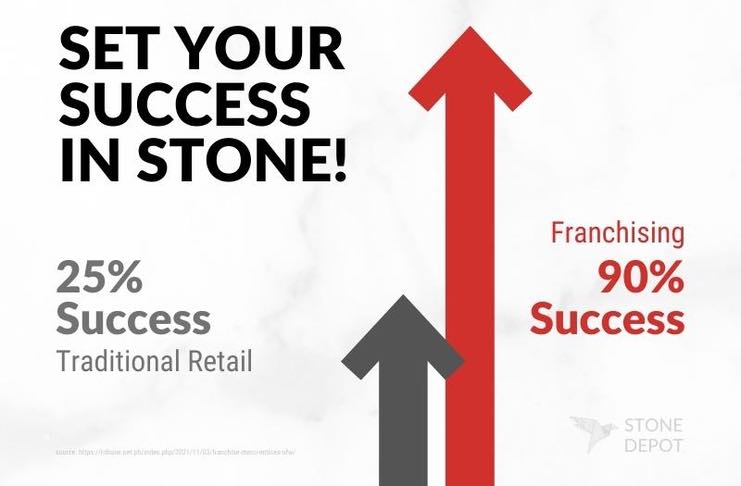 So what makes franchises more successful?
Well, to start, franchising denotes duplicating the success of a profitable and well-established business. You don't need to think of a brand name and a business model because the franchisor already has them.
Moreover, you can rely on their turn-key program, which includes systems, procedures, operation manuals, products, suppliers, marketing campaigns, store design, and customer support to help you run your business smoothly.
But, of course, your business won't run on its own. As a franchisee, you still need to invest your time overseeing everything and get the right mix of people to operate your franchise. With the right franchisor, they will equip you with the proper knowledge and training to make your venture highly profitable.
Understanding Franchise Jargons
Before signing any franchise agreement, you must familiarize yourself with industry jargon, like "Royalty Fee," "ROI," etc.
Do your research. And if you have any questions, don't be shy to ask. Your franchisor should be able to explain everything you want and need to know.
Rest assured that they will provide you with adequate support during pre-opening and, more importantly, throughout your entire franchise term.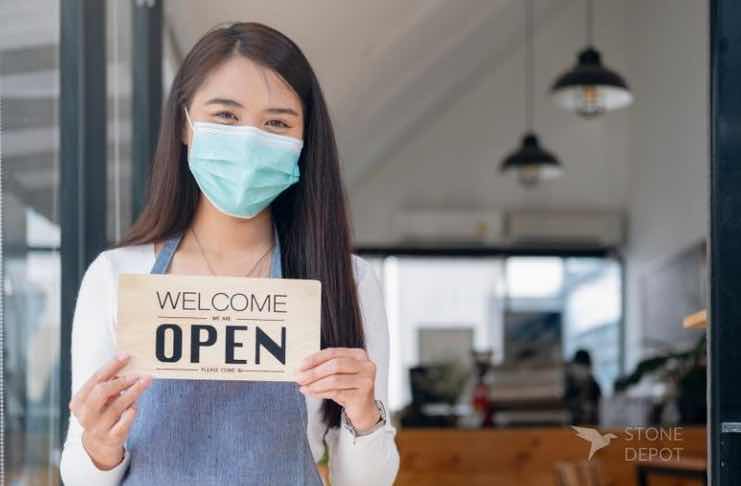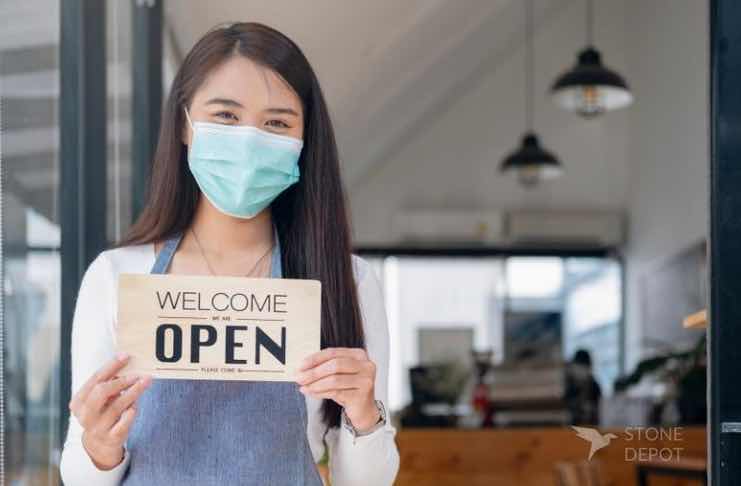 Getting into Franchising
Now that you've decided to pursue the path to franchising, you must arm yourself with loads of information about your products, competitors, and the market.
There are a lot of franchising opportunities. Over the years, some concepts have become well-known brands, like "Mang Inasal" and "Potato Corner," while many have failed to break into the mainstream.
Thus, it is essential that before investing, you know you're putting your hard-earned money in a franchise program built by a reputable company that has stood the test of time.
But how do you know which franchise to pick?
First, narrow down your interests, hobbies, and previous experiences.
Do you love to cook?
Do you have a degree in Pharmacy and want to take the business route?
Or are you interested in health and wellness?
No matter what franchise category you choose, it pays to partner with a franchisor with a proven track record and a brand recall.
It is also imperative to work with a Company backed by a respected franchising consultant, such as Francorp Philippines, to ensure that you're in good hands.
If the Price is Right
Like any other investment, starting a franchise comes with risks and opportunities.
As a potential franchisee, we usually look into the payback period, or ROI, of the business we are eyeing for. It also pays to look into the industry's historical and projected growth performance.
By managing our expectations, doing our research, and seeking professional help, we can put ourselves in a much better position to succeed as franchisees.
Want to learn of more franchise opportunities? Check out our homepage.
A graduate of Marketing Management who tried his luck with Sales and soon found himself writing for a living. He began as an Academic Writer before turning into online content and getting serious with his own blog. He daydreams of embarking on an exploration of what the world has to offer while finding inspiration to put his thoughts into writing. He currently contributes for WhenInManila.com. You can check his own blog at themusescamecrashing.wordpress.com.