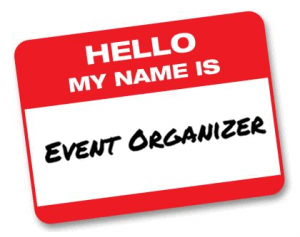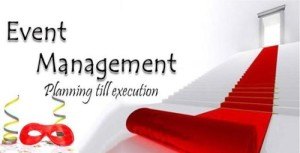 These days the trend of event organizers is much in fashion. This is though a great business which you can easily operate from your home and also it will serve you with a good extra income too. Starting a brand new event organizer business is challenging at first but it gets interesting once you are at a right track. Use the unwanted room of your home as office of your event organizer company. Make a database where different venues for your clients will be added. Choose an attractive name for the company and advertise yourself in a way that you have something unique. Social media websites are best for advertising a business. Spread the word and offer your good services. In this way, more and more people will be attracted towards you.
If you do not have an extra room and also you have a good budget then start looking around for a prime location. You can consult a good estate dealer for this purpose. Offer some great themes and catering services for customers so that they will find you alluring. Come up with plenty of great ideas for customers and let them know that you have countless ideas for making the event ever remembering. Be promising towards them and only in that case you will be able to gain much repute among customers around you. Therefore, starting a business as event organization is easy. All you need is some competent struggle, commitment to work and also some unique ideas.
Misha as a unique content writer has been working in the field of writing for over five years. She has written a lot of business articles and with this she has a strong grip over franchising. Misha as a great business writer knows about how to convert various marketing and businesses experiences into lucrative words. Misha by profession is an Electrical Engineer and besides her engineering skills, she knows how to run a successful business with a great reputation and position.