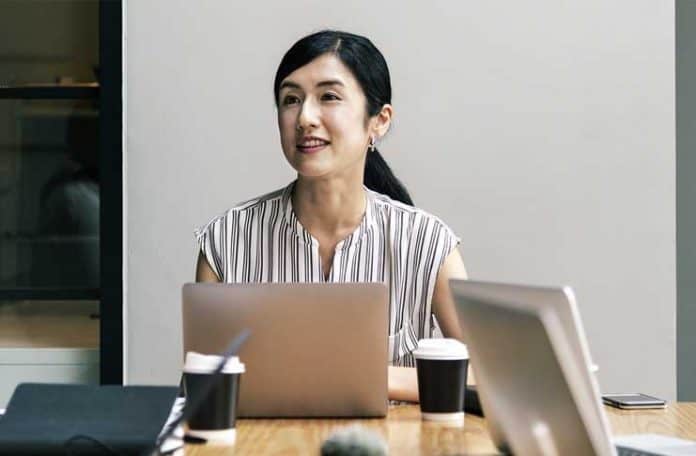 The world of business is brimming with the competition today and it's no surprise that so very few small businesses make it past a 10-year mark. In order to stay on top, you can't rest even if your company is successful. It's essential to improve constantly, which means that a part of your resources must be invested in innovation. But how much should you focus on it exactly?
There is such a thing as "too much innovation" and it can ruin your small business just as surely as the lack of this progress. Finding the right balance is a hard task, which will require a few false starts and consultations with some experts.
Innovation Is a Necessity for Modern Business
It's a simple fact that any business today must innovate because the world itself has become extremely fast-paced. With instant messages and money transfers, quick deliveries from any point on the planet, and an ability to bring together teams of people from all over the world, it seems that nothing can stop a business from realizing any revolutionary idea. And brainstorming sessions with that same team will enable you to come up with this kind of ideas.
All this means that innovating has become easy, which made it a necessity. Whereas in the past, only the biggest companies could afford to take risks inherent to any innovation and to even take the time to work on it. Today any company can do it and many thousands of them do exactly that.
This makes all industries extremely competitive, because every business, no matter how big or small, is trying to find ways to outperform others and win over consumers. As those are in limited supply, improving and offering something better than your direct competitors are the only things you can rely on to stay in business at all.
Therefore, every entrepreneur out there should start with studying the innovation guide for small businesses and then read up about the most daring entrepreneurs to get inspired with ideas. However, as your business is unique, you will need to come up with something unique as well. This means that you can't rely on others' stories too much as forging your own path toward innovation is the way that can get you to stand out and achieve business success.
But the trick of this progress is that you can't stop after you've achieved it. If you do, you will soon be beaten by those who keep innovating further. So, the question is, how far should you take it?
When Innovation Can Be Bad for Your Business
Innovation can be bad for your company in two cases. First is if the innovation itself is bad. In this case, it fails to perform and joins the long list of failed projects. But even in this case, you can gain some valuable data and experience.
The other case in which innovation can hurt your business is if you dedicate too much of your budget to it. Innovation that goes to the detriment of your current business is a dangerous risk. Of course, it might pay off, but the stakes are extremely high.
In both these cases, to reduce the risks and increase your chances of successful progress you should consider consulting experts. Getting a second (or third and fourth) opinion is an effective way to make innovation safer and more effective.
Note that the experts you will need to consult can vary. You definitely should speak to a professional in finances who will be able to advise on how much money you can spare to the work on new projects. You should also find some creative experts who will be able to provide counsel on the viability of your ideas.
Most importantly, you will need to research the market and talk to professionals who specialize in discovering consumer behavior trends. This is necessary to make sure that your innovative product or service will be needed on the market by the time you manage to realize it.
And finally, remember that while innovation is a dynamic field, you shouldn't rush into it. If possible, you should start with small test launches to see how your new ideas look and perform in reality. This kind of alpha and beta-testing will also help you iron out any issues before the grand launch.