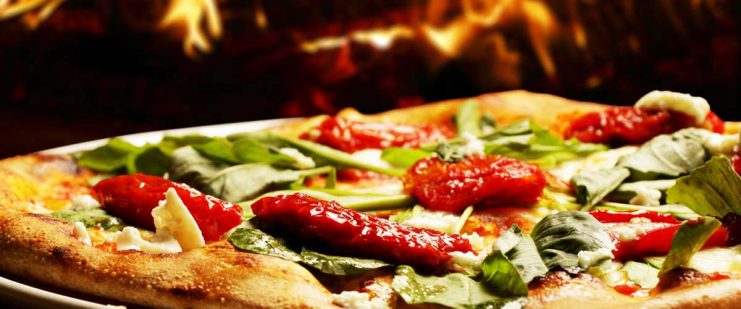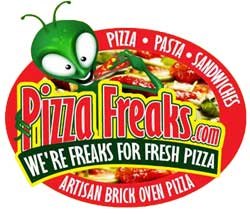 A specialty restaurant, Pizza Freaks creates artisan style pizzas baked in a fire-brick oven. Each pizza is created by hand using only the finest and freshest ingredients consisting of organically grown vegetables, beef imported from Australia and New Zealand, various cheeses, fresh seafoods, and various herbs and spices organically grown from Tagaytay, Philippines.
Along with a long list of artisan pizzas baked fresh daily in their firebrick oven, Pizza Freaks also offers other delicious dishes including pastas, hot wings, soups, sandwiches, salads, roasted chicken, and some desserts.
Pizza Freaks Franchise Details
The Pizza Freaks Franchise is being offered to those interested in building and growing a business with this specialty restaurant.
Minimum investment required for a Dine-in and Delivery Type of store is Php1,000,000.00.  This already includes the franchise fee of Php500,000 for the first five (5) years, all equipment required, manuals, staff training, and everything else that will be needed for a fully operational store. No royalty fee is taken. A minimum space of 21 square meters for each store is required.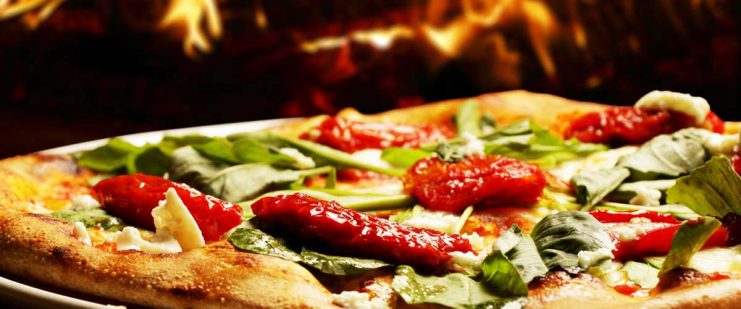 Application Requirements
Letter of Intent
Accomplished Application Form
At least 3 proposed store locations
Executed Reservation Agreement
Last two (2) months bank statement
Income Tax Return of the preceding year
Contact Details
If you have any queries regarding the Pizza Freaks Franchise, you may contact them through any of their following contact details below:
Website: www.pizzafreaks.com
Google Plus: plus.google.com/+Pizzafreaks/posts
Twitter: twitter.com/pizzafreaksdeli
Facebook Page: www.facebook.com/pizzafreaksinc
Phone No.: (02)631-7259
Address: Amberland Plaza, Suite 509, Doña Julia Vargas Avenue, Ortigas Center, Pasig City, Manila, Philippines 1605
Jack is a self-made entrepreneur, who actually started out in the Military, then worked for the Government for a few years, until he finally made that bold step and started out his own online and offline businesses. He's never looked back ever since, and hasn't been happier…