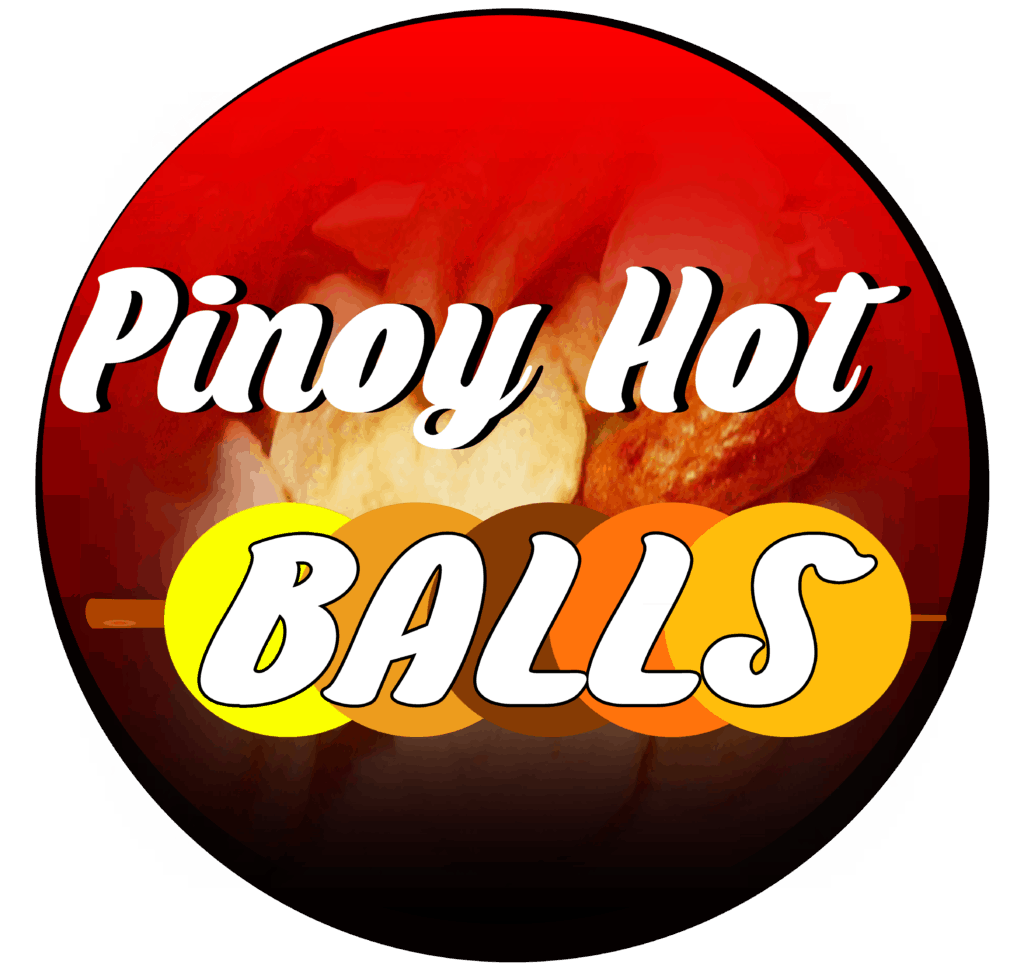 The Filipinos are street foods lovers no doubt about it, there are huge number of portable street foods store that's sprung everywhere in the country. Be it school/universities area, markets, public utility vehicle terminals, malls, fairs, you name it! FaB Suffrage Inc. offers Pinoy Hot Balls Food Cart Franchise at very affordable price with a good business profit, that's why most franchisees prefer to avail this package. Street foods popularity relies on the sauce that comes with the product being offered, and the company has concocted unique and delicious sauce that goes with its products.
Pinoy Hot Balls Products:
Chickenballs
Squidballs
Fishballs
Kikiam
Orlian
Shrimp Balls
Tempura
French fries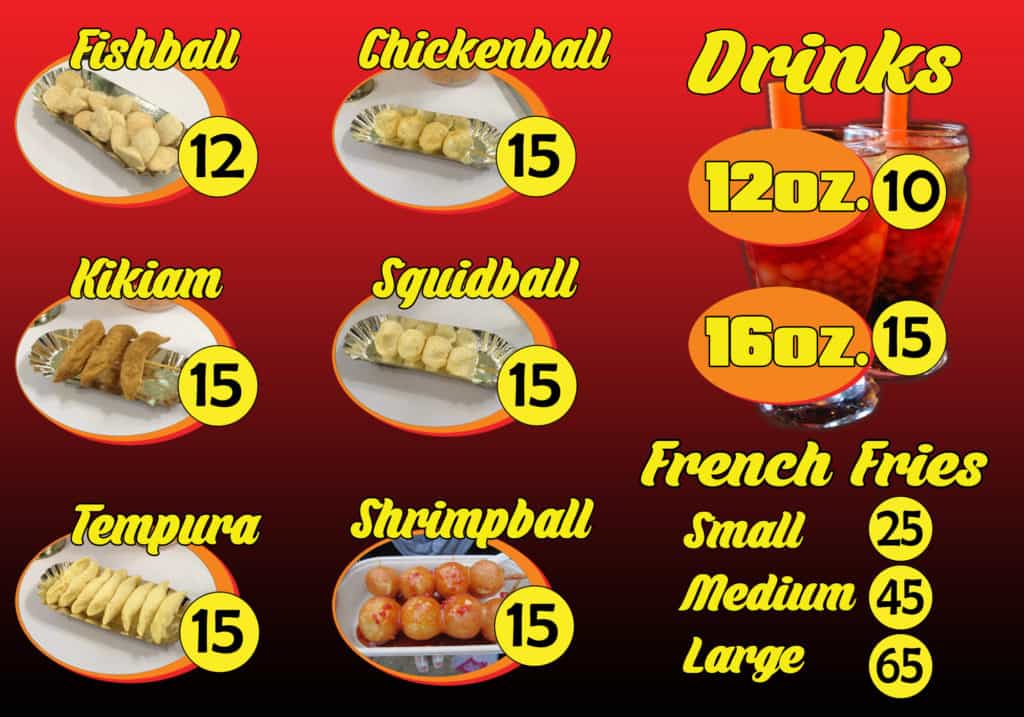 Pinoy Hot Balls Food Cart Franchise Package: PHP 79,000
Inclusions:
Semi High End Cart
Complete Set of Heavy Duty Equipment
Utensils and Wares
Initial Inventory costs Php 3,000
Crew Uniform (T-shirt, apron, hairnet)
Franchise Seminar
Crew Hands-on Training
Inventory Kit
Video Training & Operations Manual
Costing and Pricing Manual
Notarized Franchise Agreement
After Sales Support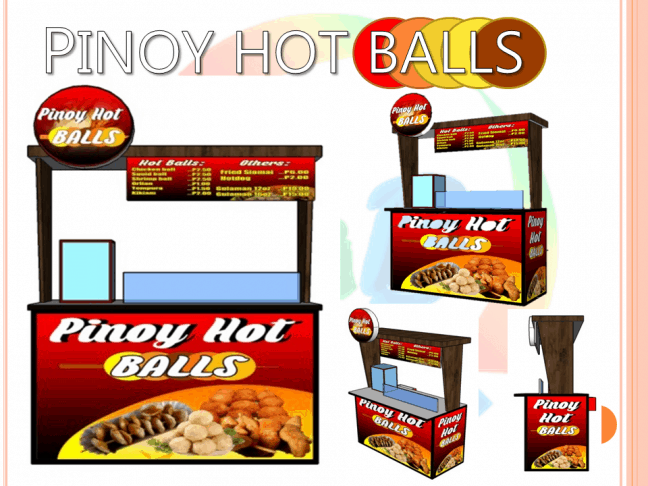 Pinoy Hot Balls Food Cart Franchise Advantages:
No Royalty Fee
No Renewal Fee
No Hidden Charges
No Quota
ROI is in 5-6 months
The company is open for distributorship nationwide and there are recommended locations and provision of assistance in business registration as well. Also, free food tasting and orientation is offered by the company to interested franchisees.
To know more about the franchise application procedure, please visit this link: http://www.foodcartsfranchise.com/
Contact Details
Interested entrepreneurs may contact the company at the following details for inquiry and application of Pinoy Hot Balls & Fries Food Cart Franchise:
Website: www.foodcartsfranchise.com
Facebook Page: https://www.facebook.com/PinoyHotBalls/
Email: franchiseinquiry101@gmail.com
Phone Nos.: (02)509-1049
Mobile Nos.: 0915-2828213, 0918-8073575
Address: #17A Ground flr. St. Martin Bldg. Westpoint St., Cubao, Quezon City, Philippines 1109
Contact Person: Mr. Rhyan M. Viola