Everybody's just fascinated with fragrances. You'd have a hard time finding someone who doesn't put on some before he or she leaves one's home to go to work or to go out shopping. There's something refreshing about having perfume on – it makes you feel clean and relaxed. It gives you self confidence to just enjoy your day ahead.
Zen Zest Franchise started out way back in 2001. They started simply to meet the demands of buying fragrances without burning a hole in one's pockets. It has position itself as an alternative in buying imported fragrances that are quite expensive. It specializes in high quality body care and ambience products that fit anybody's budget. Some of the products that they have are:
Fragrances for Men and Women
Eau De Perfume
Eau De Toilette
Eau De Cologne
Cocktail Collections
Sparkling Sugar Collection
Body Care Products
Coconut Collections
Foot Care Collection
Aromatheraphy Collection
Home Fragrance Collections
To give you an idea on how just successful they are not just locally but internationally, they have won:
The FINAT Europe International Label Competition, Category: B6 Combination Printing; Most Recommendable Award and the FINAT Europe International Label Competition, Category: C2 Cartons; Gold Award as well. Both were staged in 2006.
The reviews on Zen Zest Franchise's Facebook page are enough to show just how many are huge fans of their products.
Some of the branches that they have are located at:
Alabang Muntinlupa City
Ayala Center Cebu, Cebu Business Park Cebu City
Glorietta 3 Cinderella, Makati City
Megamall Bldg. B, Cinderella, Mandaluyong City
Gaisano Grand Fiesta Mall, Highway Tabunok, Talisay, Cebu
Landmark Department Store, Makati City
Landmark Department Store, Quezon City
There are a lot of people that wants to franchise one outlet but don't know how. Here's all that you need to do and know:
The Franchise Fee is P200,000 and the projected return of investment ranges around 3 to 6 months.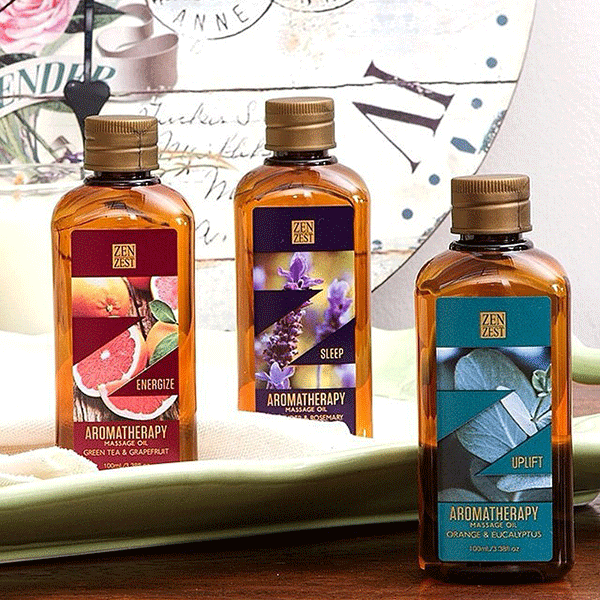 With it, here are the support services that they can offer:
Site evaluation
Development meetings
Grand opening assistance
Marketing support
Operations manual
Initial training of Franchisee and sales associates
For one to qualify as a franchisee here is what's needed:
Must be financially capable to invest in the construction, inventory, lease rental, working capital, etc. for his or her franchise cart
Must be willing to directly oversee cart operations
Must be committed to satisfy continuing contractual obligations
Must be committed to ensure excellence in product quality and customer service
Contact Details
Contact Zen Zest Franchise now and start smelling your way in the road to success!
Website: www.zenzest.com.ph
Facebook: www.facebook.com/ZenZestAsia
Twitter: twitter.com/ZENZESTASIA
Email: zenzest2001@yahoo.com, info@zenzest.com.ph
Fax: (02)434-1314
Address: Unit 64 B&C E. Rodriguez Ave., Sto. Nino, Marikina City, Philippines
Jack is a self-made entrepreneur, who actually started out in the Military, then worked for the Government for a few years, until he finally made that bold step and started out his own online and offline businesses. He's never looked back ever since, and hasn't been happier…