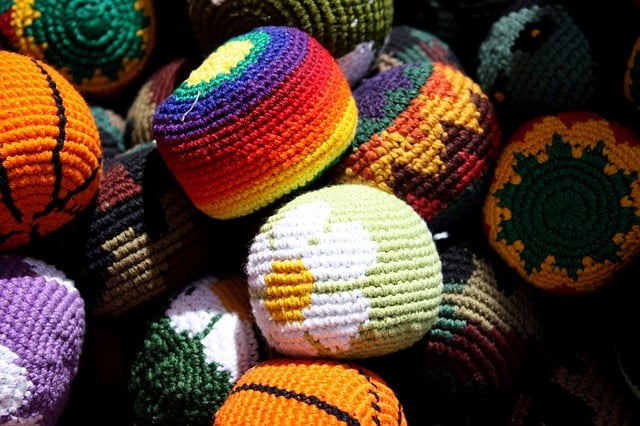 Business to date is not just for the degree holders, middle-aged adults or the retirees. In fact, there is now a plethora of young individuals  with immense interest in becoming successful entrepreneurs. If you happen to be one of them, what kind of business would suit your interest, passion, and liking?
Young entrepreneurs are now becoming just as competitive and imaginative as those  who have been in the industry much longer. They are far more flexible and thrive to get ahead of the pack.  Many of them also find  time to attend seminars on establishing businesses and managing finances.
It is also a fact that money or the capital is often considered on of the most important or crucial components in putting up a  business. For the younger businessmen and women of today, finding the right kind of investment business where a sum of money is to be spent on becomes a crucial especially for those who employ a forward-looking approach.
So what are the best business opportunities for the young entrepreneurs that only require minimal capital? Read on and learn how you can establish your dream business for only a fraction of the money.
10  Small Capital Business Ideas that will not Break your Bank!
Business #01: Resell Pre-Loved Items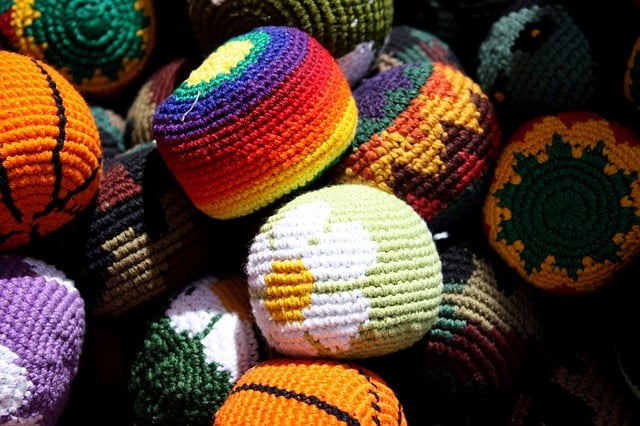 Who does not love going through bulks and bulks of clothes? The ukay-ukay business took the country by storm by the turn of the new millennium. Pre-loved items from countries like HongKong,  Japan, South Korea, and Japan are shipped to the Philippines to be sold for rather an affordable price.
Many of these items are designer clothes and bags that may cost an arm and leg when brought directly from the department stores. Many young and middle-aged Filipinos patronize this kind of business because of  the quality and durability. For a merely Php 5,000.00, you may purchase a 25-kilo worth of clothes that you can resell. Many business owners have attested to gaining at least 300 times their capital in just 1-2 months.
Business #02: Unleash the fashionista in you and sell accessories

Young women today are getting hooked at designing their own accessories. If you have the knack for designing and creating things, then this is the right business for you. The raw materials can be bought cheaply, but the end products can be sold for a good price. Thus, ensuring profitability.
Selling your products can be done through the social networking platforms and business sites. You may also market your items by using them and showing them to friends, classmates, and relatives.  You can start buying your materials with just P3,000.00 to create your first few pieces. 
Business #03: Engage in Photography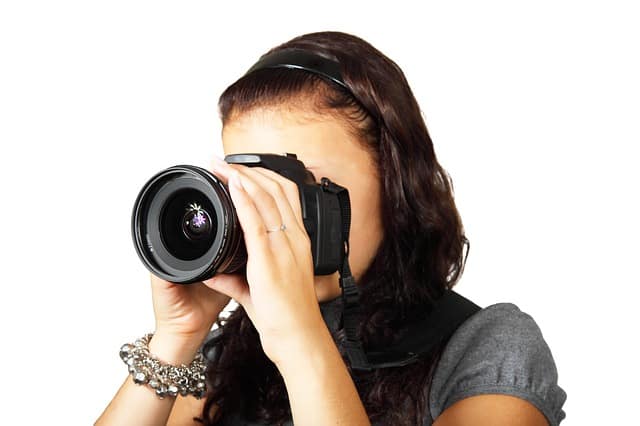 If you are passionate about photography and have the right tools, then you can  use these  to start your business. You may begin displaying your work on-line and volunteer to build your reputation. You may also start selling your work in certain websites. A little bit of creativity is all it takes to start your photography business.
Business #04: Try Cellphone reloading business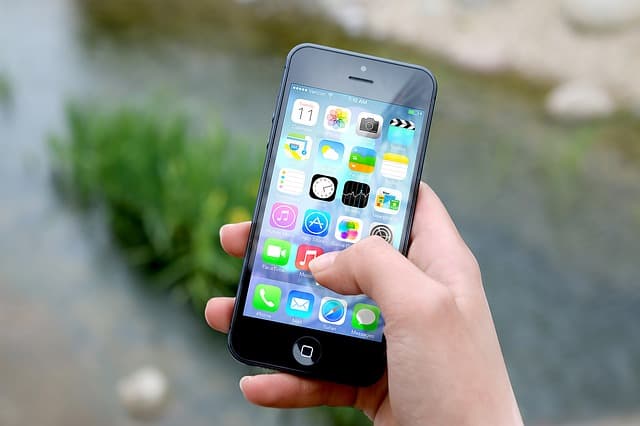 Who does not have a mobile phone these days? Selling electronic loads is one of the most lucrative business to date due to the high level of demand. Moreover, there is still a higher number of people who prefer to buy prepaid loads instead of availing themselves of a post-paid plan.  In this kind of business, a Php 2,000 worth of initial load can already give you a good start.
Business #05: Offer tutorial services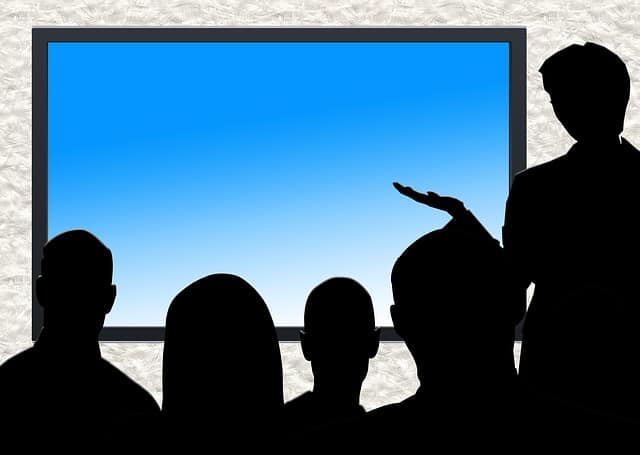 Becoming a tutor is one of the most rewarding ways to earn money. Therefore, it is also one of the businesses that can easily be established if you happen to be passionate about helping students in their studies. Tutorial services can be offered at home or on-line.
Skills and passion are both required to become successful tutors.You can also start a tutorial group with friends when clients start to pout in. You just have to need to be more resourceful in finding books, review materials, etc.
Business #06: Get into Affiliate Marketing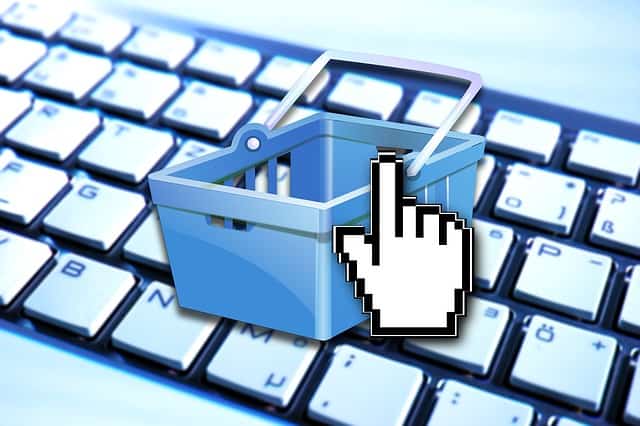 This business perfectly fits someone who cannot resist being away from the Internet. You can offer your services to people who sell products on-line or  to those who blog for a living.  An adequate knowledge on the different affiliate marketing strategies, your laptop, and a stable Internet connection are your basic investment to this kind of business.
Want to read more of our posts? check out our article about what women entrepreneurs should know about managing junk.
Business #07: Entice people with sweet tooth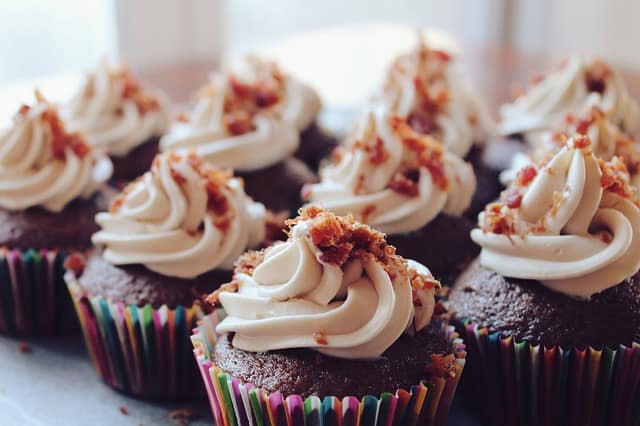 Many young individuals are now are getting hooked to culinary arts and baking. If you happen  to have the skills, then you can combine them with your entrepreneurial mind. Bake your speciality cookies and cakes and sell  them on-line. Yoy may also get engaged in the weekend gourmet market to earn yourself some extra bucks.
Business #08: Try a rolling store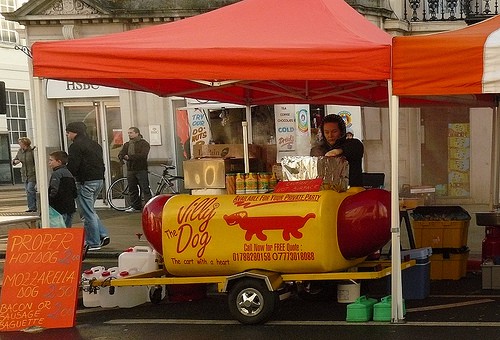 Do you happen to live close to a school or office building? If so, you can take advantage of your location and sell interesting items in a rolling store. The advantage is that you do not have to rent a place. You can simply pack things up and 'park' your store at night.
You can check the option of opening a Vape Shop as your rolling store. Vaping and e-cigarettes have become extremely popular and it's become a real investment opportunity.
Business #9:  Invest in Stock Market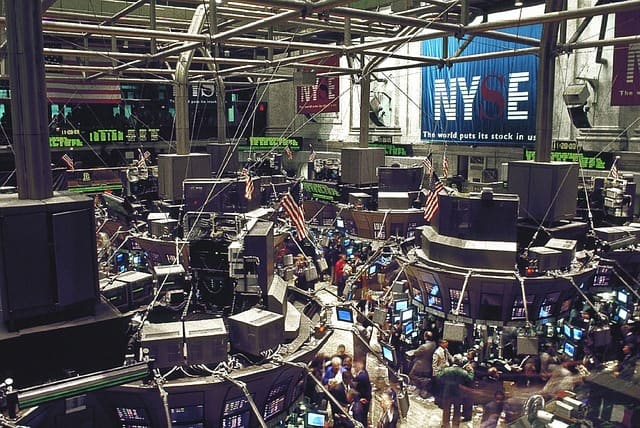 As may successful traders say, it is never too early to start investing in the stock exchange. There are now seminars intended to educate people on the Science, methods, advantages, and risks of engaging in the stock market. A mere Php 5,000 can be used as a primary investment.
Business #10: Sell  brand new clothes and shoes online.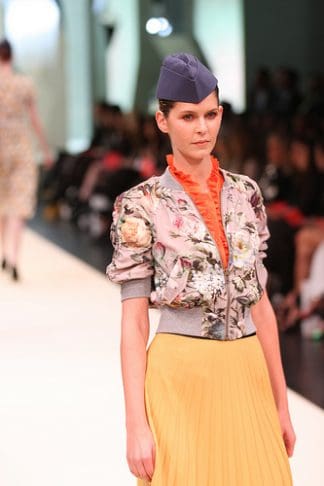 If you are keen on fashion and know what most people want to buy these days, then you can  enter in the world of on-line selling.  You can search for your supplier on-line, too, and start with just a few pieces. Set up a  Facebook page and you are good to go!
In the realm of business, strategies are just as important as your capital. You may start small, but you can strive to make it bigger, in the long run until you reach the time you already have established the best business in the Philippines.
Jack is a self-made entrepreneur, who actually started out in the Military, then worked for the Government for a few years, until he finally made that bold step and started out his own online and offline businesses. He's never looked back ever since, and hasn't been happier…