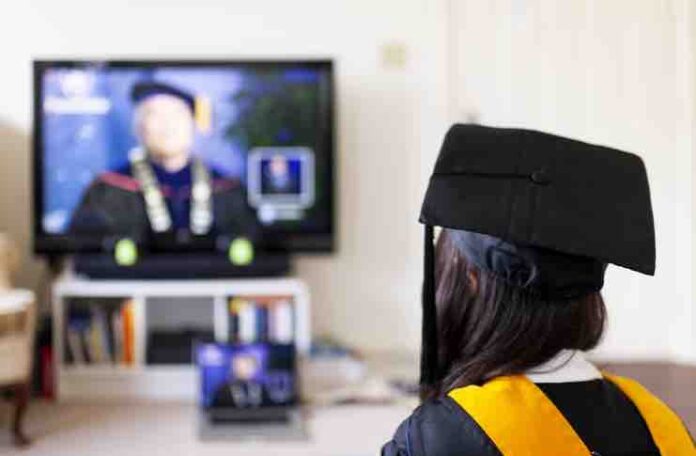 The world of online tutorials has radically changed over the past couple of years as a result of the worldwide Covid-19 pandemic. Prior to this, the majority of students attended private tutorial sessions in person at either their home, the home of their tutor, or in a tutorial center. Since learning moved online, many tutors and pupils alike have realized that online sessions can be equally beneficial. 
So, if the idea of an online tutorial business takes your fancy and you'd like to set up your business in the idyllic Philippines, continue reading for four top tips. 
Narrow Down Your Niche
It is essential to have a niche when it comes to tutoring. Perhaps you hold a degree in English literature and language, so you offer both subjects to pupils. However, if you are primary-trained, you will be used to teaching a wide range of subjects. 
It is tempting to offer all, but in this respect, less is definitely more. You will be viewed as a specialist if you reduce your offering rather than a Jack of all trades. 
English as a foreign language is certainly a popular option if you target people living in the Philippines, but you can also reach much further afield. 
Create Your Perfect Teaching Space
While it might be easy to fall into the trap of assuming that you can tutor online from anywhere, which is largely true, creating a teaching space in which you can deliver your lessons is far more efficient and effective. While setting up your business, you will need to ensure you have the right property. 
So, whether it's an apartment for rent in Muntinlupa or a house in Makati, try to find one with an extra room that you can dedicate to your business. You'll also have to take note of the location since you'd want a place that's conducive for online and learning and is less noisy.
Ensure All Legal Boxes Are Ticked
Setting up a business in the Philippines requires a significant amount of paperwork to be completed and licenses to be applied for. Completing his will mean that you are legally allowed to trade and that your business will proceed smoothly.
As an education-focused enterprise, you will need to register with the Department of Education (DepEd). That said, be sure to have all your documentation with you when you attend any meetings and set yourself up with a bank account, too. 
Build Your Brand
Once you have sorted the groundwork for your business, you can now focus on building your brand and getting your name out there. By now, you ought to have considered the name and checked no one else uses the same or similar. If you haven't done so, you might risk damaging your reputation before you have even started. 
Get yourself a web domain and build (or hire someone) a website. Be sure to set up social media accounts, particularly Facebook and Instagram, to ensure that you have access to your potential clients easily. Next, consider blog posts and content that will help to promote what you are doing and your pedagogical philosophies.
Arun is an avid blogger and business expert. He's been in business from the moment he finished school and hasn't stopped growing ever since.