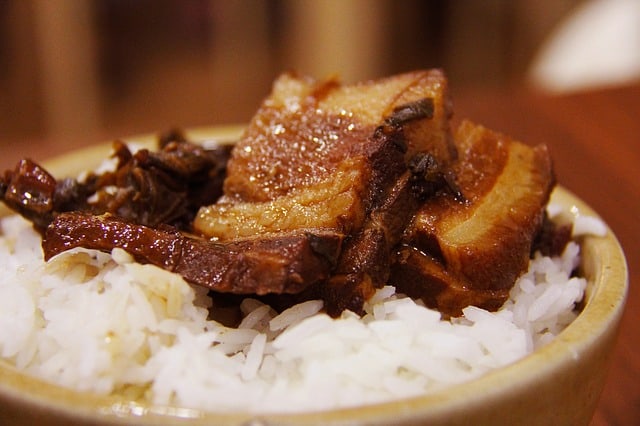 In recent years, more and more people have been captivated with the idea of putting up their own business at the comfort of their own home. It allows them to start small, in the absence of renting out space and having huge investments. It is the perfect opportunity to be your own boss and finally be over being a corporate slave!
If you are looking for business opportunities in Manila, keep on reading and you will know about some of the possibilities that can be taken into consideration. Each will require varying levels of investment and knowledge. The most important of all is to choose a home-based business idea that you are passionate about, which will provide you with the motivation to do your best for the success of the business.
Packed Lunch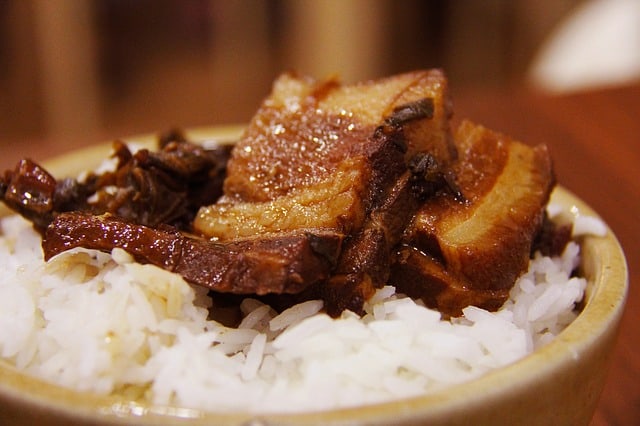 This is an excellent business idea if you live near schools, offices, and other establishments where people would most probably buy packed lunches. All that you need is a kitchen and culinary skills to create meals that will be loved by your clients. Once you have established a consistent client base, orders will keep on coming and business will be on its way to success.
Packed lunches will provide excellent alternatives to the traditional fast-food meals. The key here is not to sell something that is entirely different, but to just make sure that the food will tickle the taste buds, and more importantly, that the price is affordable.
Diet Meal Delivery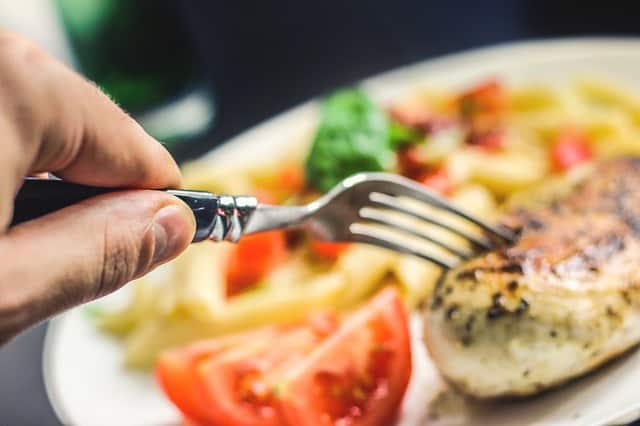 Over the years, different diet trends have been introduced, each with the promise of being effective. If you are the kind of person who values health and fitness, this is going to be an excellent business opportunity for you. You just need to have healthy, low-calorie meals and excellent marketing plan.
The good thing about this business is that the food can be sold at a higher price because most of the clients are the ones who have the budget to spare. Orders are also consistent, more often than not, with a minimum of one week. The meals provided are complete, from breakfast to dinner, including snacks.
Online Shop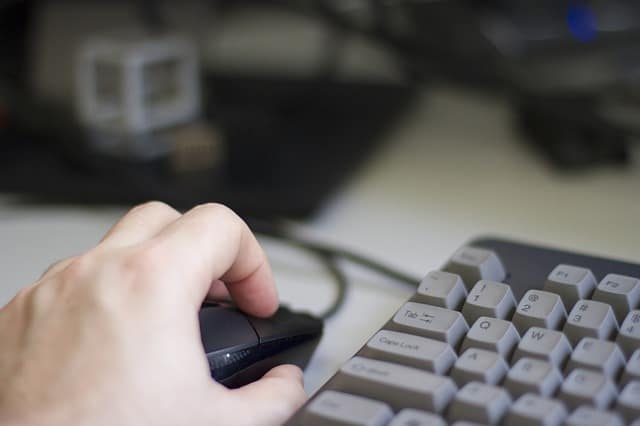 Almost anyone who would like to get started with a small home-based business would most probably consider this idea. An online shop is good because the capital requirement is minimum and will allow you to take advantage of a selling platform that has proven to be effective. Just make sure to have a well-designed website to attract attention of possible clients.
With an online shop, you can sell almost anything, such as jewelry, clothes, food, and gadget, depending on what your capital can handle. It is a good thing that you do not need to spend money to pay a web developer, as there are platforms like WordPress, which will allow you to create an ecommerce platform for free.
Home Café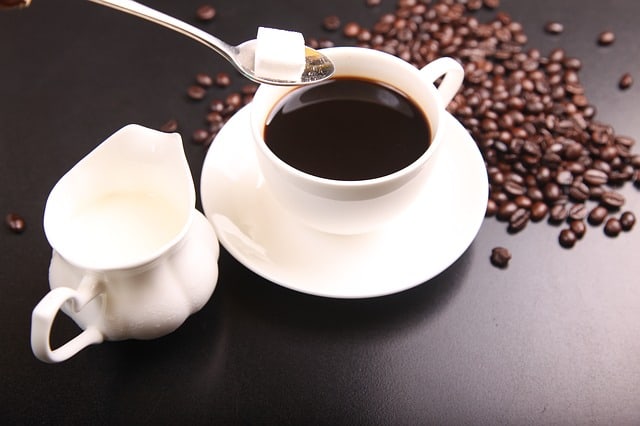 In Manila, a number of restaurants and cafes are opening up day after day, each with a unique concept to introduce. If you have a larger home and if you have the space to spare, you can have it converted into a cozy coffee shop. With good location and proper marketing, as well as excellent coffee and pastries, the business can flourish.
While it is hard to compete with the large chain coffee shops in the metro, offering a place with a homey feel can offer an excellent alternative. You just have to invest in having quirky interior to be unique and a well-crafted menu to stand out. This may require more capital than any other business ideas mentioned in this article, but if all goes well, it will surely be worth it.
T-Shirt Printing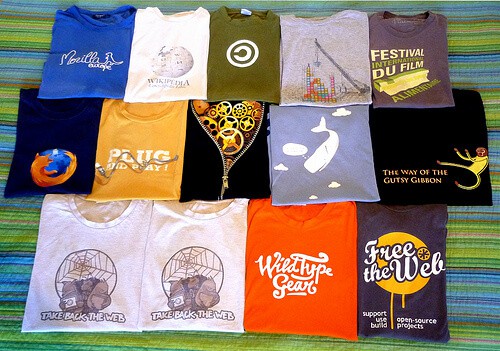 Customized shirts will also make a good business idea because they can be used in ways more than one. Your clients can include companies in need of shirts for corporate events, businesses using shirts as promotional materials, and schools requiring shirts for uniforms or events.
If you are going to consider this business idea, it is important to invest in state-of-the-art printing equipment in order to deliver the highest quality in every job. You also need to find someone who has artistic skills to create designs that will attract attention.
Home-based Bakery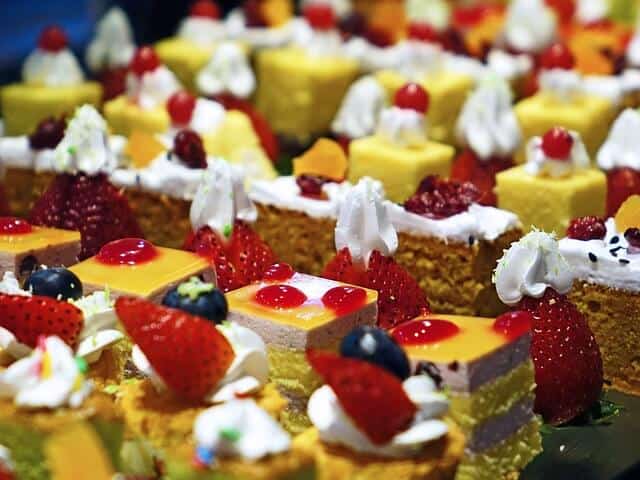 If you love baking and if you have the space to spare at home, you can put up your own bakery. With just an oven and the knowledge required, you can get started in making your own bread. Your products can be sold just outside your house or can be delivered to your clients.
A home-based bakery can also include baking cakes and cupcakes. If a family or friend is celebrating his or her birthday, encourage them to order from you. You can experiment with new flavors and unique designs to gain an edge above all others in the marketplace.
Interior Design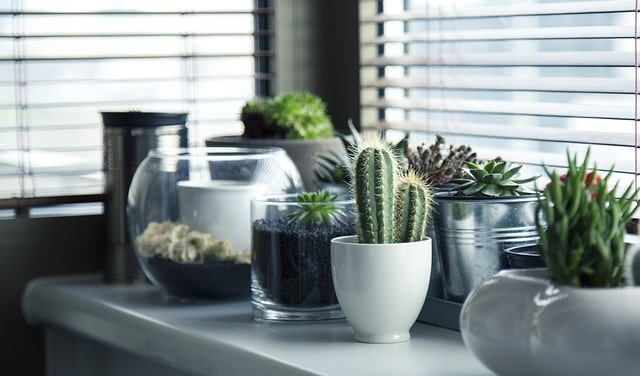 Do you love designing interiors at home? If you do, you can convert your house into a showroom, which will showcase your skills to your clients. You can invite customers over and show them personally your work, as well as a portfolio you have created.
To succeed in this business, you should be a licensed interior designer, which will help to build your reputation. It will also be essential to have an extensive network with suppliers, making sure that you can provide what your client needs. More importantly, a creative flair is required.
In sum, having your own business does not need to be a complicated process and does not require an intensive capital. As suggested above, even at home, you can already be an entrepreneur. All you need is to have the right idea and the motivation to succeed!
A graduate of Marketing Management who tried his luck with Sales and soon found himself writing for a living. He began as an Academic Writer before turning into online content and getting serious with his own blog. He daydreams of embarking on an exploration of what the world has to offer while finding inspiration to put his thoughts into writing. He currently contributes for WhenInManila.com. You can check his own blog at themusescamecrashing.wordpress.com.