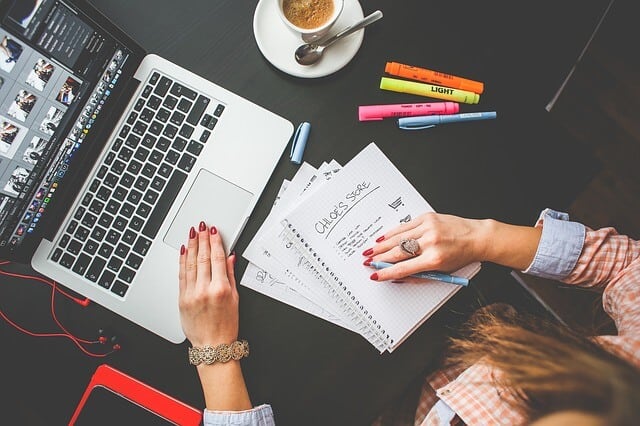 If you plan to get started with your own small scale business in the Philippines, you will surely be overwhelmed with the tons of the possibilities that can be taken into account. Depending on the amount of capital that you have, various opportunities can open up. You just need to invest time and effort to differentiate one from the other, and in the end, find an opportunity to tap.
In the rest of this article, you will gain insights on how you can find the best business opportunities in the Philippines. These tips will help you to decide where to invest your money and will increase the likelihood that you will craft a success story that is sure to inspire many others.
Discover a Need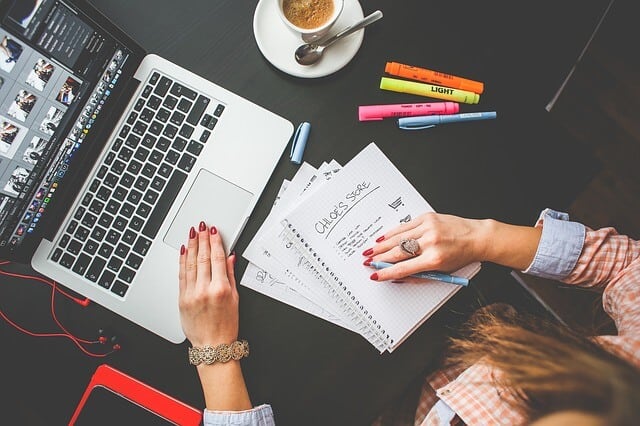 This can prove to be a hard thing to do, but it is indeed one of the most essential things to accomplish before you can find an idea that will work. Find a product or service that is going to solve a current problem, which will help to determine its marketability. You should engage in thorough research to identify what is it that people need and how you can offer such.
One of the most common mistakes committed by many businessmen is to just follow the trends in the market. While this can translate into profit, this will only be for the short term. Find a need that you can satisfy in the long term, making sure that such need is not yet fulfilled by current players in the marketplace.
Find the Perfect Location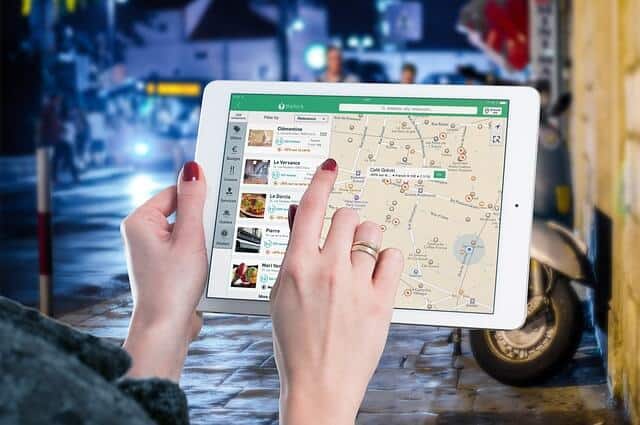 Once you have identified a need, you should now find the perfect location for the business. Location is everything when it comes to your business success. Unless you are operating in an online platform, you need to find a location where your customers are, whether you plan to put up a restaurant, bar, or boutique, among others.
Your business should be in a location where there is high demand and where competition is less intense. If you are new in the market and if you try to penetrate a location that is already filled with alternatives, your chances of succeeding may be lower because others have already established their names.
Think Out of the Box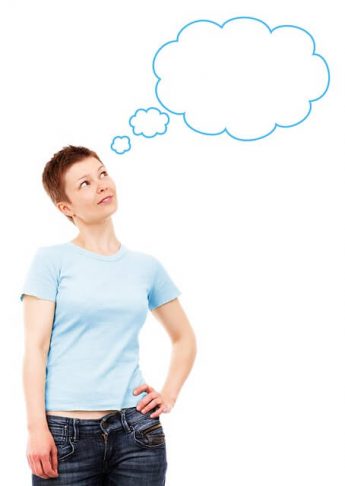 Many budding businessmen are often afraid to take risks, afraid that their idea will plummet and that they will lose their investment. Nonetheless, when it comes to doing business, one of the most important principles is the fact that the returns will be higher if the risks are also higher. While you take risks, make sure every move is carefully calculated.
More often than not, being unique sells. With this, do not be afraid to be experimental when thinking of the perfect business idea. Think of one thing that is not yet offered in the market and discover how you could offer such.
Travel and Learn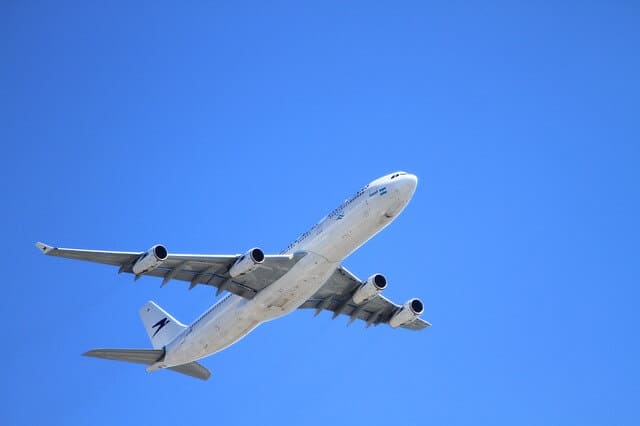 Traveling is not just fun, but it also opens your eyes to new business opportunities, especially when in a different country with different culture. In new places, you can discover unique ideas and you can bring such idea to the country and use it to start your business. A lot of entrepreneurs in the past have borrowed ideas from businesses they see in different countries.
In many countries all over the world, you can see a lot of opportunities that can fuel your business idea. A restaurant with a unique theme, a shop with excellent customer service, or a bar with an eclectic selection of drinks, among others, can provide you with business ideas.
Ask for Help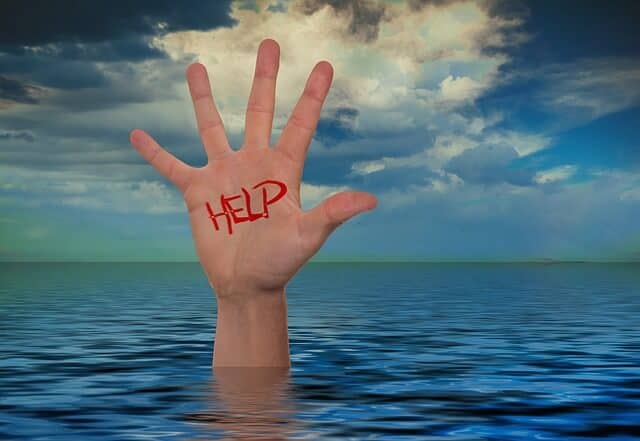 To find the best business idea that will work best for you, do not make it a one-man work. Instead, consult with family, friends, and other people you know. Through brainstorming, you can gain new insights and you will soon realize how their suggestions can be what you have been looking for.
Asking for help from other people to discover the best business idea can also be done in the form of market research, especially one that is targeted based on the location you are eyeing. Through surveys or interviews, you can ask people about what business they will patronize or discover about any need that you can possibly fulfill with your entrepreneurial endeavor.
Start with What You Love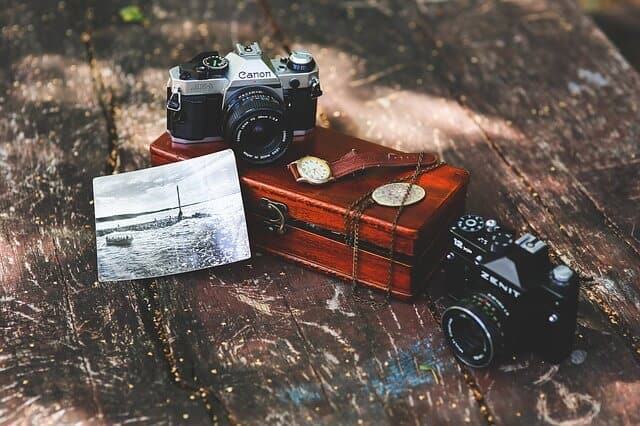 Do not look any further when thinking of a business that you can start. Look inside your room for anything you have made or think about the things that you personally find interesting. If you have personal works, such as a handmade bracelet that made people amazed in the past, this is a good sign that such can make a good business.
You should know how to turn your hobby into cash. The good thing about this is that you already have prior knowledge about one thing and you can use such in order to make the business more successful. More so, because you love what you are doing, you will be more motivated to achieve your business goals.
Have a Forward-Looking Perspective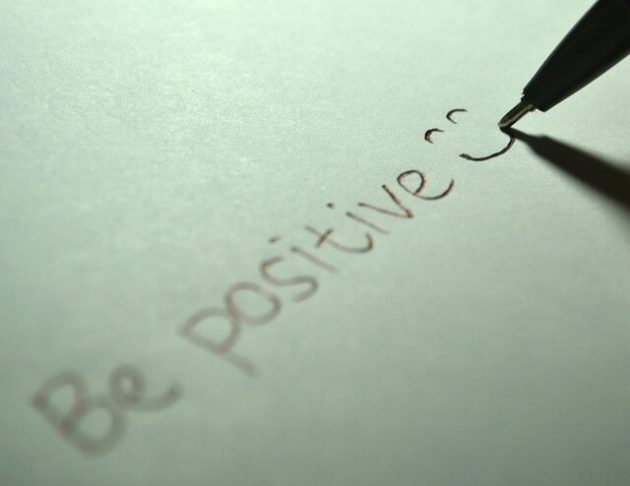 Lastly, it is also important that you think for the long-term. This brings us back to the importance of finding a need that will be fulfilled rather than riding the trend. Before you venture into something, research about its future and see to it that there is a potential for growth.
By having a forward-thinking attitude, you will not only be one step above your competition, but you can be assured of providing the highest level of satisfaction to your customers. Do not be blinded by high profits, especially if such is only for the short-term. Longevity or business sustainability should be your goal and not simply achieving significant earnings within the first few months of operations.
Conclusion
The first and most crucial step in getting started with a business is to find an idea that will make you successful. Make sure to keep in mind the factors that have been mentioned above in order to be enlightened and to discover the opportunities that can bring you on the peak of success. Determine what exactly it is that you want and do something in order to have it achieved!
A graduate of Marketing Management who tried his luck with Sales and soon found himself writing for a living. He began as an Academic Writer before turning into online content and getting serious with his own blog. He daydreams of embarking on an exploration of what the world has to offer while finding inspiration to put his thoughts into writing. He currently contributes for WhenInManila.com. You can check his own blog at themusescamecrashing.wordpress.com.