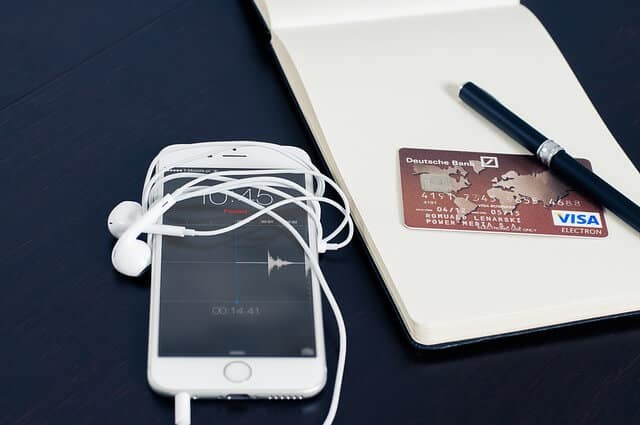 Having your own business, regardless of how small it is, can deliver a wide array of benefits. It can help you to achieve financial freedom, deliver flexibility in terms of work schedule, and pursue what you are passionate about. The best thing is that you do not need to have a huge capital to get started.
This post tackles some of the best small business ideas in the Philippines. From selling a staple in the everyday meal of Filipinos to offering handcrafted products, these ideas are not demanding in terms of capital, making it attractive for almost anyone.
Online Store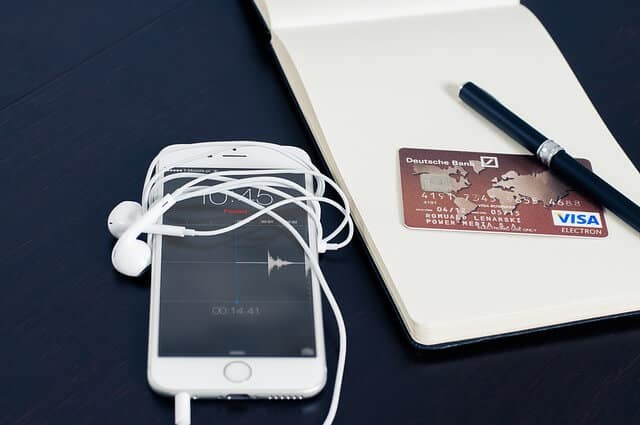 From old clothes that you are no longer using to handmade accessories, the internet is an excellent platform for selling. Building your online store will make it possible to reach your target customers in the absence of having a physical shop. For as low as 5,000 pesos, coupled with a little creativity, this is a business idea that can deliver resonating success in ways more than one.
In order to succeed with your online store, one of the pre-requisites would be being able to outdo competition by selling something that is unique, something that is not yet offered by any other seller. This will help you cultivate your niche market and build a success story for others to follow.
Food Cart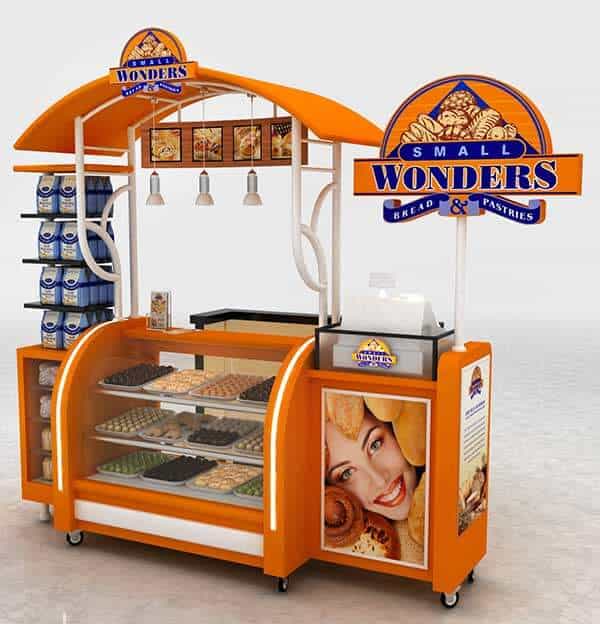 Food carts can be seen almost everywhere, such as train stations, school canteens, markets, and other places where there are lots of people. One of the good things about this business idea is that you are simply franchising a brand that is already established and there will be lesser worries in terms of business registration, marketing, and training employees, among others.
If you would like to be more unique than the ones that are already established, you can start turning your own idea into a food cart business. This may need a little bit more investment and effort, but it will surely be worth it once you have captured the market.
Photography Business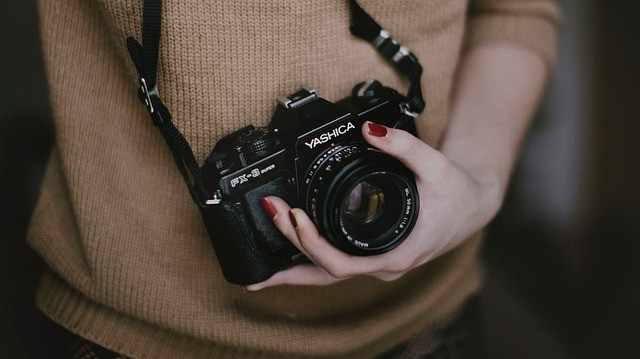 Do you love taking pictures? Is it a hobby that has caused you to make significant investments in equipment and accessories? If yes, you can start being a professional photographer and earn money from one thing that you love doing.
If you would like to venture into the photography business, you can set up your own studio at home or rent out a small space. You can also be a photographer on call and shoot on special events like birthdays, wedding, and corporate events, among others.
Rice Retailing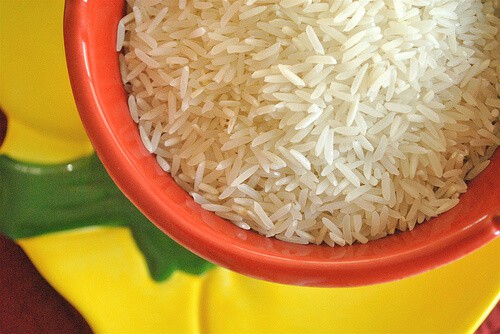 For Filipinos, without a doubt, rice is a staple in their daily meals. It is hard to imagine a Filipino's typical day in the absence of consuming rice, whether it is for breakfast, lunch, or dinner. Because of the high demand for such, being a rice retailer is another small business idea that is definitely attractive.
Because there are many people who are also selling rice, you should make sure to find your own spot, specifically one where there is high foot traffic and lesser competition. Make sure as well that your rice is sourced from trusted suppliers to build a favorable reputation.
Laundry Business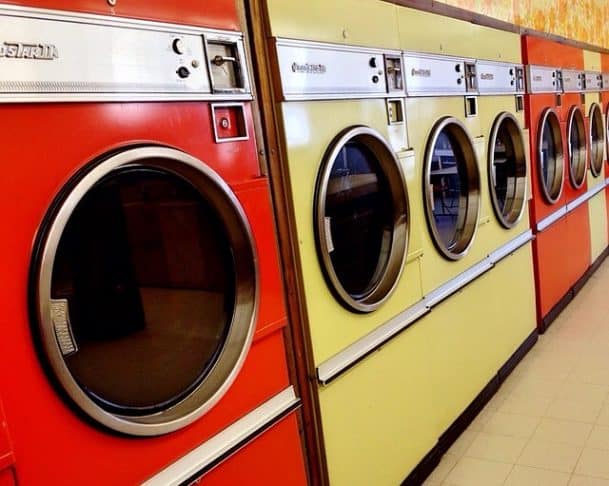 A lot of people are too busy with studying or working, giving them no time to do their laundry. With a little space to rent and minimal investment on laundry equipment, this can be a promising business idea and can provide a steady stream of income.
For you to succeed in this business, one of the most important factors to be taken into account would be location. It could be placed near dormitories and condominiums, where many of the dwellers are looking for reputable laundry shops.
Beauty Services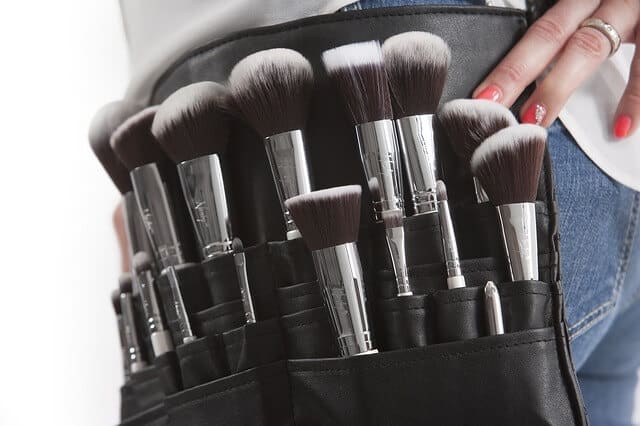 Personal care is one thing that most Filipinos are deeply concerned about. Because we are very vain, beauty parlor services, such as haircut, manicure, pedicure, and hot oil, among others, are in high demand. If you like looking beautiful and if you want to help others be beautiful as well, this is a viable option for a new business.
Aside from having a parlor, you can also consider offering your hair and makeup services for special occasions, such as for weddings or birthdays. With such, you do not need to have your own parlor as you are just on call.
Tutorial Center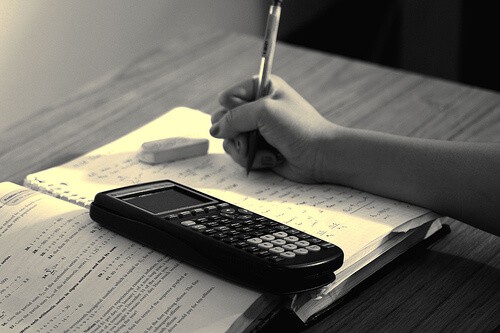 A lot of parents do not have the time to teach their kids or to help them with their assignments. Because of this, putting up a tutorial center is another idea that may sound attractive for many people. This can be done even at home and the only investment needed would be having patience and knowledge.
You can choose to offer specialized services, such as teaching Math or English. Nonetheless, it will be better if you can handle a wider array of subjects. In the future, as the business starts to prosper, you can start renting a bigger space and hire other people to act as tutors as well.
Party Planning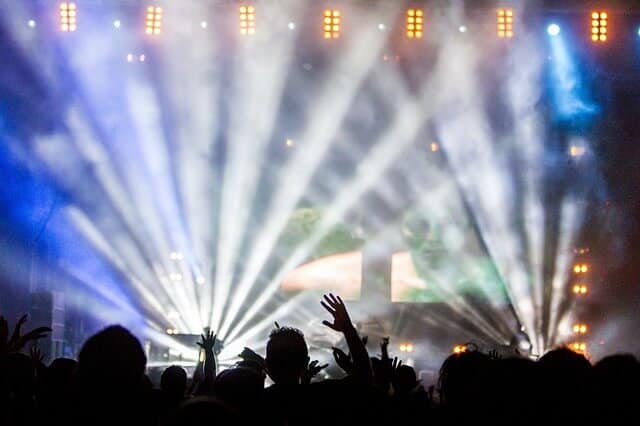 If you are the kind of person who has a keen eye for detail and who likes planning, this is a business idea that will be suitable for you. From planning a simple first birthday party to a grand wedding, income can be unlimited, especially if you know how to find the right clients, and more importantly, how to plan an event that everyone will remember.
More often than not, in a party planning business, the only investment that you need is your creativity, providing you with unique ideas on how to come up with a memorable event. It will also help if you have an extensive network with suppliers, such as caterers.
Conclusion
In sum, if you are thinking of starting a small scale business in the country, the most important thing is not the money. You should have the right idea, choose the right location, define your target market, and be passionate about it. In the end, you will end up loving what you do and will be motivated to achieve greater heights for the success of your business.
A graduate of Marketing Management who tried his luck with Sales and soon found himself writing for a living. He began as an Academic Writer before turning into online content and getting serious with his own blog. He daydreams of embarking on an exploration of what the world has to offer while finding inspiration to put his thoughts into writing. He currently contributes for WhenInManila.com. You can check his own blog at themusescamecrashing.wordpress.com.