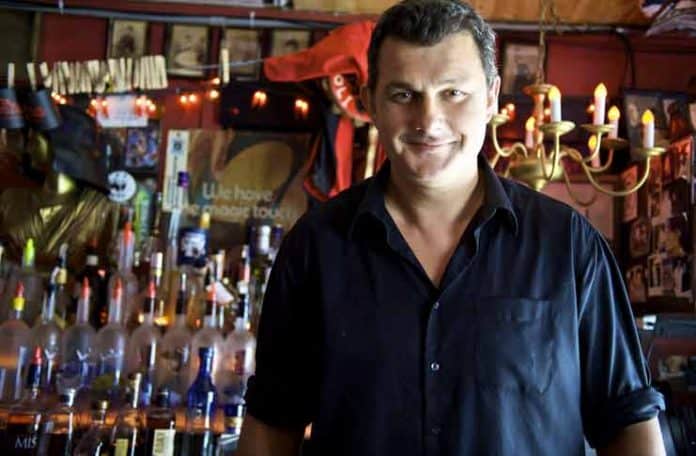 Running your own profitable Franchise business can mean you either spend huge amounts of work on it, or – you become an Absentee Franchise owner (or a Semi Absentee Franchise owner) and just spend a few hours of work every day. It all depends on how you plan and execute your business operations.
If you finally decide to invest in a Franchise Business, you probably won't be able to avoid spending a lot of work in the early stages of launching the business. However, over time, these hours can decrease exponentially, if you work smart and efficiently, as most absentee Franchise owners do.
It's mainly about finding the right employees (invest time in recruiting!), and developing the best workers into capable leaders who can manage the day-to-day operations of your business.
As the owner of a Franchise Business, you will need to clearly define (right from the start!) your back-office roles, so the store or food cart can run successfully without the need of your constant presence at site.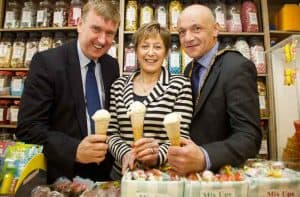 Is it possible for you to reach such a stage where you spend only 4 hours a day on your business? Are you looking to spend more time with your family and friends, traveling and enjoying life? Well, yes indeed, it is possible to achieve a more balanced work-life situation where you do not need to spend 16 hours a day in your franchise business.
Absentee franchise owners basically enjoy all the cozy safety nets of franchising (profitable proven models, a great brand, excellent support systems, etc), while on the other hand – they do not run the day-to-day operations in their business. On top of that, since most Absentee Franchise owners only spend a few hours a day on their business, they have much more time to scale it up and go for multi-store ownership.
How do I become a successful Absentee Franchise owner?
Try following these rules:
THINK LIKE A LEADER
If you are looking to building a small franchising chain, you will need to think and act like a CEO, and be a leader.  You will need to find the right staff that can manage the day to day operations, while you focus on coaching and guiding the staff all the way through. Once you have one Franchise cart or store running smoothly without your presence, it will be much easier to expand and open more stores.
ENSURE THE FRANCHISE IS ABSENTEE-READY 
There are some Franchise businesses that are not designed for absentee ownership. These might require a close supervision, adhering to strict rules or quality assurance, which are hard to maintain without your presence.
We recommend discussing this with the Franchise company and making sure that their system is indeed designed for absentee or semi-absentee Franchise owners.
USE THE FRANCHISE SYSTEM SUPPORT
As a Franchisee, you are entitled to constant support from the Franchise Company and other Franchise owners. Take advantage of this at all times! We especially recommend asking for help in the operational, administrative and marketing aspects, so you become an Expert in all the corporate level issues. You can get all operational manuals and read them twice or more; participate in webinars, conferences and any company event, meet and talk with all the top executives of the Franchise company– until you know all the tiny details as well as they do. Learn all what you can about the Franchise operations, so you will be able to act and function as a CEO.
BUILD A STRONG TEAM
As we stressed before, the key to running a profitable Absentee Franchise business is recruiting, building and maintaining a strong team that can manage the day-to-day operations of your cart or store. These need to be employees with good managerial abilities, and high levels of honesty and loyalty. You will need to trust them, as much as possible (you can never be 100% sure, so don't look for that). Try to identify those leaders from the first day of recruitment, test them over a few months, until you are confident they are the chosen ones.
LOWER YOUR EXPECTATIONS
Please don't expect to launch your Absentee Franchise business and be working from home on week 2 or 3. This entrepreneurship project will require time to become self-sufficient. During the first few months, you will need to invest lots of hours on recruiting good staff, learning all you can from the Franchisor, and just being at the business to understand what it takes to run it. So lower your expectations, work hard, smart and efficiently, and you will reach that Absentee Franchise owner status…
Want to learn more about Franchising? 
GET YOUR FREE FRANCHISING COURSE !