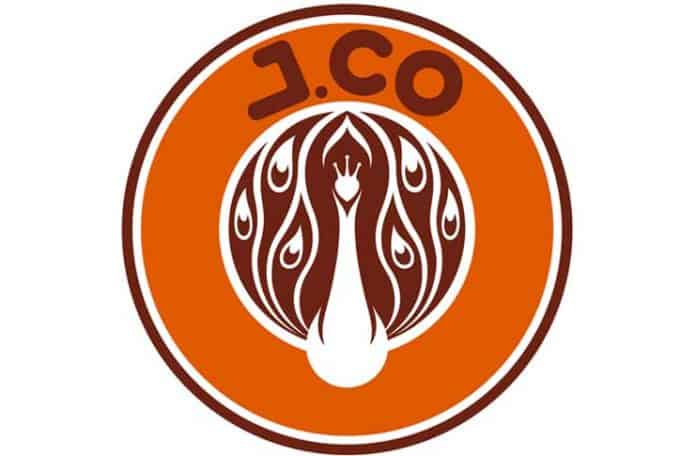 You love Donuts too? Want to sell the best ones all day long? Well, getting the JCo Donuts and Coffee Franchise is definitely a great choice. To my taste, they have among the tastiest donuts in the market.
As for the popularity of J.Co Donuts in the Philippines, it's no secret that Filipinos LOVE sweets in general, and donuts especially. When I pass by a Krispy Kreme or J.Co store or stand, it's usually quite packed with happy eating faces.
Donuts are a perfect comfort food. They are sweet and tasty, and are one of the best pairs with a cup of coffee, hence the full name of the company, JCO Donuts and Coffee.
J.CO Donuts was founded in Indonesia back in 2006, by entrepreneur Johnny Andrean, who actually started out in the salons business many years (Johnny Anderean Salons is also one of the biggest salon chains in Indonesia), before entering the Donuts world. In less than six years they expanded all over Asia, with JCO Franchises in Singapore, China, Malaysia, Hong Kong, and the Philippines.
When did the first J.CO Donuts and Coffee Franchise open in the Philippines? That happened back in 2012. Their first local franchise store of JCO in the country is located at the ground floor of SM Megamall in Ortigas, Mandaluyong. Since then, J.CO opened more than 150 branches nationwide, and growing.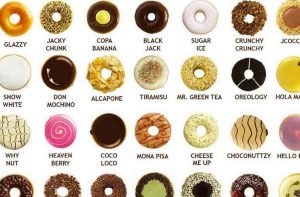 The JCO Donuts and Coffee Franchise in the Philippines is owned by Contemporain Foods Inc., which by itself is a major player in the country, with investors such as Carlos Chan Liwayway of Oishi, and Edgar "Injap" Sia, the founder of the famous Mang Inasal. Aside from Metro Manila, J.CO Philippines has franchise stores in Bacolod, Baguio, Cagayan de Oro, General Santos City, Iloilo City and Pampanga.
What are the Best-Selling donuts at J.CO?
Well, I love ALL of them, but especially because of their awesome names. You can't deny the unique creativity behind the best-selling donuts of JCO: The Alcapone, Oreology, Tira Miss U, Avocado Di Caprio, Green Tease, Why Nut, Blue Berrymore, Don Mochino and others.
The Alcapone donut, said to be the best-selling piece in every store, has white Belgian chocolate and roasted California Almond on top. Their coffee is actually very good as well, with unique flavors of Italian blends.
J.CO Donuts Franchise in the Philippines: Can I Invest?
JCo Doughnuts and Coffee is quite strict with their Franchising policy, and grant exclusive franchise rights only to a limited amount of companies per country.
According to latest reports, the estimated investment costs involved in franchising a J.Co Donuts are between: $250,000 to $1.5 Million
The Advantages of Investing in a J. Co Donuts Franchise:
You partner with one of the most popular and fastest growing Donuts Brand in Asia
Well-tested products, training system and store operation
A Powerful brand, almost like Starbucks and Coffee Bean…
The Disadvantages of Investing in a J. Co Donuts Franchise:
Very difficult passing rate for local applicants
Investment costs may reach $1.5 million
You can find their contact details below, and the Franchise application form is here:
https://www.jcodonuts.com/ph/franchise
For J.CO Donuts and Coffee Franchise contact information:
Website: www.jcodonuts.com.ph
Email: franchise@jcodonuts.com or hello @jcodonuts.com.ph
Telephone: (+632) 844 8441