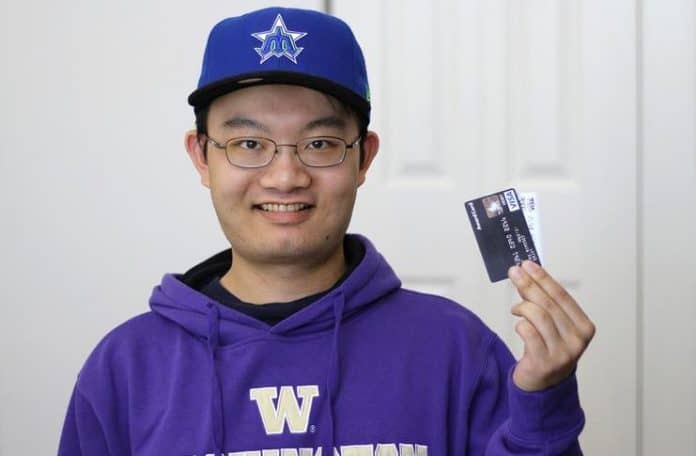 What is a credit card cash advance? Many users who even own and use credit cards on a daily basis – are not really aware of this, so we decided to add a post about Credit card cash advance.
It is actually a service provided by the issuers of credit cards and charge cards. It permits the holder of the card to withdraw cash even before you get your paycheck. This can be done through ATMs or through bank counters, or any other financial agency. Usually, a 3 to 5 percent fee is obtained on the amount being borrowed through cash advances. The interest is quite high compared to that of a normal credit card, which is, of course, logical – as they have no collateral. The money you borrow has to be given back with interest – like any other loan.
How much can I withdraw through Credit Card Cash Advance?
You have to check your cash advance limit with your bank or card issuer. You might realize that it is less than the credit limit you already have been provided for your purchases. The reason for that is banks and credit issuers need to limit their risk.
The Cost of Cash Advance
Every cash advance transaction you make with your credit card is subject to a service fee. In HSBC Philippines for example, the service fee is 3% of the withdrawn amount or P500, whichever is higher. On top of the cash advance service fee, your transaction will also incur finance charges at the prevailing monthly interest rate, applied to the cash advance amount from transaction date until the amount is fully paid back. Tip: Payback your cash advance as soon as possible, to reduce the number of interest charges you'll need to pay later.
Cash Advance vs Loans: What's the difference?
You need to remember that taking cash advances on a regular basis is similar to taking a loan. It will not help you get your finances in order. It might even make it worse. Although they are very convenient, you have to take them in moderation, because they will increase your debt. Use cash advance transactions only in cases of emergency.
What are Cashback credit cards?
Cash back credit cards get you cash rebates or repayments for whatever purchase you make. What it does is that it makes it easy for you to get these rebates or repayments, while other types of rewards credit cards do not do the same.
Pros:
It's easy to use.

It helps you save money on one hand, although it might also drive you to buy more…

It also helps you build a good history of credit.
How does a cash back credit card work?
The bank which issues your credit card pays you back a percentage when you go shopping. The percentage ranges from 0.20 % to 6%, depending on the company and products.
What

Types of Cash Back Credit Cards Exist in the Philippines?
There are two different types of credit cards in the Philippines. The first type of cash back credit cards is Variable cash back credit cards and the second type is the fixed cash back credit cards.
Variable cash back credit cards:
For different spending categories and rates, you are offered various cash back0 rewards. For a few of the categories, the refund rate is quite high.
Cards with fixed cashback rate:
They are the simplest cards. With your cash back credit card, you get a fixed percentage repaid to you.
Things to know about Cash Back Credit Cards
Some cash back credit cards apply a limit to the amount you can actually earn each month.

Some transactions are not eligible to get cash backs.

It is important that you meet the bank's minimum spending requirement.
I hope this article gave you a little insight into the world of Credit Card Cash Advance. Let me know if you have any questions – by writing a comment below!