If you want to venture into stock trading but would like to start with smaller investments, then the penny stocks are your best choice.
What are Penny Stocks?
Penny stocks are also known as one-cent stocks. Regardless of how it is termed, a stock is usually considered a penny stock if the value of a share is only $5 dollars or less. These stocks are usually offered by small or newer companies who need to raise money for their production. With this in mind, the penny stock market is more volatile and fluctuates more frequently compared to other major stock exchanges.
Their instability, however, poses both danger and opportunity. While it is true that a number of millionaires emerged from penny stock trading, there are also many investors who participated and failed countless times. The difference of those who succeeded from those who lost is mostly due to the latter's lack of knowledge and research on the matter. But if you become well-versed in the trade, the volatility of the penny stock trading becomes an ally. The constant movement of the stocks allows you to take your trading several notches higher. Instead of waiting for almost an entire day for buying and selling stocks, your trade could simply last for a few hours, even possibly a few seconds. This means that you significantly increase your opportunities of earning money by doing more trades a day. For this to become possible, you need to know the tricks of the trade and that includes choosing the best penny stock broker.
What makes a good Penny Stock Broker?
The search for the right stock broker is in itself a gamble but nonetheless very crucial. They can make or break your investment.  If you are a newer investor, here are some factors that you need to consider before choosing one.
Reliability. If you are relatively new to this trade, it is best to research thoroughly how trustworthy your potential stock broker is. Steer clear from offshore brokers or prop firms and other small firms that appear sketchy. Many traders lost their investments because of brokers with bad, if not abysmal, service and execution. There are also those who ran away after looting other people's investments. Place your money and trust to a more reliable and tested penny broker even if it will cost you a little bit more.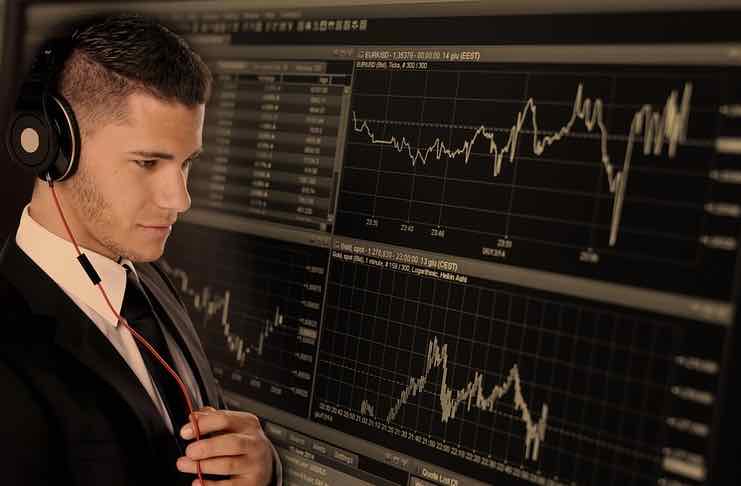 Commissions. These are how brokers thrive in the stock market. Brokers charge a certain amount of flat commission per trade which is, of course, different from broker to broker. Some brokers charge more than others. Also, others have special commission rates for low-priced shares. It is usually ideal to ask your potential brokers for their commission schedule because this will give you the information on how much they charge and if there are any extra fees or restrictions that apply. However, be reminded that brokers with lower commissions don't necessarily guarantee you with greater gains. Sometimes, the amount of commission they charge also reflects the quality of service that they provide.
Restrictions. It pays to know whether your broker has volume restrictions. Ideally, stockbrokers would allow trades of unlimited shares without imposing additional fees, but some brokers charge more for larger orders. There are also those who would limit the number of penny stocks that you can trade per order or per day which consequently, greatly limits your ability and opportunities in trading. Other restrictions also involve the type of trading that you can make. Some brokers do not allow short selling which significantly reduces your means for earning as many investors did use this method.
Research and analysis tools. Most discount brokers have their own online tools and trading platforms for their clients. Some offer more advanced tools but for an additional fee. This is really helpful especially for newer investors who are in need of user-friendly tools such as those that give price alerts or interactive charts. Alternatively, instead of paying for advanced tools offered by your stock broker, you can search for other sources that offer them for free but can be as equally helpful as well.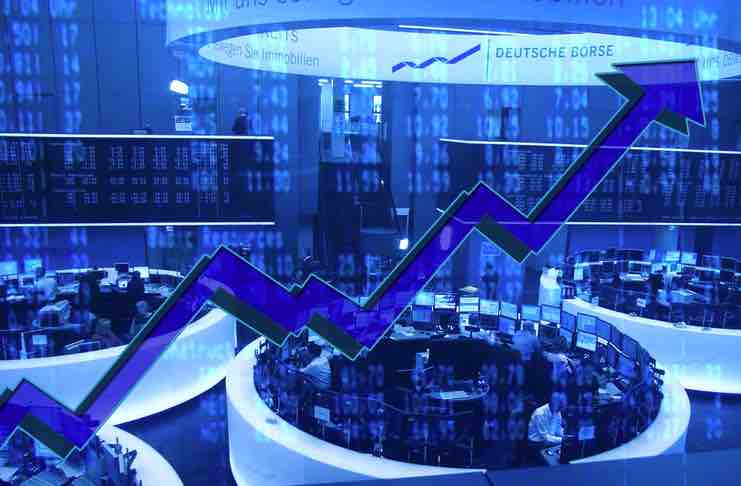 Customer Service Support. When problems come (and they will), having a broker with good customer service support pays a long way. They should be able to assist you with any of your concerns and inquiries in just a moment's notice. Of course, no brokers have a perfect customer service but look for someone who tries to have one. The world of penny stock trading can be harsh, and you will need all the support that you can get.
Others. There are many other factors that you can look into before choosing your potential broker. These may include their minimum amount required for opening an account, penalties for accounts with low balances, their speed for execution, size of their client base, functionality and ease of using their interface and online accounts, ability and frequency of trading on certain markets, surcharges for large orders or low-priced stocks, and charges for maintenance or withdrawal from their services.
What should I do now?
Ultimately, it all boils down to your own preferences and goals in trading. If you are a relatively new investor and want to learn the ropes first, looking for a broker with a friendly, easy-to-use tool would be a good choice. If you intend to be an active trader who trades several times a day or a week, then brokers with low trade commissions may be your priority. If you want to start small, you probably will choose a broker with low or no minimum account balance requirement. This means that choosing the best penny stock broker will all depend on what you want to achieve as a trader and how you intend to get there.
Spend some time in research and study as much as you can before making any investments. Be prepared for everything, even losing some money. Do not be afraid to change brokers when needed if your current one is not meeting your trading needs.  Take calculable and reasonable risks and learn from your mistakes. Start investing and succeed!