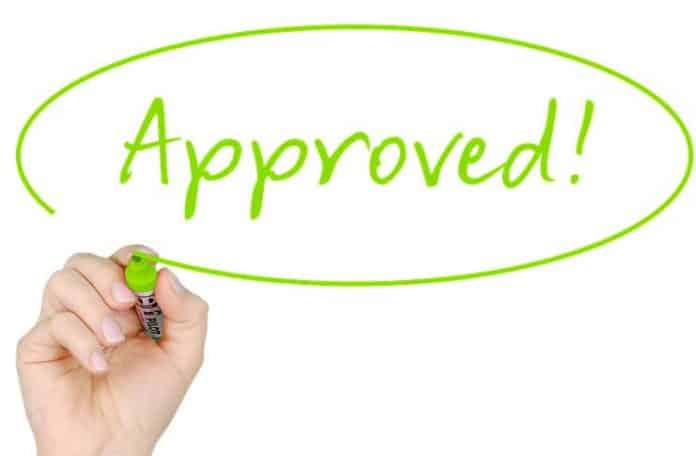 Short term loan companies are where customers go to get loan for a short term of time. Though the loan is not for a long time they have certain conditions to fill. Since Fast cash loans are a modern day necessity, here below are a few banks and companies where you can get short term loans.
Maybank Loan
MayBank also offers short term loan options. The Maybank loan involves a 90 to 120 days PN term for revolving credit and discount line. 
Maybank Payday loans
Maybank has a quick agreement and cash expenditure, which helps many cash strapped people in the Philippines to urgently meet their financial deadlines. It also helps during times when there is an emergency such as health bills to pay.
Pros
You just have a few requirements to fill online, and you are practically done. In many cases you'll receive the money in just a 24 hour.

It does not require any security. They just ask for income proof.
Cons
They have higher interest rates.
Cash mart salary loan
Cash Mart is a Singaporean company which lends money online. It has been providing financial services for over 50 years.
Pros
Cash Mart company provides money quite swiftly; you can get fast cash loans.

It has competitive low-interest rates.

You can secure online transactions.

You can get convenient and secure access to the funds.

The customer reviews are quite positive.
Cons
If you'll get bi-weekly loan terms, then the interest rate is higher.

This is only available in selected areas in the Philippines.
Who can apply for a Cash Mart Loan?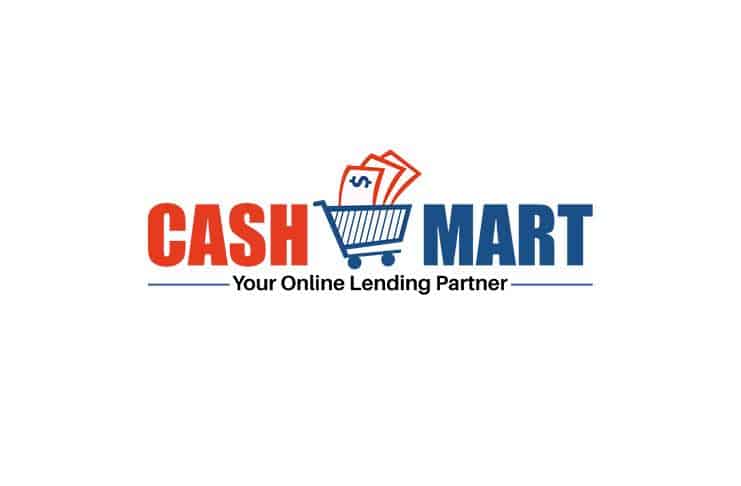 You have to follow a certain criterion and pass some qualifications:
The age should be from 21 to 50.

The employees must be regulars or professionals, or OFWs

You should be from Zambales, Tarlac, Tagaytay, Rizal, Pampanga, Laguna, Cavite, Bulacan, Batangas, Bataan, or Metro Manila.
What are the requirements of the cash Mart Loan?
You must have a company ID.

You must have a valid government ID.

You must have a latest one-month payslip.

Lastly, you must have two utility billing statements.
How can you apply online for the cash mart loan?
The first step is to go to their website and click the button 'apply now' .

Then fill the application form online.

Wait for the cash mart loan officer's call to get your documents verified.

Sign your contract and then get the fund deposited in your bank account.
Loan Ranger cash loan
Loan Ranger is one of the oldest lenders in the Philippines. The online reviews for Loan Ranger are both good and bad. Few people appraise its convenient and fast application whereas others say that it took them more than 24 hours to get the loans approved. I personally don't think 24 hours is such a long time for loan approval…
Pros
The cash expenditure is fast.

On borrowing PHP, the interest rate is quite low.

The loan repayment online is convenient.
Cons
When paying loans in 30 days the interest rate is quite high.

You need a facebook account to apply, which can be tricky for some…:)
What are the requirements for applying for a Loan Ranger Cash Loan?
You must be above 18.

You must have a stable income.

You must have a valid government ID.

Having a facebook account is mandatory.

You can give your payslips or bank statements or screenshots of online banking.
Steps for applying to the Loan Ranger Cash Loan
First, you have to go to their

website

and click on the Apply button.

Then fill in the application form online.

Next, you have to wait for an email reply from Loan Ranger.

Lastly, the money would be deposited in your account.
Tala loan
Tala Loan is a Californian company that provides help to people who are underserved. It gives loans instantly through the help of a mobile app where you have to register.
Pros
Convenient to use.

You only need one valid ID.

The approval is super fast. The approval can be in 5 minutes.

The transactions are secure. You need a 4 digit PIN code to get access to the app.

The cash expenditure is easy.

The repayment options are easy.

Customer satisfaction is high. It has a 4.7 star rating on Google.
Cons
Only Android users can use the app.

You need a facebook account.

On late repayment, there is an 8% penalty.

Those who borrow for the first time get only PHP 1,000.
What are the requirements for the Tala loan?
Having a facebook account is compulsory.

Having an android phone.

You can have any of these valid ID's: Passport, voters ID, PRC ID, postal ID, driver's license and UMID/ SSS ID.
How to apply for Tala loan?
Download the

Tala app

, then register yourself

Click on the button 'Apply now'.

Fill the online application form.

Sign in your account of facebook.

Either submit a photo or a copy of your valid ID.

Accept the offer.

Choose your own preferred payment offer.
To conclude, the Philippines has lots of short term loan companies offering pretty good loan deals. We hope this article has added a bit more to your knowledge.
Be safe with your finances!
What about Credit Card Cash Advance? Do you know what it means? Want to learn a bit more about it? Click here to learn…