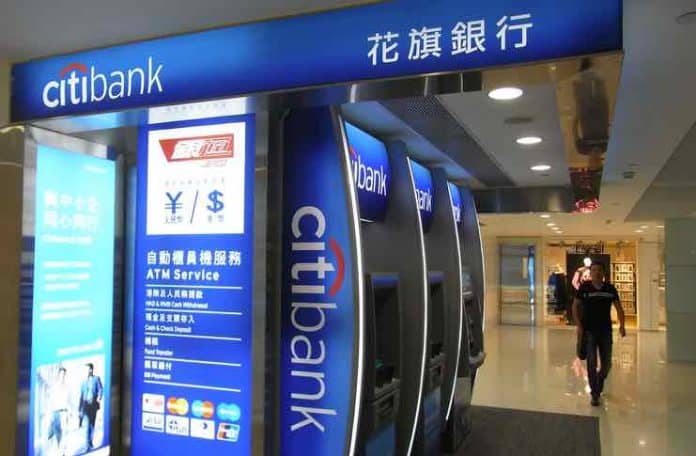 Debit and credit cards have become a staple for many people all over the world, and the Philippines is no different. It is easier and (usually) safer to carry plastic money than real cash. So much so that it has become a necessity for many people, specifically those who frequently transact through the internet. Online and internet transactions would have been very difficult without credit and debit cards. And in a world where everything is happening online, it would put people at a disadvantage to be unable to continue with their online transactions.
Every bank offers its customers credit and debit cards. A debit card is offered to any person who opens up an account with a bank. However, to have a credit card, one has to apply for it separately. The bank checks a number of things before issuing a credit card to any applicant. In this article, the focus is on how to get a credit and debit card from Citibank.
Citibank is an American bank established back in 1812 by one of the top financial groups in the world – the Citi Group. Citibank offers financial services to people in the US ever since. They also offer banking operations in 13 markets, including Australia, Bahrain, China, India, Poland, Russia, Taiwan, Thailand, Indonesia, South Korea, Malaysia, Vietnam, and the Philippines. Citibank offers services such as personal loans, mortgages, credits, as well as debit and credit cards for users. They also offer different types of promotions for Citibank accounts. Each account has specific features and customers can choose to open the best one for their needs. So let's take a look at the perks of owning and using a Citibank card.
Debit card at Citibank
Getting a debit card at Citibank has its perks and benefits. It will open new horizons and venues for you while making life easy and enjoyable. Here are some of the benefits it has.
Shopping Online Made Easy
You no longer need to visit the market and pay in cash for something that you like while surfing the net. You can purchase it within a few clicks of the mouse with your Citibank debit card. It offers customers safe and secure shopping experience with their 3D secure facility. Making an online purchase every time at any of the 3D secure sellers would prompt you to enter a One Time code.
2. Convenient Shopping
The contactless Citibank debit card has made it easier for you to shop at any time of the day. You don't need to carry cash around anymore. Just swipe your card and shop for your necessities and luxuries, without having to worry about a change of cash. You can shop at millions of shops globally with your Citibank debit Master card.
3. Exclusive Privileges of MasterCard
By using the Mastercard given to you by Citibank you can have exclusive access to a variety of events being held at various hotels, restaurants and so on. Along with this, you can also get discounts on rented cars, brands and other amenities.
4. Easy Cash Withdrawals
You can easily and freely withdraw cash from any ATM within the Philippines and from over 13,000 Citibank ATMs all over the world. Moreover, you get the privilege to withdraw cash from your account in the local currency of the country that you are staying at, besides the Philippines.
Applying for Citibank Debit Card
The first thing is to open up an account with Citibank. Once you do that you can easily apply for any of the debit cards that it offers. In fact, you can apply for a debit card while opening the account at the bank. Once you get the card, you can get it activated through its application or through your online account at the Citibank website.
Credit card at Citibank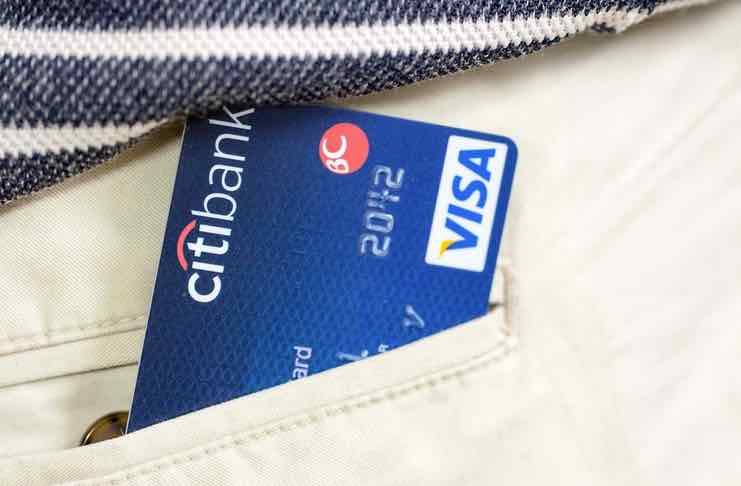 Citibank is offering a variety of credit cards to its customers, each aimed at meeting different needs of the customers, from dining out to shopping and travel, Citibank has the right credit card for all. Each of the cards has certain specific benefits, however, here we will look at the overall benefits that can be cashed on at Citibank.
Supplementary Cards
If you want to give your family the same experience of having an enjoyable time at your cost, Citibank credit card has the right offer for you. You can apply for 7 supplementary cards at the same time, with limits as low as P10,000. They spend, while you benefit from the points and miles that are earned. Not advised for everyone, but for those who have more than enough – why not…
2. Exclusive Lounges
With your Citibank credit card, you can get access to various airport lounges, along with discounts on them. Travel in style with Citibank, even if you are traveling alone. Citibank is there to make your every travel and stay hassle-free and relaxed.
3. Easy Payments
You no longer have to come to Citibank to make your credit card payments, rather you can make them online as well as through accredited payment partners, which include Union Bank, Metrobank and so on. You can even make the payments through mobile banking and on the go.
4. Redeem Points
While you spend with Citibank, you also get certain points for each purchase, which you can then redeem. Thus, you are not only making a purchase but also saving to get free things or get even more discounts. This makes purchasing with Citibank credit card all the more fun.
Applying for Citibank Credit Card
To apply for a credit card at Citibank simply go to their website and fill out the form. Select the type of card that you want to get, understand the benefits that it is offering you, the charges and interest rates with each credit card, and every other detail that is important to know. Once you understand all this select that "right" card for you and fill out the application form for it. Submit all the necessary documents and information that is required by the bank. It is necessary to provide accurate information so that you do not go through any unnecessary hassle.