If you plan to start – or already have a business in retail and consumer goods markets, you surely know of the many obstacles there are on the tough journey of getting your product into the hands of your customer. One of these obstacles is Packaging, which is probably the most important first impression that your customer has, of your product. It's crucial that your packaging is designed and produced at the best quality you can afford. And if we talk about costs, packaging can be much more costly than you'd expect.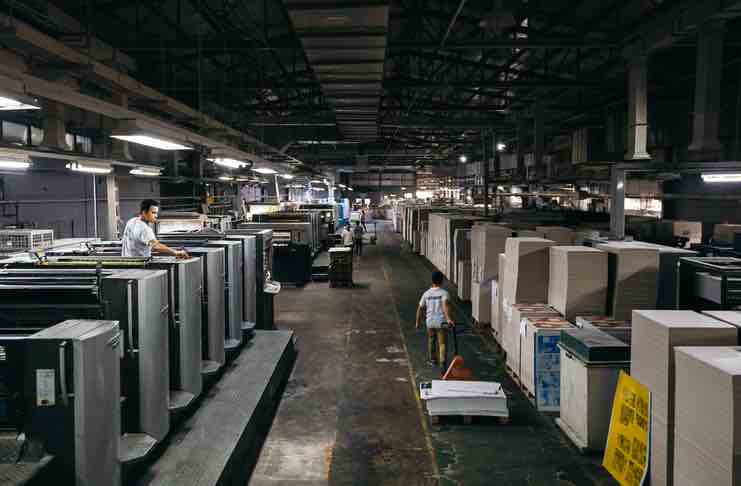 Today we'll be introducing to you, The House Printers Corporation, one of the leaders in the Philippine printing industry for more than forty years. They've evolved in providing quality and top-notch products for thousands of clients across the country. The House Printers pretty much established their company as one of the prime choices for commercial printing.
With the evolving digitalization of everything around us, The House Printers also created a digital printing arm, Click to Print – to further serve the printing requirements of companies and businesses, no matter how big or small.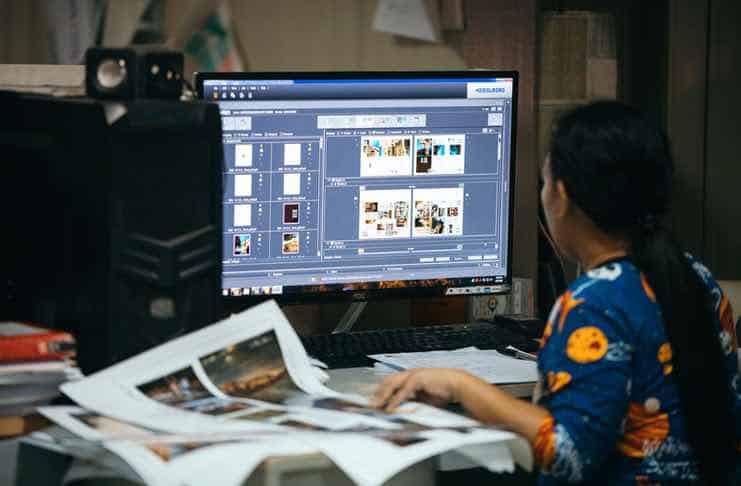 With years of experience behind them, technical expertise, and capability has led The House Printers to become a full-service provider, not only for commercial and digital printing but for both food and non-food packaging as well.
As a one-stop packaging solution provider, they can help your business develop, design, and print your packaging needs in superior quality, and within your given timeline and budget. Together with their highly efficient and capable team, The House Printers can help you create your desired output through their experienced systematic process, which includes:
Project Assessment and Market Research
Creative Brainstorming
Production Management
Customer Evaluation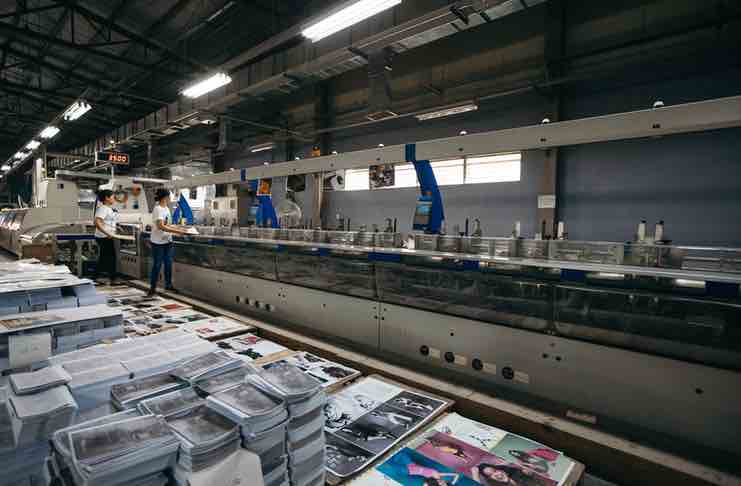 As mentioned, The House Printers are always evolving and re-inventing their services and products – according to the market's demands. "Click to Print" was one example, but it's not the only one. BOX AND PRINTS is another new business channel of The House Printers Corporation. What is it? It's an E-commerce platform dedicated to the service of Micro, Small, & Medium Enterprise (MSME's) and other business owners and enterprising individuals that require no-print, pre-printed, and customized boxes.
Watch this video about BOX AND PRINTS to understand more:
BOX AND PRINTS provide high quality and reasonably-priced packaging through online transactions, thus serving the customers fast and efficiently, as required.
As you can see, The House Printers are passionate and committed to continuous innovation to make a better, more attractive, sturdy, and economical packaging materials that cater to the fast-paced market.
With that passion and commitment to providing excellent results, FranchiseManila.com definitely recommends The House Printers Corporation as your ideal partner for your packaging and other printing needs.
For The House Printers Corporation, you may visit their website www.houseprinters.com and their social media account:
Facebook – The House Printers Corp.
Instagram – the_house_printers and
YouTube – House Printers
For Click to Print, you may visit their website www.clicktoprint.ph and their Facebook account – Click to Print House.
Their E-commerce store is now open at www.boxandprints.com. Go there to check out their boxes and enjoy your business shopping!