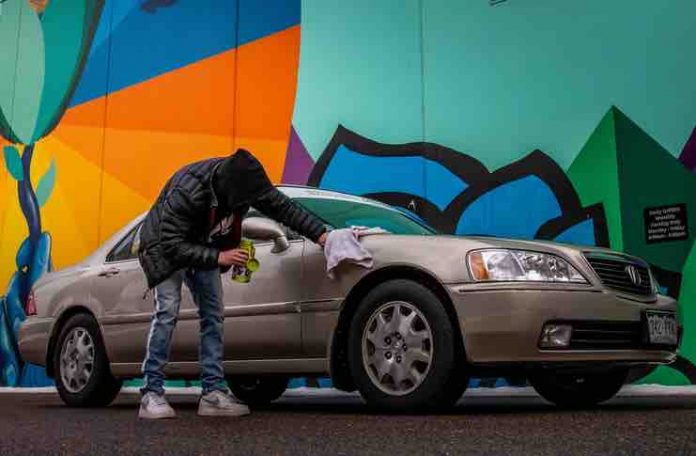 Are you looking for a side business to get a little extra income? There are lots of ways these days to make an extra income, even if you have a steady job. Don't think it's easy to start a side business while holding a job, but if you're hard-working – then everything is possible.  
In some cases, starting a side business may require a small investment. You can put in your own money, borrow from your family or friends, or take a loan. For example, our readers and followers in the UK (we have lots of OFWs there investing in Franchise businesses in the Philippines) can try this loan checker to see if they're eligible for a loan to invest in a new venture.
Well, let's dive into some of the best side businesses you can try out.
Best Side Businesses You Can Try:
1. Concierge Service 
Do you live in an affluent location? Well, you will be surprised how much people are willing to pay someone to handle their chores. Anything from dry cleaning runs, grocery shopping, booking doctor's appointments, and travel are chores that can get you a little extra income. You can make a lot of money as a personal assistant to the super-rich and super-busy people. 
2. Mobile Auto Cleaning 
Many people drive around in decent cars but have a lot of junk in their backseat and leftovers stuck to the floor mats. It might be gross but this is a great way for you to earn some money. If you already own a vacuum cleaner and buy a few vehicle cleaning products, you can offer to visit someone's work or home and clean out their vehicles. Note that, professional auto cleaners can charge as much as P6,000 for their service. 
3. Dog Walking Or Pet Sitting 
Do you love animals? Well, there are a lot of people who will pay you to watch their pets for a few hours? Depending on your schedule, you can pick this up as a full-time or part-time gig. Even better, you can start working immediately without ever spending anything. Check online sites for people looking for pet sitters but be careful of scammers out there. 
4. Fact-Checking And Research 
Did you know that most magazines and websites check and re-check their sources and facts before publishing anything? However, they have few in-house researchers who can handle such tasks. Well, you can make a few bucks by doing this. You need to have a phone and a good computer to do the job effortlessly. 
5. Bookkeeping 
Accounting and bookkeeping are the most in-demand services that most small businesses outsource to freelancers. You don't need to be a CPA to maintain these books properly. Most of the work is routine data entry and paying bills. If you don't have any training, you can always find online or evening classes to get started.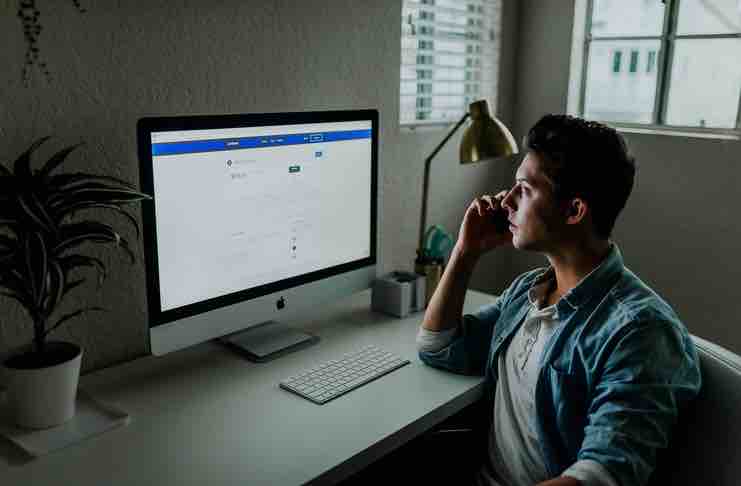 6. Associate Manager 
Every passing day, people form community associations, groups of like-minded hobbyists, and community associations. The only problem is that such groups take a lot of administrative work to maintain. There are newsletters to write, websites to build and maintain, events and meetings to schedule, dues to collect, and mailing lists to maintain. If you are up to the task, you can start managing several groups by creating templates and protocols then make some good money. 
7. Property Manager 
The role of a property manager is to help medium-sized landlords in taking care of their real estate. Some of the responsibilities of a property manager include taking calls from tenants, arranging for maintenance, and handling landscaping. If you want to be a full-service property manager, you an offer to screen tenants, show apartments and collect the rent. 
8. Sports Or Activity Instructor 
Were you great at baseball or golfing? Are you a musician or an artist? Well, you can start weekend, evening, or summer clinics for the youths in the local area. Parents are always looking for activities to enrich their children's lives and should be able to pay you for a day or few days for such activities. 
9. Clutter Consultant 
Do you love organization? Well, you can try out another amazing business opportunity in the affluent area. You can always find work as a clutter consultant and offer to help people get rid of their crap and regain their living spaces. You can always start a junk removal service for the best results. 
10. Online Course, Blog, Or Membership Site
Do you love writing? You can always find a way to earn some extra money or make it a full-time business. It might be tough because there are so many bloggers out there but you can create premium material such as e-books and charge for it to start earning your money. Note that, you have to find a niche you love or are an expert in so that people can flock to your blog.
I hope you enjoyed our list of 10 best Side Businesses that you can try this year. Remember that each one of them requires hard work and persistence in order to succeed.
Want to read more of our latest posts? Check out our Email Marketing Tips, or our post about Paid Media Marketing trends.