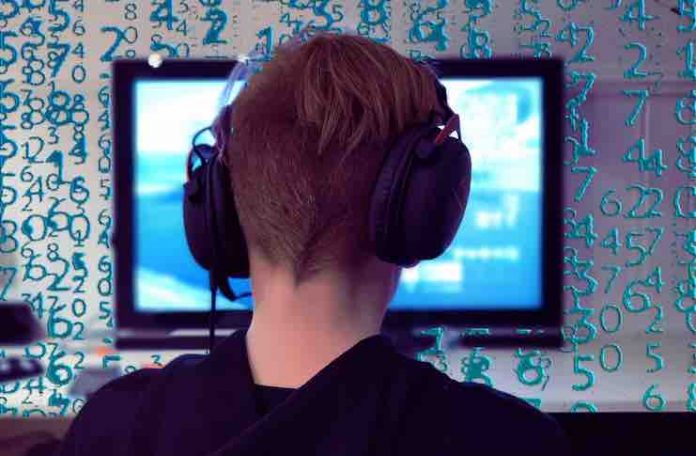 Live streaming has become very popular, and it is an exciting and fun way to interact with your audience. It is no longer about inviting people to watch your content, as live streaming can generate income as well. Of course, you cannot expect to earn piles of money right away, as you need to build your live stream channel and audience first. There are many tips about monetizing your channel, and we bring you the top five ones. Let's dive into them together!
Get Tips and Donations from Your Audience
At the beginning of your streaming career, you need first to attract the audience with your content. Many streamers are out there trying to get the spotlight for their channels. As a viewer, you can find tons of different content types on various streaming platforms. People are also streaming their poker games while playing on websites from this source.
Your first task is to engage and build trust with your audience, along with delivering quality content. You shouldn't expect people to come to you and regularly pay for watching your videos before you get some credibility. However, you can still benefit from someone that appreciates your work. Streaming platforms can let your viewers send you tips or donations. They can be made in real money or virtual currencies and goods that you can eventually convert into real money. This is a great way to start monetizing your streaming channel and feel motivated by knowing that someone really enjoys and supports you in what you deliver.
Create a Subscription Program
Streamers always aim to get regular payments from their channels, and the best way of incorporating that is to launch a subscription program. Of course, one paid subscription can bring you just a couple of bucks, but they can generate a very decent income if you have a wide audience. You can run your subscription plans on the streaming platform itself or via a third-party processor. 
If you decide to launch your subscription program on the streaming platform, you must first meet several criteria. Twitch will let you earn through the paid subscription program on its platform if you are a Partner or Affiliate. If you prefer YouTube, then you should enter the YouTube Partner Program to unlock this opportunity.
On the other hand, if you don't want to use the live streaming platform for launching your subscription program, there are other alternatives. Perhaps the most popular platform for regular payments and subscriptions is Patreon. If you want to focus on funding your project, then Kickstarter and GoFundMe could be excellent options.
Make Money By Running Ads
If you have already grown your channel and audience, you may consider additional revenue opportunities. If your streaming platform allows it, you can run ads on your channel and garner some extra revenue. Although some platforms are still against the ads or haven't included a third-party ads service yet, you can still benefit from ads.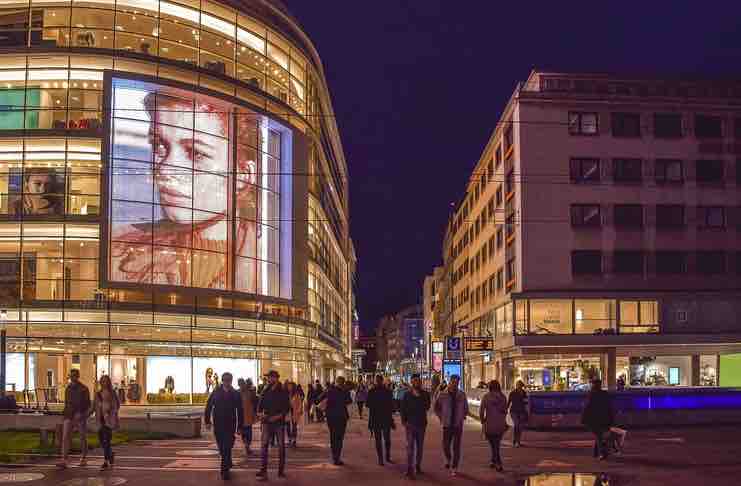 Platforms like Twitch, YouTube, and Facebook Live allow ads, and you should use those if you plan to monetize your channel via ads. However, be extra careful. Your audience might use ads blockers, and therefore, your monetization strategy can completely fail. In other words, relying on ads as the major monetizing option is pretty risky and might not bring good results.
Enjoy Benefits from Sponsorships
An excellent alternative to ads is to seek sponsorship deals. It is a mutually beneficial way of monetizing your streaming channel, both for your partner and you. You can reach out to the relevant brands in your industry, or they might contact you first if you already have a significant audience. There are different types of deals you can make, from pure sponsorship to sponsored content and banners. 
Whatever deal you make, make sure to negotiate it well and stay on the same page with your partner. Your channel followers are your most significant resource while negotiating a deal, but also take care not to overwhelm them with constant promotions. They might lose interest in your original content, and you may lose your sponsors as well.
Explore Affiliate Programs
Depending on your stream's content, you may get a nice income source by entering an affiliate program. This way, you can start earning a commission when a customer makes a purchase via your referral link. After joining the affiliate program, you will get your unique link or a coupon code, which you can integrate in your live stream. 
Of course, don't stream with a primary idea of making sales. Stay relevant to your content, and don't become too spammy. This approach will get you better results in the affiliate program, as the quality of your content is less likely to drop. Also, keep in mind that all the commission goes to you, and the streaming platform doesn't have any benefits from your affiliate program deal. 
Conclusion
Live streaming offers many opportunities to monetize your channel and generate a decent income from these activities. Pick one of these methods – some will suit your niche better than others – build your audience, and start making money!