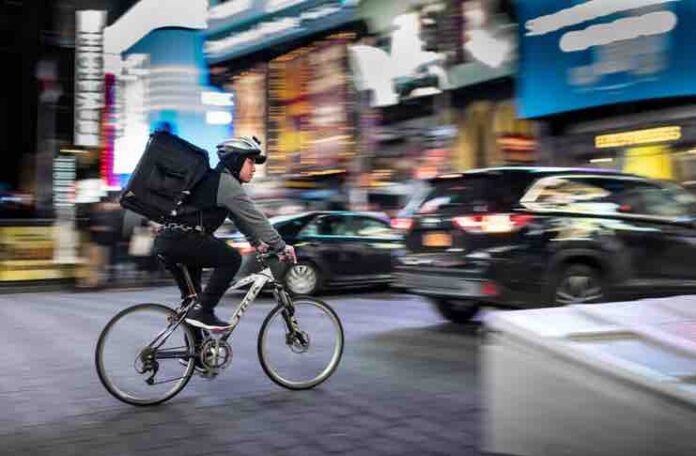 Curious about what are the most commonly franchised business sectors this year? You've reached the right place. Franchises operate in almost all business sectors; however, the franchise model is particularly well suited to (and has a proven record in) certain industries. So, if you're considering opening your firm to franchising – or are looking to open a franchise business under another company's umbrella – it's good to know which types of franchises work best.
Clearly, all businesses are different, and what works for one firm may not particularly suit another. Also, many other factors could influence your choice – everything from geographical and socio-economic situations to the cultural differences between nations and regions. 
The Most Commonly Franchised Business Sectors:
Business types that are well-suited to franchises
As mentioned above, many contributing factors can influence the success or failure of a potential franchising arrangement but below are some of the most commonly franchised types of business. 
Business Support Services
Business support services are ripe for franchising as they often have a ripe and developed market that can aid with expansion. Common franchised business support services include:
Marketing and advertising: Very few companies can afford to pay for full-time, in-house marketing specialists making this a great area to set up a franchised operation.
Accountancy services: Despite the march of technology and the increasing availability of automated accounting apps, companies will always still need accountants. Buying into an established franchise will allow you to pick up clients quicker by riding on the name of an established and trusted firm.
Shipping services: With the huge growth in e-commerce, companies are outsourcing more and more courier jobs to delivery partners, so buying into an established franchise could offer great opportunities to build a company with a guaranteed market. Also, using sites like https://www.shiply.com/us/courier-jobs, you could tap into even more work sourced online. 
Personnel services: No matter what area of the world you live in, companies always need to find new staff. Rather than trying to build a personnel and recruitment business from scratch, investing in a franchise will give you a head start.
Home-related Services
Franchises are very common with hotels and restaurants, but other supporting roles that many people often forget include:
Home/business repair services: Whether it be in supplying home repair tools or as a company doing the repairs, jumping on the previous success of an established company by setting up a franchise will help you win the trust of new clients. 
Maintenance and cleaning services: Businesses and domestic premises always need cleaning or repair work, and the vast majority of firms outsource this work to companies. Also, many families prefer to use a home cleaning company, meaning you could walk into an already busy and established market by investing in a franchise.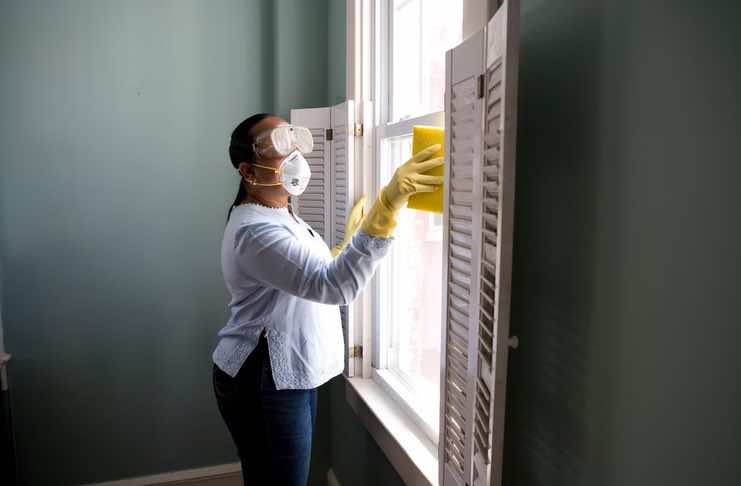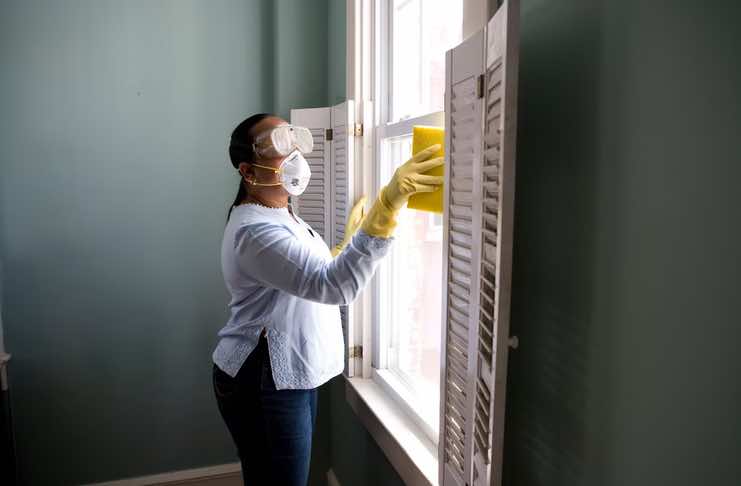 Hair salons and services: This is definitely one of the most popular franchised business sectors on the planet. Building a name as a hair salon takes time and energy, but by buying into an established company and operating as a franchise, you could skip this extra work and hit the ground running. Best of all, hairdressing is one of those age-old trades that will always have a captive market – after all, we all need a haircut from time to time. 
Want to read more of our latest posts? Check out our tips for simplifying your small business accounting.