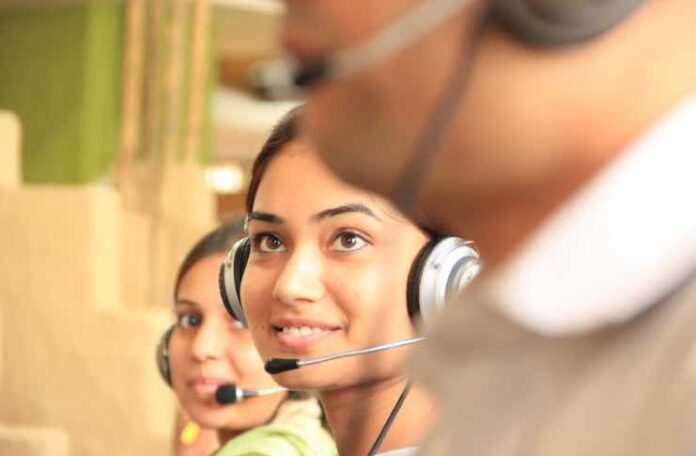 If you're intending to introduce your business to foreign customers, you may have already thought about the most effective and cost-efficient means of communication with them. A VoIP Business Phone number is naturally one of your options. The modern world of technological advances offers a wide selection of possible options and services to establish international links. However, not all of them are equally safe and perfectly applied. When searching for the most reliable and trustworthy companies in this sector – which are ready to provide you with high-quality communication, one good example can be HotTelecom – which offers very good VoIP services.
Select Your VoIP Business Phone Number Provider Wisely
It is incredibly easy to let yourself be deceived by nice promises and high prices. But whether you get the service that matches its cost – that is always the big question mark. To be sure and confident about the team you work with, choose a reliable company with experience, like HotTelecom. This company has more than 15 years of experience and knows all the ins and outs of their product and is offering an ideal solution. VoIP numbers from HotTelecom are an investment that pays off every dollar. 
Ways of beneficial implementation of VoIP numbers 
VoIP telephony is a great means of communication not only for communicating with your external business contacts. Virtual phone numbers can be applied in various situations you come across every day.
Here are a few examples:
For communication with foreign customers 

For internal business communication with partners 

For internal communication with employers 

For registration on multiple social networks 

For registration on international market places.  
Want some more reasons why it makes sense to get a VoIP Number for your business? Read this article on Business News Daily.
The safe procedure of getting a VoIP number 
No one wants to pay for a business phone service that does not fulfill its functions successfully. With a provider like HotTelecom, for example, you obtain a number with a high-quality connection that works perfectly in any location you need. 
To get your VoIP number you'll need to contact the customer support team at HotTelecom, identify the most appropriate option for your business, and register for your account. That is all.
After you finalize your account registration, you may start calling wherever you want. Encounter any problems? Most of these VoIP providers offer a support team that is ready to answer all your questions and find the variant good for your budget.