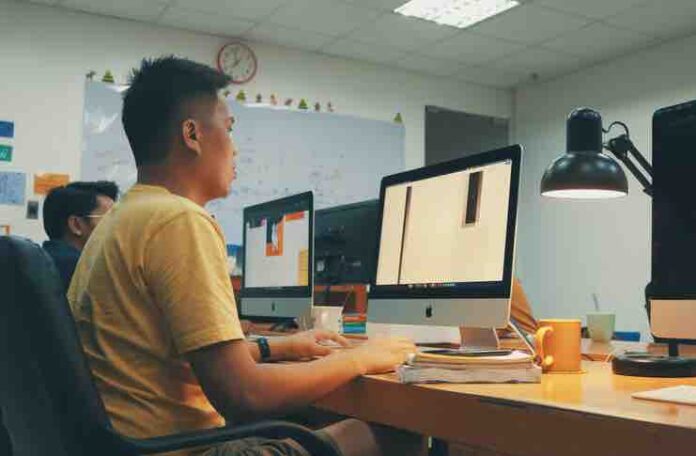 Software is everywhere! And you know what's the best part? It's not going to slow down anytime soon. In fact, companies whether they are from the education industry or media, travel and tourism, or any other industry vertical are planning to delve into the software development realm. And if you are still unsure whether you should hire software development service providers or not, here's the post that you should read away as it emphasizes certain reasons why businesses should hire software development services providers. 
Why should you hire a reliable Software Development Company?
#1 Reliable for Big Projects and Startup Development
Now choosing a software development company is no rocket science, all you have to know is figure out what kind of software development services you are looking for, whether you want to create custom software or purchase off-the-shelf software, whether your project is long-term or short-term, whether you want a team of software developers or freelancers? Figuring out these aspects in advance can be pretty much beneficial while considering a service provider that's fit for you! 
Down below I would like to mention certain reasons why one must consider hiring a custom software development company right away! 
Why Should Your Business Hire A Reliable Software Development Company?
#1 Reliable for Big Projects and Startup Development
As mentioned earlier, it is not necessary to conduct a full software development cycle every time. You can even opt for short development cycles or even consult them for your initial ideas.
Of course, you are opting for a software development company so I am pretty sure you will come across a plethora of professionals such as developers, QA, designers,  business analysts. 
So yes, here as a business you do have a lot of options to explore. And since they are an organization or a company you don't worry about little deadlines and how things will be managed. 
#2 Specialization Benefits
Now several businesses do possess an in-house set of team members featuring certain specific skillsets. Even if you don't then you certainly don't have to worry much about it because you can come across several software development companies around.
Of course, software development has become the need of the hour but that doesn't mean it's going to be easy. Software development is indeed complex and requires an extensive amount of knowledge and experience to bring an idea into a reality. 
Now one of the crucial reasons for hiring third-party services instead of simply creating your in-house team is that since they excel in that subject, they will leave no stone unturned in doing their jobs precisely and offering results that are beyond expectation.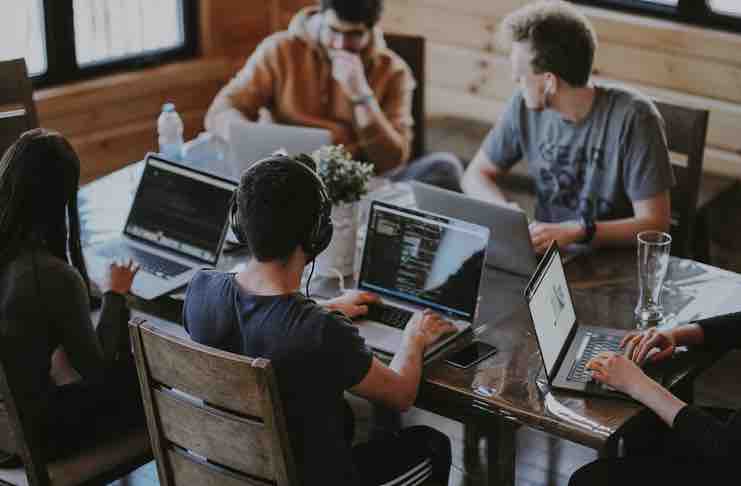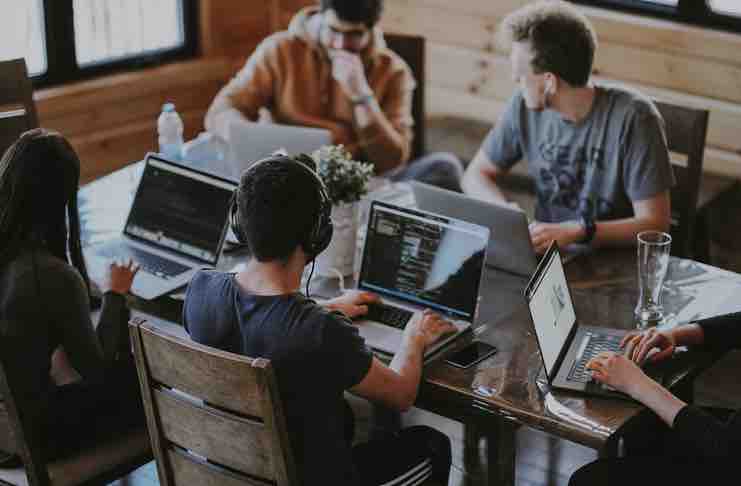 #3 Cost-effective
Everyone says that software development is a costly venture but I say hiring software developers can turn out to be extremely cost-effective in the long run! And who says that you must hire within your region or country, you always have the option to outsource or choose an offshore development company.
Fortunately, several outsourcing destinations are spewing up such as India, Philippines, Vietnam, Brazil, China, Indonesia, etc. You can choose a trustworthy offshore development company that not just offers services at low prices but has a proven track record of delivering the best of all! 
Did you know that all these countries have a huge talent pool and are still considered as one of the most cost-effective outsourcing destinations across the globe? So what are you waiting for a look around to hire world-class and highly experienced developers, designers, testers and I am sure you will be able to find the best possible solution for your business needs. 
#4 Reliability
Of course, you are dealing with a team of software developers, do you think all this happens within a snap of a finger? Absolutely not! This takes weeks, months, and sometimes years!
So how do I maintain trust? Well, for that we do have software development agreements and NDAs. These confidential pieces comprise a plethora of information regarding the project, everything from what is to be expected, when the completion of the project can be expected, etc.
I would say collaborating with an established software development company is more reliable than collaborating with an individual or a freelancer.   
#5 Improve time to market
It's a neck-to-neck competition going on! Businesses irrespective of their sizes and industry verticals are supposed to come up with a bang on online presence in no time and for that, you need an experienced team of software developers who would love to run an extra mile and give you an extra edge over the competition. 
Today, accomplishing the project is very normal what's more significant is to complete it before the turnaround time, and for that, you do need to hire a reliable software development company. 
So that's all for now! I hope you are convinced of the fact that it's high time to look around for a tech partner. Do you have any questions or remarks? Feel free to share them with us in the comment section below! 
Want to read more of our latest posts? Check out the benefits of having good lighting in your business.
Arun is an avid blogger and business expert. He's been in business from the moment he finished school and hasn't stopped growing ever since.