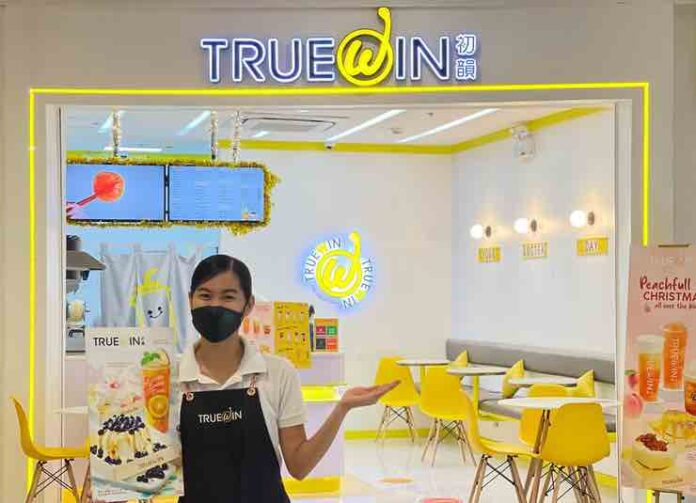 Initially started in Taiwan 10 years ago, TRUEWIN became an inspiration and benchmark for quality-driven franchise business concepts and systems. The established system of operations is simple, direct yet impressive. The choice of equipment being used in each TRUEWIN outlet is carefully chosen to simplify the process of operations and at the same time outlast its lifespan. 
With over 40 outlets in Taiwan, 4 in Japan, with a start-off outlet in the Philippines last September 2021 and soon to open in Europe, the Middle East, and other parts of Asia, TRUEWIN is a true brand to watch out for. 
To get a better understanding of the TrueWin Franchise – watch this clip:
The TRUEWIN Product Line
Its product offerings – from premium Fruit Teas that uses high-grade tea and quality fresh fruits to Souffles that melt in your mouth conquers the heart of even the most discriminating customers. 
TRUEWIN products are well accepted and addictively embraced by various cultures and demographics. The business perspective of acquiring a global franchise business concept is perfectly suited for tropical countries like the Philippines. The franchise offers a line of products that are sure to stay and be needed for years to come.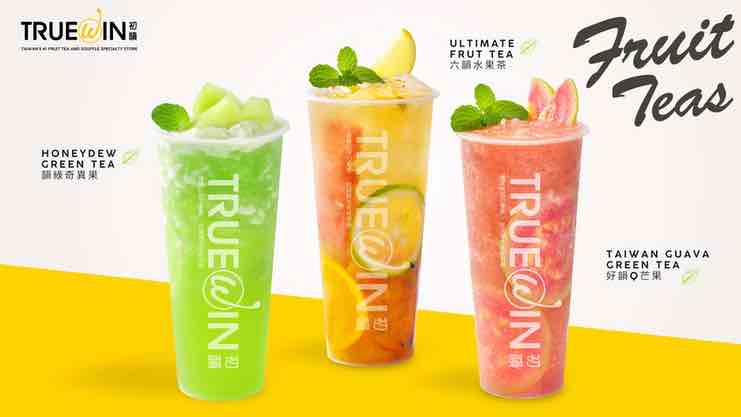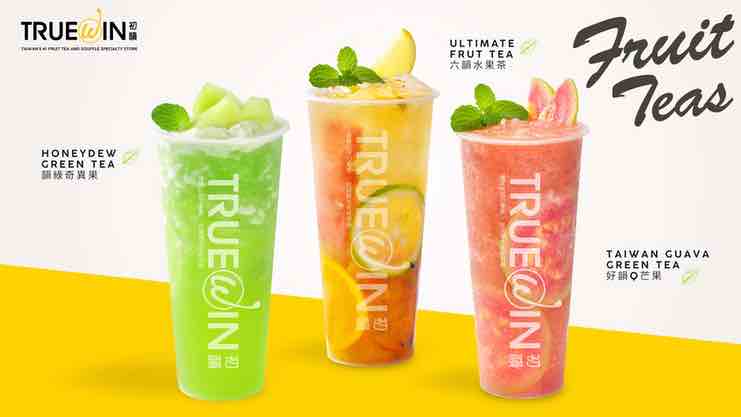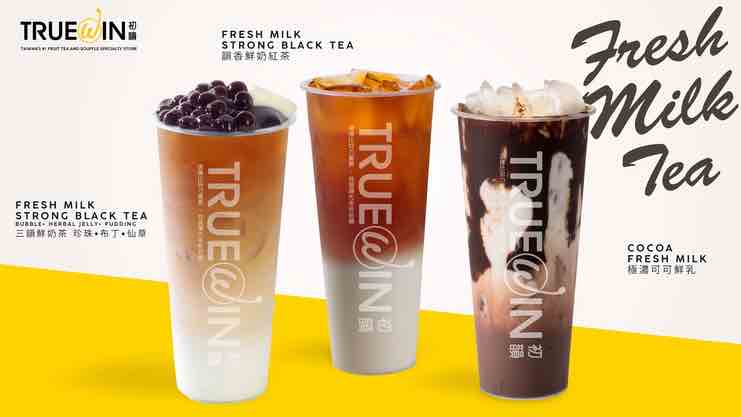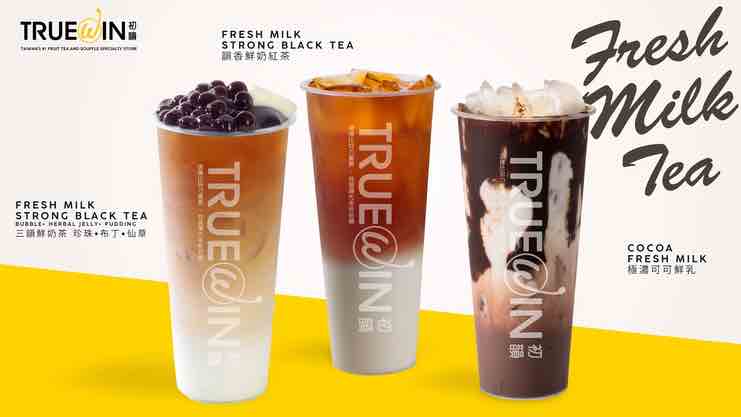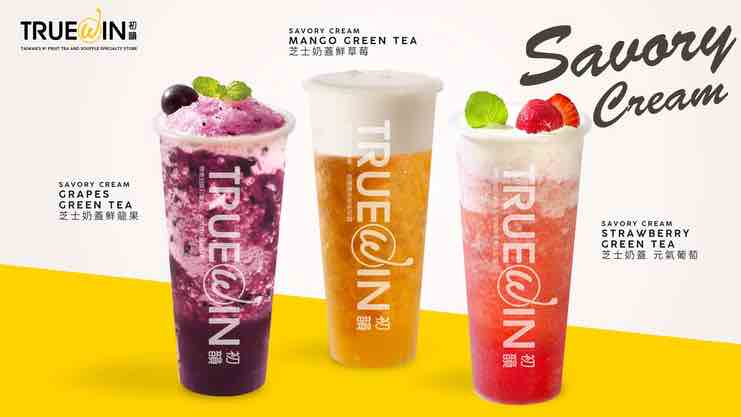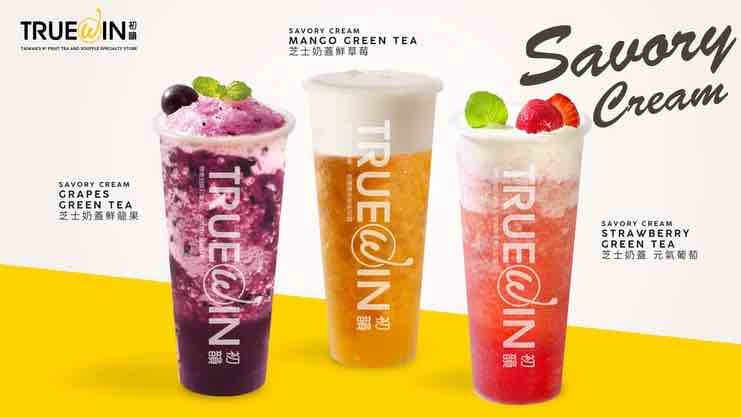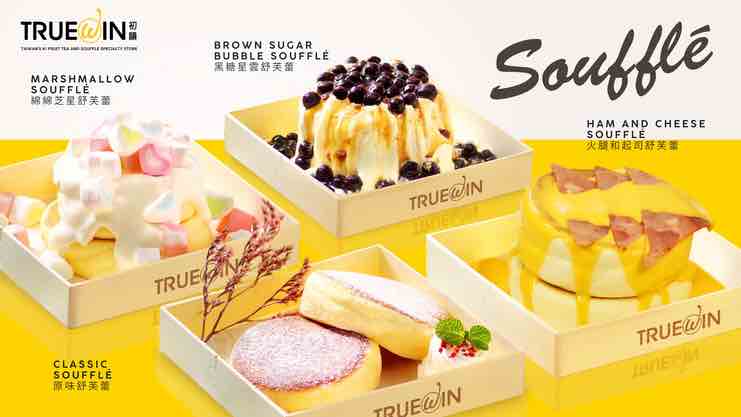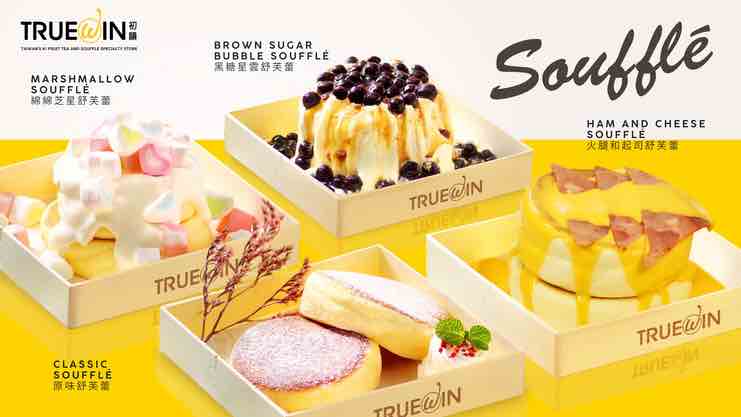 The Business Concept
Business concept originates from consumer wants/needs and lifestyle. Both criteria is covered by TRUEWIN franchise as it satisfies the need for real and well-balanced fruit tea taste. At the same time, it engraves a deeper sense of social connection to modern lifestyle as it brings forth tradition to a whole new perspective of contemporary and present-day beverage preference.
TRUEWIN global franchising system is efficient, innovative, and playful. The dynamism of its product development is off the chart. With an active and perfectionist Research and Development Team, it is not surprising that it has exciting new product offerings every month! distinctively superior yet impressively fun. TRUEWIN is very popular among kids and by the young at heart. 
How Much is the TRUEWIN Franchise?
True to its vision and goal, TRUEWIN SUPPLY CHAIN is crafted to meet the global intricacies of making its products available across the globe.
This is why the TRUEWIN FRANCHISE is indeed an opportunity for visionary and serious entrepreneurs. With an investment of 3 million to 5 million pesos depending on the model and size of the franchise stores varying from 15 square meters to 60 square meters, either a kiosk/counter or full store model, TRUEWIN investment is worth it because it is designed to last for generations.
Contact
If you want to know more or decide to get a TRUEWIN FRANCHISE, you may call them directly at these numbers: 0917 8621212 and 0932 8494560 or email them at truewinfranchise@gmail.com You may also visit and check their social media account @ https://www.facebook.com/TrueWinPH ; https://twitter.com/TrueWin_PH
Want to understand why Franchising a strong brand is a good idea? Read this article of ours.