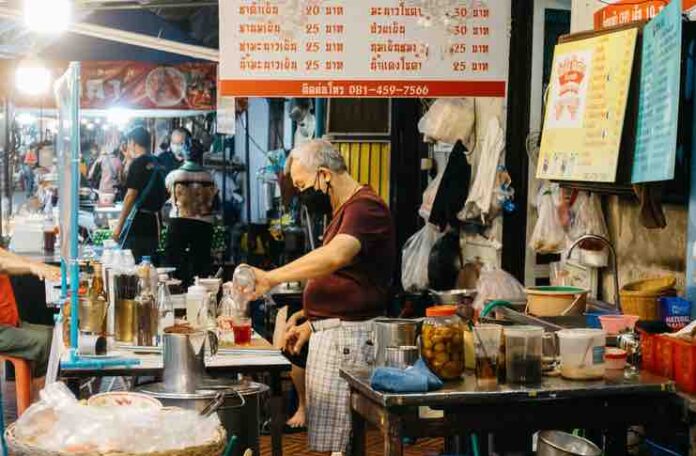 The business sector has become more competitive than ever in recent years. Existing businesses are looking for new ways to grow while startups develop stronger strategies to break into the market. Starting a new venture is not easy,  and in particular, it can be a challenge to figure out how to differentiate your business from the competition and develop a unique selling point.
It's relatively easy to sell products or services that are already in high demand, but you will always have competition from other businesses selling the same product or service. On the other hand, developing your own product that offers customers something unique that has never been seen before will help your company grow and establish its own unique identity.
How can you Stand Out from the Competition?
It is easy to introduce a new product or service to the market, but maintaining it in demand is far more challenging. So, what's the best approach to get your business up and running while still standing out?
Recent research found that 42% of UK startups fail due to a lack of market demand for their products or services. This demonstrates the importance of having a unique business idea, and being able to drive the market demand for that product.
Here are 10 underrated but valuable business ideas that will let you stand out from the crowd with a desirable product.
1. Food Truck Business
The food sector is expanding rapidly at the moment. It was somewhat dampened by the COVID-19 pandemic, but this is where food truck businesses flourished. The food truck (or carts) market is booming as people look for convenience and variety. But what makes launching a food truck business different from founding a restaurant?
A food truck or cart is a perfect option if you want to introduce new food items to the market. Not only can you offer consumers something new, but you can also target areas with a lot of foot traffic, such as markets and events. You can find many great ideas in our food franchise section.
2. Pet Caring Service
Over the past few years, the pet market has grown by $261 billion, and by 2027, it is expected to have grown by about $350 billion. Given this incredible growth potential, any pet-related business will offer incredible opportunities.
There are plenty of excellent businesses you can launch in this sphere, such as dog walking, pet grooming, and pet boarding enterprises.
3. Online Courses
Just about everyone has some kind of exceptional expertise in a particular area, and you can use this expertise to establish a business. More people than ever before are educating themselves by watching videos on YouTube and other online platforms.
For example, you can offer online courses using the membership model. You just need to have something to offer that others find valuable.
4. Virtual Assistant
The demand for virtual assistants has increased exponentially in the last few years. Being a virtual assistant is an excellent business opportunity because you can provide multiple services to companies and professionals on a contract basis. Additionally, you can do this entirely online, giving you a high degree of flexibility.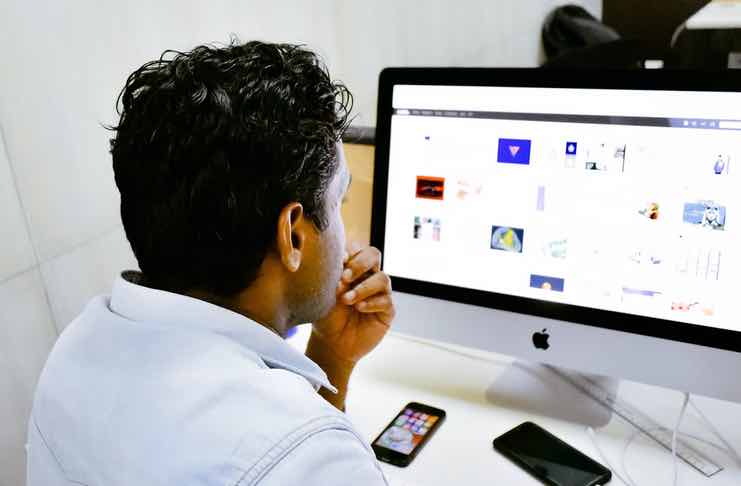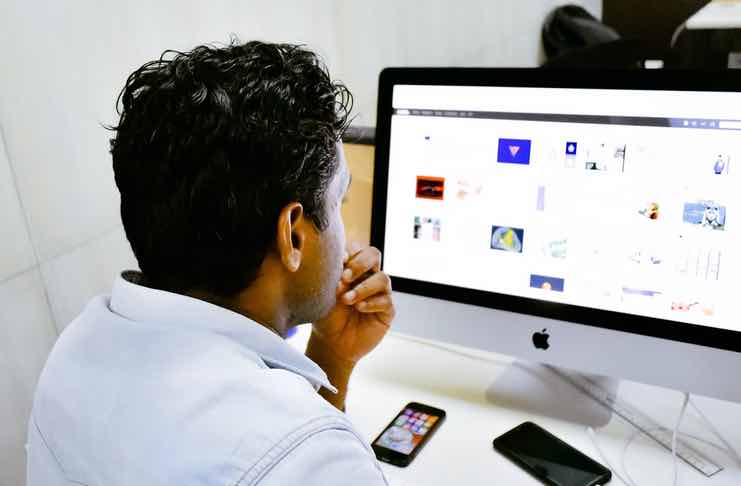 5. Social Media Influencer
Having a social media presence is critical for every modern business. Influencers play an essential role in driving new customers to all kinds of businesses. Being an influencer allows you to start your own business and earn money by advertising other businesses' products and services to your followers.
6. Virtual Interior Designer
Advances in technology have created all kinds of new business opportunities in virtual interior design. Opting for this kind of business allows you to work from home and present your clients with a 3D view of how their homes would look with new designs, decor, and renovations, typically using augmented reality (AR).
7. Cleaning Services
Cleaning businesses will always be in demand. Businesses and individuals are always looking to hire reliable, professional cleaners, whether on a regular or Adhoc basis.
Since the COVID-19 pandemic made us realize the importance of hygiene, professional cleaners are in more demand than ever. You can carve out a niche for yourself in this industry by focusing on providing specialized or simply high-quality services.
8. Grocery Delivery Service
The internet has made shopping much easier and more convenient than ever before. People can now order items, even groceries and perishables, online and have them delivered to their homes without having to leave the couch. People will always need groceries, so a grocery delivery service is a safe bet.
9. Freelancing Service
With a recent report showing that freelancing has contributed £147 billion to the United Kingdom's economy, offering freelancing services represents incredible opportunities for the future. You can provide website building, bookkeeping, accountancy, content writing, or any other service for which you have the necessary skills and experience.
10. Life and Motivational Coach
If you have the right combination of passion and a talent for having a positive influencing people in a positive way, starting a coaching service can be an excellent business venture. You can teach individuals life lessons and motivate them to overcome obstacles in their personal and professional lives.
Final Thoughts
In today's competitive market, providing clients with something unique to solve their problems is critically important. For example, if you own a compactor bin business, you need to do something to distinguish your product from that of your competitors. Choose the right business idea, be unique, work hard and consistently – and there are good chances you'll succeed!