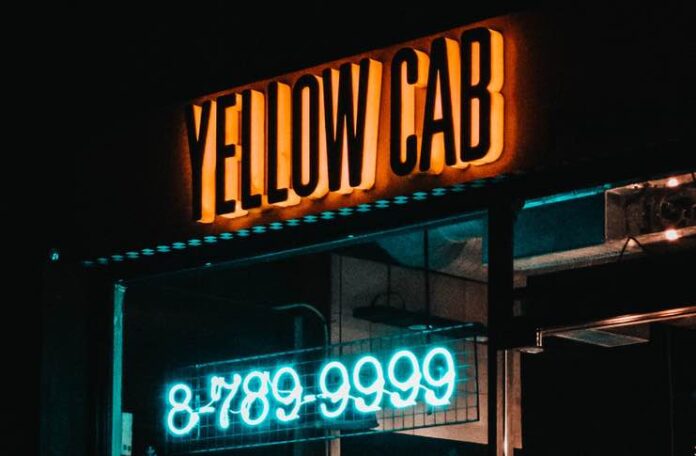 For many food lovers, there's no greater joy than entering the kitchen, turning on the stove or gas range, and whipping up delicious meals for themselves and their loved ones. And many who are passionate about cooking and eating will eventually wish to channel their love of food into a successful enterprise. It's important to remember, however, that opening up a food business is no easy feat. In addition to culinary skills, you'll need keen business sense and a hefty investment of capital to make your dream a reality.
The idea of opening up your own food business may be especially daunting when you consider the size and competitiveness of the food industry overall. You've probably already heard, for instance, that as many as 90% of new restaurants are likely to fail within their first few years of operation. But with careful preparation and planning, you can make sure that you land among the lucky 10% that survive and eventually thrive over time.
Read on for a detailed rundown of the essential things you'll need to get your dream food business off the ground:
Business Plan
A well-written business plan will serve as a helpful reference for you as you go about the long and labor-intensive process of establishing your food business. It's also a helpful document to show potential investors who might be interested in supporting your enterprise. To draw up a good business plan, you'll want to define the following clearly and comprehensively:
Your business budget –

List out the costs of beginning operation and maintaining the business going forward. These include the cost of rent, supplies and equipment, staff salaries, and other expenses. From there, you should also be able to describe how your business will earn money and how much money you expect to make in the future.

Your target market –

What sort of people do you want eating at or buying from your business? What are their backgrounds, budgets, and food-related concerns? Once you determine the kinds of customers your business will primarily cater to, familiarize yourself with what they like to buy, why, and from where. This will help you craft more targeted offerings.

Your restaurant type –

What sort of food establishment are you thinking of opening? Are you starting a full-service dining restaurant, a bakery, a café, a virtual restaurant, a catering service, or something else? Each type of establishment will require its own unique approach and investments, so choose one that aligns well with your overall vision and management style. 

Your unique selling points –

What aspects of your business will help set it apart from its competitors? Why should your customers choose to dine at your establishment rather than at a similar one? Your point of competitive difference doesn't have to be radical, but it does have to be compelling. If you're opening a fast-casual joint, for example, then developing high-quality, nutritious meals that are also still easy and convenient to eat could give you a significant advantage over your competition.

Your menu –

Define the kinds of food you'd like to offer and draw up a menu as early in the process as possible. Look into food trends, particularly those that are relevant to your target market.
Source of Funding
Not everyone who wants to open a food business has the capital to fund it out of pocket. In fact, most would-be restaurateurs don't have nearly that much personal wealth to invest. Fortunately, you can get funding for your new business venture from a wide variety of sources, including:
Friends and family

Personal and business loans

Outside investors

Business partners

Government assistance
Money will probably be tight for the first few years your business is operational, and it may take some time before you start turning a profit. It's usually wise to start small since you can always scale up once your financial situation has stabilized.
Permits and Licenses
Every country and city has its own unique set of regulations for businesses, so do some research on what permits and licenses are required to operate a food business in your area. Getting legal advice can help ensure that your business adheres to all food regulations and health and safety codes in place in your jurisdiction. Do note that it may take several months to acquire certain licenses, so it's best to start on this process long before you're due to open.
Here are some tips about Business Permits you should know:
Suppliers
There's no way you'll be able to operate a successful food business on your own, of course. You'll need to work with a wealth of different suppliers to get your business up and running. Once you have a business budget in place, you can begin looking up reputable suppliers for furnishings, equipment, ingredients, and whatever else you might need.
Food and beverage conventions, wholesale retailers, and farmer's markets are all good places to start your search. It also always helps to ask for tips and recommendations from fellow food entrepreneurs.
While establishing a profitable food business is undeniably challenging, the eventual rewards will make your hard work worth it. If you approach the process strategically, work hard, and prepare to take calculated risks, you can give your business the best possible chance at success.
Danella Yaptinchay is the managing director of Full Suite, a service company providing back end support to small businesses. She is a cofounder of Co.lab, a coworking space, and of the media company Homegrown.ph. In constant pursuit of balance and self-development, she tries to apply the practices of yoga to her daily life.