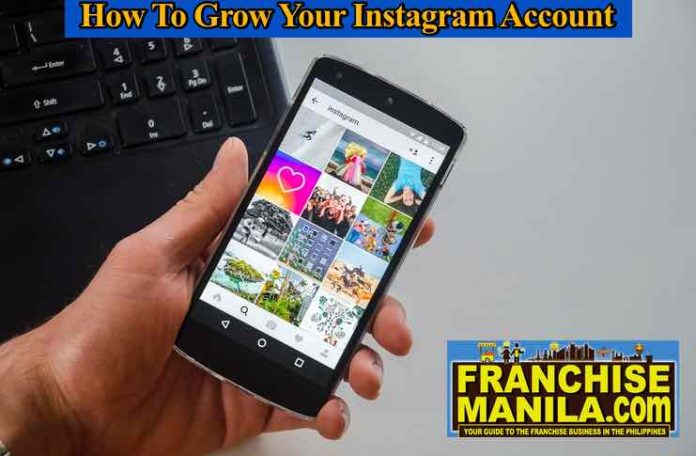 Looking for creative ways to boost your business? Want to learn how to grow your business on Instagram? You reached the right place. In this post, we'll be discussing and reviewing an efficient app (for both iPhone and Androids) called 'Followers Gallery' – that helps you do just that. It's a safe, free, and completely legal way for you to get more followers and likes for your Instagram account.
First, let's discuss how important Instagram is these days for businesses and brands. Over the past 5-10 years, we've been witnessing the exponential growth of social media and of its impact on small, medium, and big businesses. Almost every business that wishes to stay ahead in its field – needs to be active on at least one or two social media channels. 
Why Should You Grow Your Business on Instagram?
Most businesses promote their brands and products on Facebook. Others do it on Twitter, but the most trendy platform these days (at least for creative minds) is Instagram. With over 2 billion daily users, it's one of the most powerful social media platforms for online brands. It's the perfect tool to promote products that you can sell online, with beautiful photos or videos. 
However, an Instagram account without a lot of followers is like a TV show with very low ratings. The more followers and likes you get – the more popular and more powerful your account becomes. That's where an app like Followers Gallery comes into play, big time. It practically helps you grow your business on Instagram.
What exactly is the 'Followers Gallery' App?
Followers Gallery is an app developed by SafeSpace Inc., with one intention in mind – help you grow your Instagram account by getting free Instagram followers and more likes. The app is actually a platform that gathers together a huge number of real Instagram users and encourages them to follow and like one another. 
Every user gets a few app 'coins' when he joins Followers Gallery, and with these coins, he can start growing his own Instagram account with 100% genuine followers. This is not a scammy service that provides you with fake followers. The fact that Apple has 'Followers Gallery' on its App Store tells you it's a real legit tool you can use. It also doesn't compromise your privacy or security.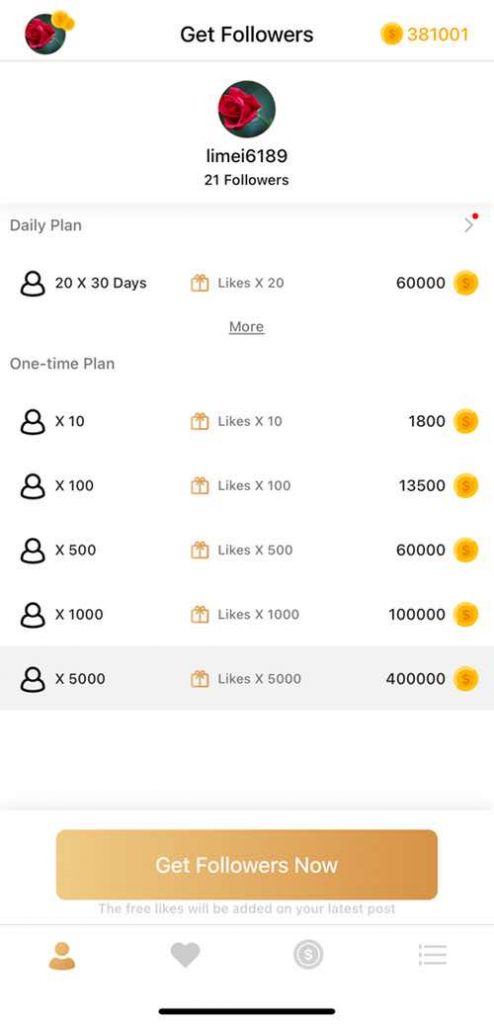 Main Features of Followers Gallery
This app is extremely simple and easy to use while providing you with useful features. 
Allows you to practically get unlimited Instagram Followers and Likes 

Active and Real Instagram Follows, and Likes 

Fast and 100% Reliable delivery (24 hours) 

Safe and Secure, No Malware

Legal 

Excellent 24/7 Customer Care Services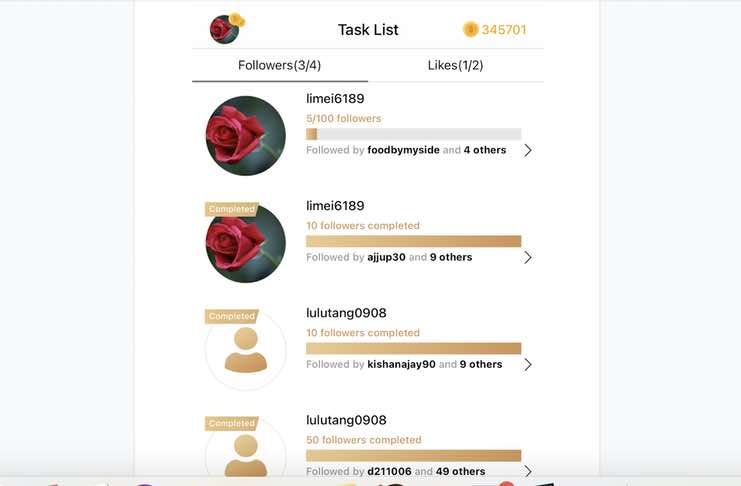 The Steps of How To Grow Your Business on Instagram Using Followers Gallery
As mentioned, the app is very simple to use. Here are the steps you'll need to follow.
These are the steps for getting new Followers:
First, download and Install "Followers Gallery" from the App Store 

Sign up, and Log in

Add Your Instagram Account 

Open the "Get Followers Page" 

Select the "Daily Plan"

Open "Store Price Plan" Page 

Buy (virtual) Coins (you'll get some coins upon sign-up)

Use Coins to Get Followers and Likes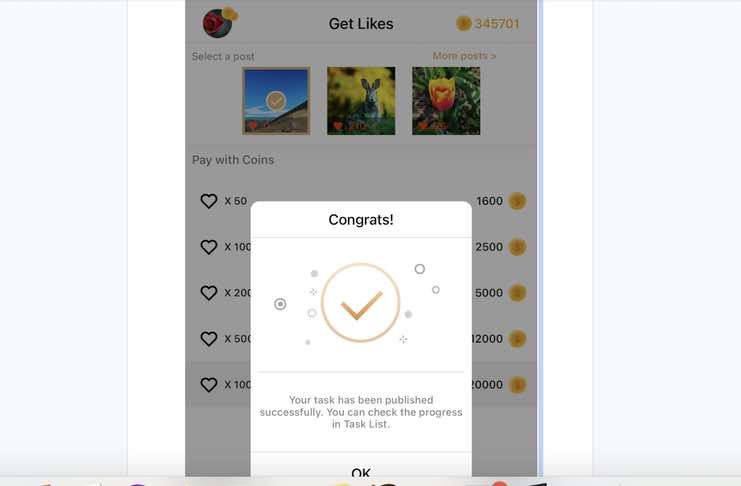 These are the steps for getting Instagram Likes with the Followers Gallery app:
Open the Followers Gallery App and Log in

If you still have virtual Coins – open the "Get Likes" Page 

Use your virtual coins to Get Likes

If you're out of coins – open the "Store Price Plan"

Buy Coins and use to Get Likes
Conclusion
We love Followers Gallery for its simplicity and effectiveness in our mission, which is probably the same as yours: Grow your business on Instagram – to boost brand recognition, sales, and revenues. This app is a useful tool to get new Instagram followers and likes for your account, in a genuinely safe and legal way. I hope you learned from this post how to grow your business on Instagram by using Followers Gallery, and wish you lots of success!
Want to read more of our Marketing-related posts? Check out our post about How to Start and Dominate Online Marketing, our article about SEO Marketing, or these 10 Tips for your Sales and Marketing Team.
Danella Yaptinchay is the managing director of Full Suite, a service company providing back end support to small businesses. She is a cofounder of Co.lab, a coworking space, and of the media company Homegrown.ph. In constant pursuit of balance and self-development, she tries to apply the practices of yoga to her daily life.