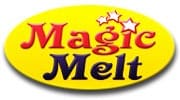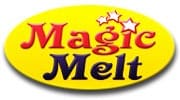 Magic Melt started in the late 90s as a small specialty shop in Cebu City, Philippines.  They initially sold special ensaymadas but then evolved into making other Filipino delicacies to serve their Filipino customers.  Realizing the need to add more products because of the growing demand, they began expanding their outlets and products to other parts of the Philippines and internationally as well.
Their famous products include a variety of specialty ensaymadas, breads, pastries and other sweets.  Magic Melt strictly adheres to the standards of the food safety and practices of the HACCP (Hazard Analysis Critical Control Point) system.  They also comply with the standards of GMP (Good Manufacturing Practices) and they are also the first food manufacturing company that was verified and approved by Sure Seal, the only trust-mark provider in the Philippines that ensures safe trade on the internet.  Being also Halal-certified, this ensures that anyone can have a taste of their specialty delicacies.
Magic Melt is open for franchising.  They are also a member of the Philippine Franchise Association (PFA).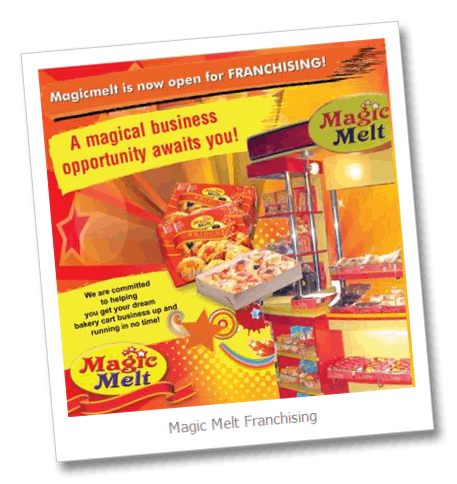 Franchise Fee
Magic Melt Franchise Fee is P50,000.
Estimated total investment is P120,000.
Franchise Inclusions
The Magic Melt Franchise Package includes the following:
use

of trademark and logo

site

selection and evaluation assistance

business

start up assistance

food

cart construction and fabrication
pre-opening training on operations

franchise

operations manual

product and customer service

training

bulk

pricing on proprietary products and supplies

grand

opening assistance

marketing

, advertising and promotional support

business

mentoring

refresher

on new products, services and promotions

national

and local marketing support
Other Information
Magic Melt Franchise is absolutely with zero royalty.  That means that you get a faster ROI.
Magic Melt Food Cart requires only 4 square meters minimum located in high traffic areas such as malls, supermarkets and groceries, transportation terminals, schools and major thoroughfares.
Estimated payback period is around 3 to 6 months on areas with high foot traffic and around 7 to 9 months on areas with normal foot traffic.
Contact Details
If you're interested in getting a Magic Melt Franchise, you can contact them through any of their contact details below.
Websites: magicmelt.com, www.ufranchiseasia.com/#!magic-melt-franchise-business/cr4q

Email: lraradanas@magicmelt.com, magicmeltfranchising@yahoo.com, sales@magicmelt.com, magicmelt@mozcom.com
Manila Telephone nos.: (02)641-0753, (02)262-7944, (02)643-9001, (02)641-0753
Cebu Telephone nos.: (032)495-8621, (032)495-8903, (032)340-8619, (032)262-7326, (032)262-7944, (032)232-2787
Cebu Fax no.: (032)341-2973
Mobile nos.: 0923-708-6706, 0917-309-0740
Head Office Address: Bankal, Lapu-Lapu City, Philippines
Cebu Office Address: Salinas Drive, Lahug, Cebu City, Philippines
Manila Office Address: M. Eusebio Ave., Barangay San Miguel, Pasig City, Metro Manila, Philippines
Jack is a self-made entrepreneur, who actually started out in the Military, then worked for the Government for a few years, until he finally made that bold step and started out his own online and offline businesses. He's never looked back ever since, and hasn't been happier…