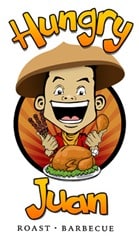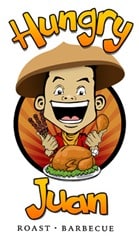 Hungry Juan Food Cart Franchise is one of San Miguel Foods Inc. ready-to-eat business.  Its main set of food products is a variety of roasted and barbecued chicken and meats, prepared on its own or in a complete meal with rice.  Although Hungry Juan takes pride on its well flavored roasted chicken, it also serves roasted liempo, sisig, pork barbecue, beef tapa and bangus belly to name a few.  These meals can be made more tasty and be taken with a sauce of your choice from their variety of available sauces which include their gravy, teriyaki, lechon, peanut sauce, sweet chilli, barbecue, and toyomansi.  All their chicken and meat are made from Magnolia Chicken and Monterey Meats, which are known brands in the Philippines and are guaranteed fresh and safe.  All their tasty meats and meals are offered at competitive and affordable prices.
Hungry Juan Franchise is a member of the Philippine Franchise Association (PFA).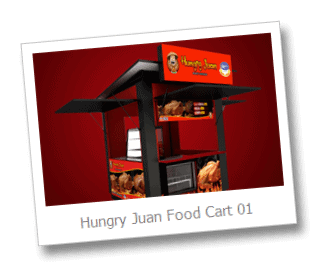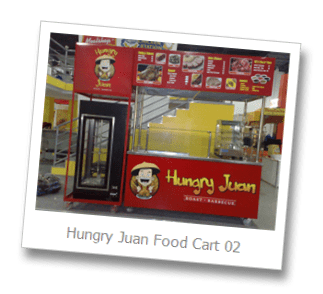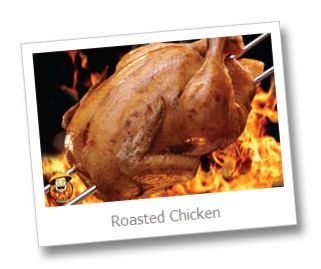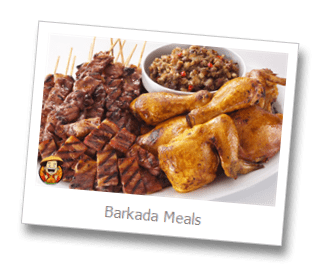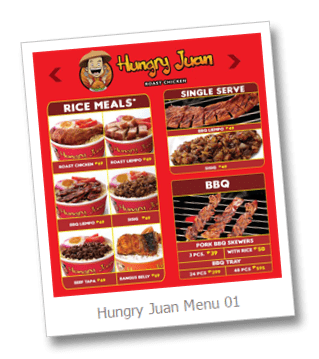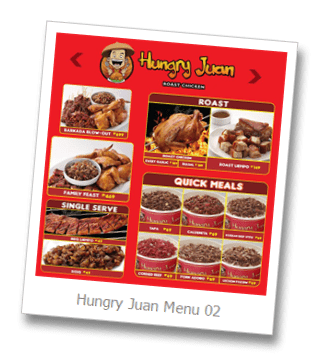 Franchise Investment
Hungry Juan Food Cart Franchise fees are as follows:
Franchise Fee (including vat) – P56,000
Equipment (including vat) – P250,000 – P600,000 (depending on outlet type)
Estimated Initial Investment Capital – P300,000 – P600,000
Franchise Inclusions
Hungry Juan Food Cart Package Includes:
Food Cart
Rotisserie Oven
Char Griller
Griddle with Deep Fryer
Food Warmer
Gas tank
Solid Top Chest Freezer
Rice Cooker
Training of Personnel
3 years Contract
Requirements for Franchisee Application
Letter of Intent and Location Map of proposed outlet site and submitted to the Business Development office of San Miguel Foods Inc. (see the contact details below)
A site evaluation will then be conducted by San Miguel Foods Inc.
Once site is approved, applicant will then submit an application form with feasibility studies, market plan and other required business documents.
The company will conduct the final interview of the applicant.
Contact Details
Website: www.hungryjuan.com.ph
Email: hungryjuan@gmail.com, smfifranchising@smg.sanmiguel.com.ph
Telephone No: (02)702-5826
Fax No.: (02)631-9872
Address: San Miguel Foods Inc., 17th Floor, The JMT Corporate Condominium, ADB Avenue, Ortigas Center, Pasig City, Philippines
Jack is a self-made entrepreneur, who actually started out in the Military, then worked for the Government for a few years, until he finally made that bold step and started out his own online and offline businesses. He's never looked back ever since, and hasn't been happier…