Snow Balls Franchise idea started from a popular flavored ices, called snowballs, that were being sold in front of houses in a barrio in Mojon Liliw, Laguna, Philippines thirty years ago.  These were one of the favorite thirst quenchers by teenagers and young adults that time.
Snow Balls offers 4 types of dessert / thirst quencher drinks which are Red Vanilla with banana, Red Vanilla, Lechico, and Scramble.  All these drinks contains tapioca balls and are made from the highest quality of ingredients.
Snow Balls is a member of the Filipino International Franchise Association (FIFA).  Their franchising system was developed with the help of RK Franchise Consultancy Inc.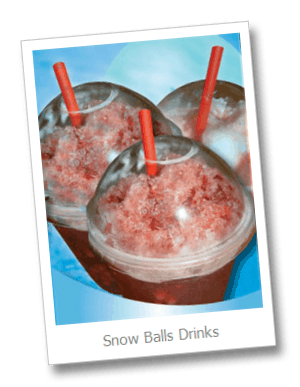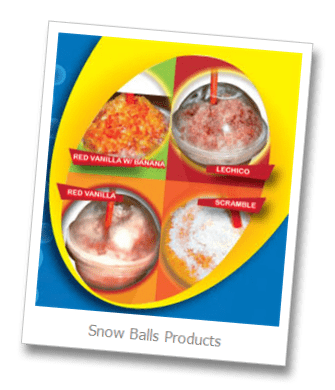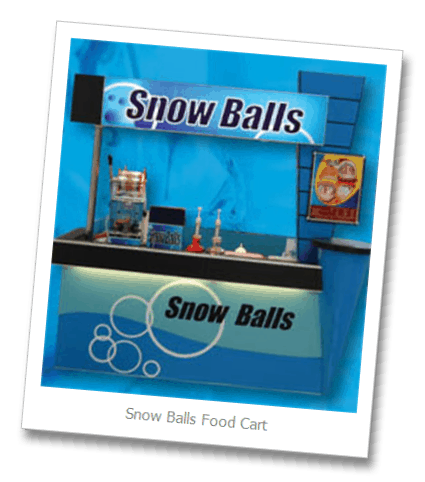 Snow Balls Franchise Fee
The Snow Balls food cart franchise fee is P199,000.
Franchise Inclusions
The Snow Balls franchise includes the following:
use of business name and other proprietary marks
location approval
training of franchisee and sales staff
procurement program
initial starting supply
marketing assistance
opening assistance
operations manual
research and development
food cart
ice cruncher and cup sealer
Other Information
Initial term – 5 years
Continuation Fee – 5% of gross sales
Minimum space requirement – 6 square meters
Contact Details
Website: www.rkfranchise.com/wefranchise/snowballs/
Contact them also through RK Franchising Consultancy: 
Manila Branch:
Email: rk@rkfranchise.com, rkfranchiseconsultancy@yahoo.com 
Phone nos.: (02)912-2946, (02)912-2973, (02)955-0734
Fax no.: (02)911-1966, (02)912-2973
Cebu Branch:
Email: rkcebu@gmail.com
Phone nos.: (032)253-5010, (032)254-0473
Address: RK Franchise Consultancy Inc., G/F Minnesota Mansion, 267 Ermin Garcia St., Cubao, Quezon City, Philippines
Jack is a self-made entrepreneur, who actually started out in the Military, then worked for the Government for a few years, until he finally made that bold step and started out his own online and offline businesses. He's never looked back ever since, and hasn't been happier…