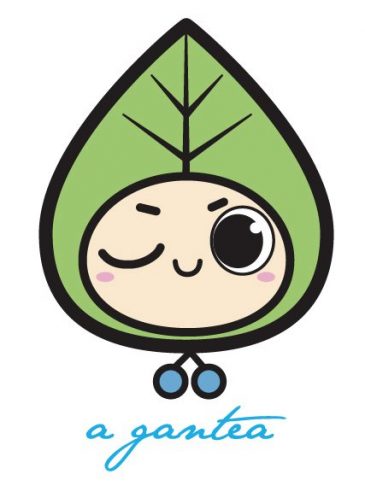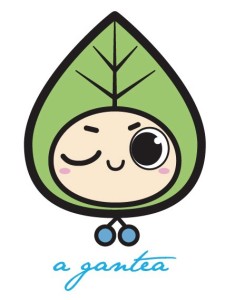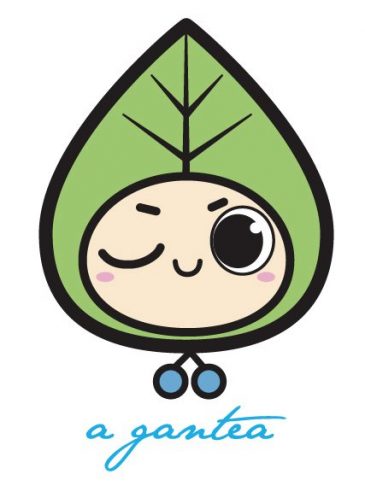 A Gan Tea was established 2006 in Central Taiwan.  It offers a variety of tea drinks concocted from tea leaves hand-picked from Taiwan's Alishan mountain.  A Gan Tea is currently
Because of its drinks' unique flavors and refreshing tastes, A Gan Tea became so popular that a lot of business minded individuals started acquiring franchising rights to its business.  By 2010, the A Gan Tea Franchise celebrated with the opening of its 100th franchised store in Suogang, PengHu, Taiwan.  It then eventually spread overseas and by Oct. 2012, the first A Gan Tea Franchise in the Philippines opened in Makati City, Philippines.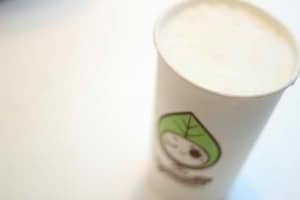 The A Gan Tea Franchise offers a variety of unique tasting tea drinks which include their recommended mixes – Hawaiian Fruit Tea, Pear Fruit Tea, Taro Milk Tea with taro agar bits, and Roselle Honey Tea.
A Gan Tea Franchise: Contact Details
If you are interested in getting an A Gan Tea Franchise, you may contact them through any of their contact details below:
Website: a-gantea.com.ph
Facebook Page: www.facebook.com/AGanTeaPH
Telephone No.: (02)751-3338
Address: Greenbelt 2, Ayala Center, Makati City, Philippines
Jack is a self-made entrepreneur, who actually started out in the Military, then worked for the Government for a few years, until he finally made that bold step and started out his own online and offline businesses. He's never looked back ever since, and hasn't been happier…