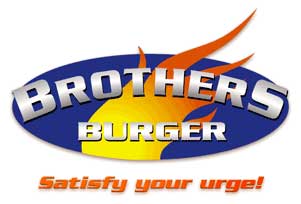 Brothers burger is considered one of the more popular burger joints in the Philippines. They are known for their flame-broiled 100% beef burgers, milk shakes, cholesterol-free French fries and other gourmet sandwiches. Sounds expensive? Not really, a burger can range from 75 pesos to 280 pesos and you are guaranteed that you will have a full tummy. Brother's burger even offers salads for those vegans or for those who are in diet. Though Brother's burger is affordable, don't underestimate the quality of meat or their products. Brother's burger commits to giving a burger that cannot be compared to regular fast food joints.
Brothers Burger Franchise: How Much?
A Brothers Burger Franchise will cost around 1,500,000 pesos but you are assured of a full support package.
Use of name, trademark and proven system
Pre-opening and opening assistance
Equipment, fixtures and facilities
Architectural design and construction
Detailed franchise operations manual
Classroom and hands-on training
Site evaluation and selection assistance
Marketing and promotional support
Grand opening assistance
Initial inventory good for one month
Access to commissary supplies and products
Continuing support and development
Regular field visit and communication
Brother's burger requires a 100sqm floor area located within malls or places with high foot-traffic commercial areas outside malls like university zones, office buildings or free standing locations.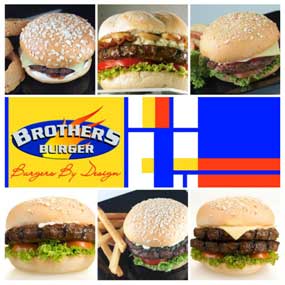 Contact Details
If you have any inquiry regarding the Brother's Burger Franchise, you can contact them through any of their contact details below:
Website: www.brothersburger.com.ph
Facebook page: www.facebook.com/OfficialBrothersBurger
Twitter: twitter.com/BrothersBurger
Email: franchise@brothersburger.com.ph
Phone Nos.: (02)815-0736, (02)812-1514, (02)891-1784
Fax Nos.: (02)893-2775, (02)815-0732
Address: Units 2 & 3 V & O Bldg., Don Bosco St. Pasong Tamo, Makati City, Philippines
Jack is a self-made entrepreneur, who actually started out in the Military, then worked for the Government for a few years, until he finally made that bold step and started out his own online and offline businesses. He's never looked back ever since, and hasn't been happier…