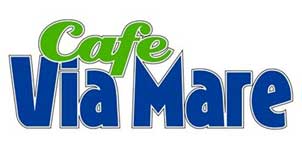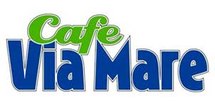 Cafe Via Mare is a dining concept by Via Mare Corporation, an established company for more than 30 years.  Via Mare Corporation, the pioneer of creating a truly Filipino cafe, offers pinoy comfort food such as bibingka, puto bumbong, pancit luglog and dinuguan among others.
Even having international competition with the emergence of foreign cafes  here in the Philippines, Cafe Via Mare has proved to be a strong company as clientele, both young and old, continue to grow more and more.
Via Mare Corporation is open to people who would like to share its culture of culinary success by availing a Cafe Via Mare Franchise and/or Via Mare Oyster Bar Franchise. Some of the requirements for franchising are:
At least 150 sqm
A franchising fee of two million pesos
A renewable franchising agreement of 10 years
A total of nine million for investment
And an expected return of investment of 36 months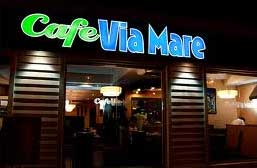 Via Mare Corporation also offers a combination of the two restaurants, Café Via Mare and Oyster Bar.
Requirements for the combination franchise are the following:
At least 250 sqm
A renewable franchising agreement of 10 years
17,500,000 initial investment
Within 3 years, Via Mare Corporation expects the complete return of your investment! Whether you choose Cafe Via Mare Franchise or the Cafe Via Mare & Oyster Bar Franchise.
Contact Details
For more information on franchising, you may contact them through any of their contact details below:
Website: www.viamare.com.ph
Email: info@viamare.com.ph, lawrence.tolosa@viamare.com.ph
Phone Nos.: (02)899-3240, (02)895-9076
Fax No.: (02)895-9075
Address: 7856 Progresso Street,  Guadalupe Viejo, Makati City, Philippines
Jack is a self-made entrepreneur, who actually started out in the Military, then worked for the Government for a few years, until he finally made that bold step and started out his own online and offline businesses. He's never looked back ever since, and hasn't been happier…