This restaurant is well established in Visayas and Mindanao, Philippines. Well known for its relaxing native ambience, delectable and affordable authentic Filipino dishes. Offers franchise to the qualified applicants for the cost of P1,000,000 exclusive of 12% VAT. Here are the inclusions of Golden Cowrie Franchise: the usage of trademarks and name of the restaurant, the evaluation and assessment of the location, the site design and decorations, the usage of the restaurant's manual to assist the franchisee in daily operations, training provided for the top management and crew, as well as the franchisee, procurement program, assistance in pre opening and post closing, researching and development as well as grand opening of the store full assistance.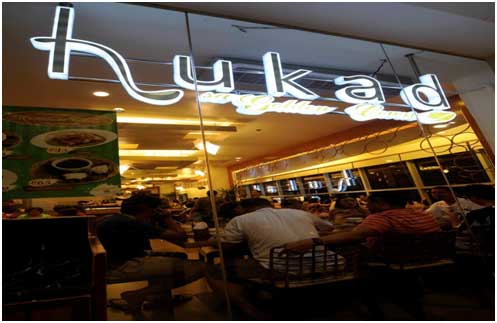 The procedures to follow in applying for franchising are: submission of letter of intent, attached in the letter is the site proposal and its address to cowriefranchising@gmail.com. Should you be pre approved, the company will then send an application form to be filled up through email. The franchisee's proposed location will be then evaluated. A meeting with the franchisee applicant will then be requested by the company in one of the restaurant branches. The location will be visited again by the company to be evaluated for business potentials. Golden Cowrie Native Restaurant Franchise will be approved if the site proved to be accessible to the public, feasible and looks promising according to the company's specifications and requirements.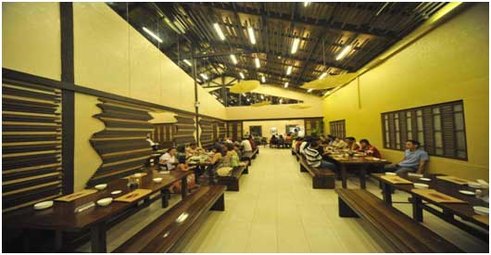 The duration of the franchise is 5 years term, (2 renewals of 5 years each), 5% of monthly gross sales should be paid as a royalty fee, 120-300 square meters is the floor requirement and ROI is based on the store size and other factors, it could be up to Php 4-8 Million in a few years time. The company requires a product Security Deposit of Php 200,000 and this is refundable when the franchise expired.
The restaurant first opened in Visayas way back 1982 and Golden Cowrie Franchise has started in 2009 and the rest is history!
Golden Cowrie Franchise: Contact Details
If you need more information regarding the Golden Cowrie Franchise, you may contact them through any of their contact details below:
Website: www.goldencowrienativerestaurant.com
Email: cowriefranchising@gmail.com
Phone No.: (032)234-2481, (032)354-8905
TeleFax No.: (032)231-2481
Address: A.S. Fortuna St Mandaue City Cebu, Central Visayas, Philippines
Jack is a self-made entrepreneur, who actually started out in the Military, then worked for the Government for a few years, until he finally made that bold step and started out his own online and offline businesses. He's never looked back ever since, and hasn't been happier…